Belarusian President Alexander Lukashenko proposed today to declare a cease-fire in Ukraine and to establish a truce, whereby neither side will have the right to regroup their troops.
Lukashenko proposed a ceasefire in Ukraine and the start of negotiations
"I will take the risk of suggesting that military activities in Ukraine should stop without the right of the parties to deploy equipment and regroup forces.", Lukashenko said, Tass reports.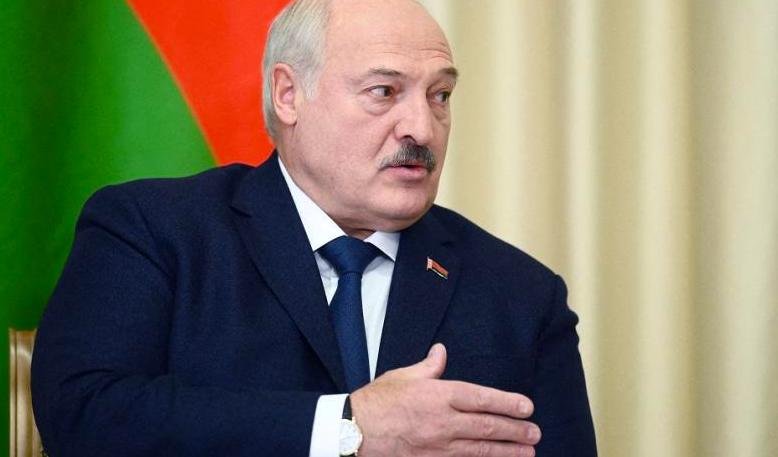 Lukashenko said that there should be no preconditions for a ceasefire, the Belarusian news agency Belta reports.
"Negotiations without preconditions.", Lukashenko said.
He stressed that the negotiations should start immediately. Lukashenko warned Ukraine not to undertake a counteroffensive because, as he stated, then negotiations between Moscow and Kyiv would be impossible.
Commenting on the actions of Ukrainian President Volodymyr Zelenskyy, Lukashenko said that the president of a sovereign country had signed a decree prohibiting him from conducting peace talks and said it was "simply ridiculous".
"If you're not going to negotiate, don't negotiate, why are you signing this decree and laughing at people? What do you want to show with that?", asked Lukashenko.
He added that Russia's plans to deploy tactical nuclear weapons on the territory of Belarus are an opportunity to protect Belarus from threats from the West, according to Reuters. Lukashenko accused the West of building up military forces in Poland, on the borders of Belarus, and, he claims, plans to attack and destroy it.
Download the new game Guess The Celebrity Quiz and check how well you know your idols
Always be up to date with the news and follow the trends!