The marriage to Prince Charles opens the door to a fairytale life for 20-year-old Diana Spencer, but he was anything but a fairy tale. It ended with the tragic death of 36-year-old Princess Diana in a car accident, and even after her death, her wishes weren't fulfilled.
After the birth of their sons, Prince William and Prince Harry, Lady Di and Charles became increasingly distant, and the unhappy marriage ended in August 1996. The opportunity for a fresh start and a love story outside the royal family didn't last long as Princess Diana lost her life in a car accident just one year after the divorce.
Her last wishes didn't come true: Who and why changed Princess Diana's will after her death?
Apart from her two sons, the only thing left was her last wishes written in her will. Unfortunately, they weren't carried out according to her will, and the culprits shouldn't be sought in the Royal Family, but in Diana's family.
Diana put together and signed her last wishes four years before her death, but changed them a few months after the divorce.
According to her will, 75 percent of Diana's jewelry and property were to be divided between Princes William and Harry, and the remaining 25 percent was intended for her 17 godchildren. For her butler, with whom she was very close, he had intended 50 thousand pounds.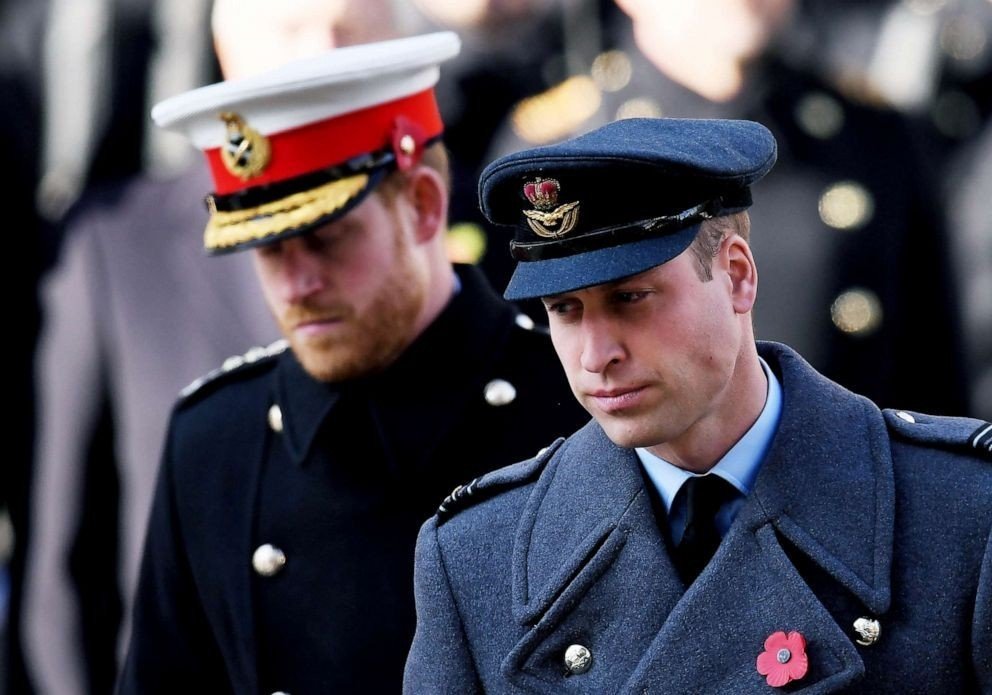 Princes William and Harry, when they turned 25, had to take care of the rest of Diana's estate, then worth 21 million, which would be equivalent to today's 31.5 million.
Diana entrusted the task of distributing the inheritance according to the wishes of her mother and sister, naming them in the will as executors of her last will, but they didn't justify her trust.
After Diana's death, on the last day of August 1997, her mother and sister filed a "decision order" in court in December, allowing them to distribute Diana's property differently from the one she stated in her will.
Under their changes, the princes can take care of Diana's property from the age of 30, even though they started receiving their income at the age of 25.
Instead of splitting 25 percent of Princess Diana's jewelry and property among her godchildren, the amendments stipulated that each of them receive only a memory of the godmother, chosen by the executor of the will, and only when the younger Prince Harry turns 30 years old.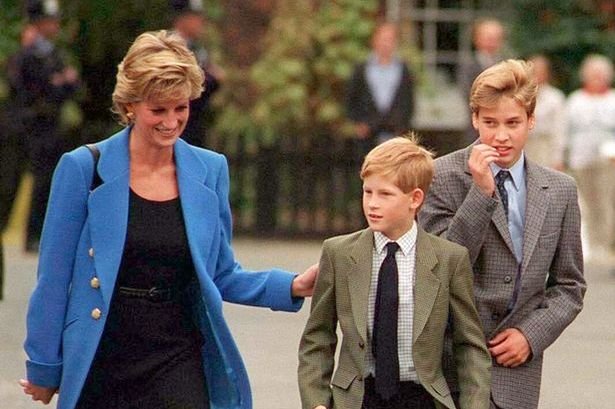 Two years after Brother William, Prince Harry took over his share of the inheritance from his late mother in 2014. During the 17 years since the "decision-making order" was received, 150 items owned by Princess Diana have traveled the world as part of an exhibition by her brother Earl Spencer.
More than 2 million dollars were raised through various receptions and other contents of the exhibition. According to Diana's family, those funds ended up in a charity fund set up in her memory.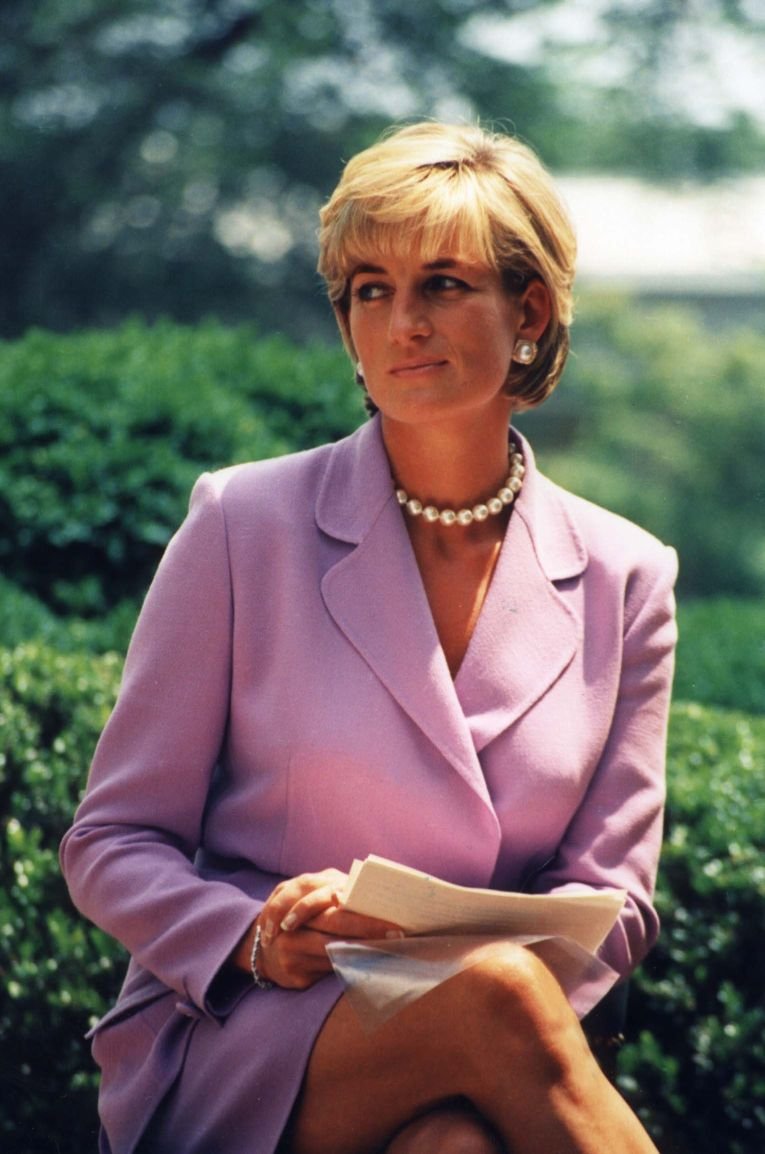 Since during her short life, Lady Di was distinguished by her charitable work, it is a consolation at least that the injury of her last wishes was not in vain, that is, she went to charity.
Download the new game Guess The Celebrity Quiz and check how well you know your idols
Always be up to date with the news and follow the trends!