On the thirteenth day of the Russian attacks on Ukraine, Moscow announced that it was establishing a local ceasefire in several Ukrainian cities to allow the evacuation of civilians through humanitarian corridors. Kyiv, meanwhile, has accused Moscow of violating a humanitarian corridor aimed at allowing civilians to flee the besieged southern port city of Mariupol.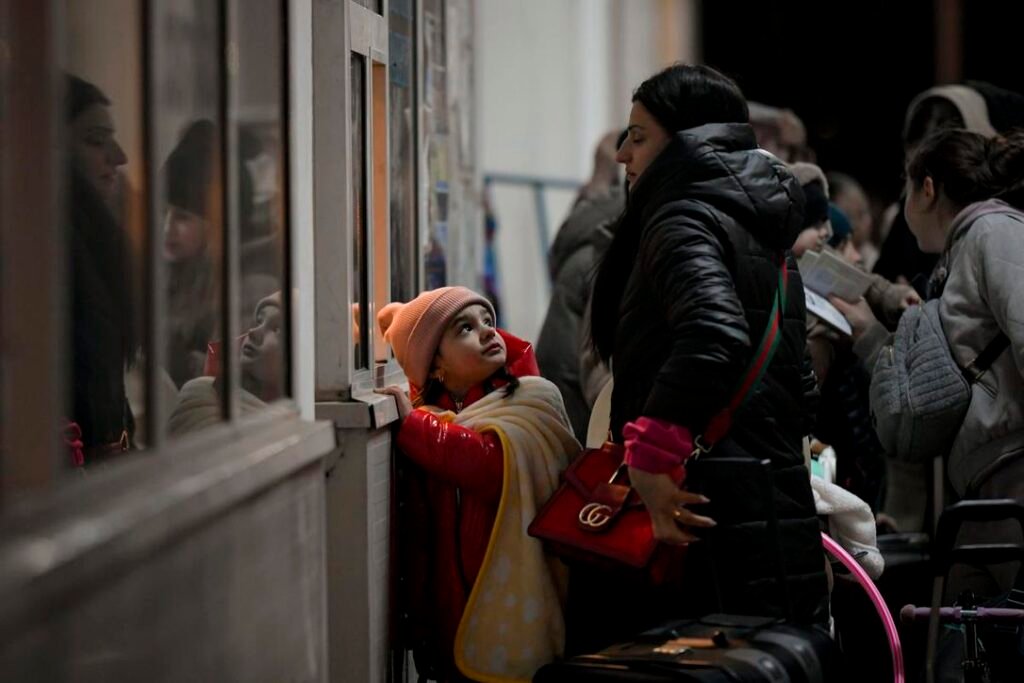 Ukraine: 38 children killed and 70 injured since the start of the aggression
The number of Ukrainian refugees to European countries is increasing.
The UNHCR says that according to the course of events, it is estimated that in the next two days the number of refugees from war zones in Ukraine may increase significantly.
"I think today or maybe tomorrow at the latest we will cross the two million mark. So the refugee crisis is not over.", said Filippo Grandi of the UNHCR.
NATO Secretary-General Jens Stoltenberg claims that there is credible information that Russia was targeting civilian targets in Ukraine and called on Moscow to end the conflict.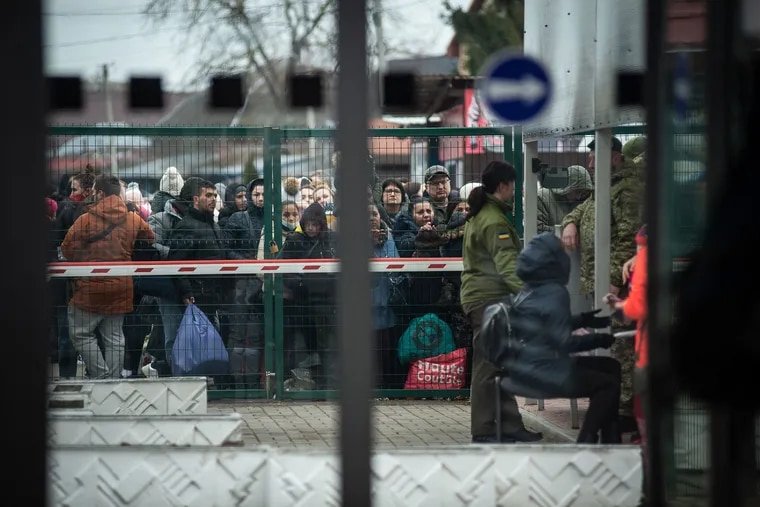 "We have a responsibility to ensure that the conflict does not escalate and that it does not spread beyond Ukraine. We will protect and defend every inch of allied territory.", said NATO Secretary-General Jens Stoltenberg.
Ukrainian officials say Russia's offensive against Ukraine continues but at a significantly slower pace. Ukraine's military intelligence service says Ukrainian forces have killed a general near Kharkiv, the second senior Russian commander to be killed since the start of the war.
The Russian Defense Ministry did not confirm the report. Ukraine demands direct talks between Zelenskyy and Putin. A meeting between the Russian and Ukrainian foreign ministers is scheduled for March 10 in Antalya. Little progress has been made in the third round of negotiations, but both delegations hope a solution will be found during the negotiations. Asked about the possibility of recognizing Crimea and the Donbas Republic, Ukrainian President Volodymyr Zelenskyy said there was an opportunity to discuss it and find a compromise.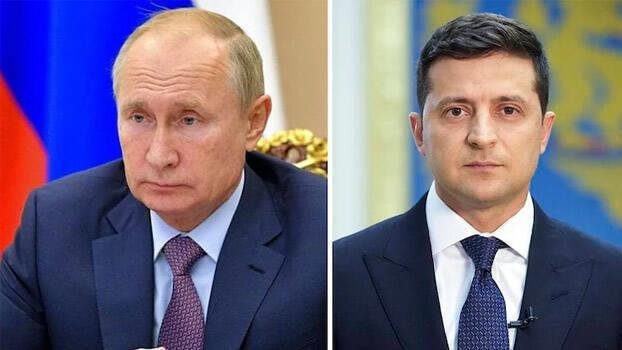 "We can talk about it and find a compromise on how people will continue to live there. As for NATO, we have realized that NATO is not ready to accept Ukraine. The alliance is afraid of contradictory things and a confrontation with Russia.", he said. Volodymyr Zelenskyy President of Ukraine.
Russian President Vladimir Putin claims that no conscript or reservist has been sent to fight in his country's war against Ukraine. He says he understands the concerns of mothers, wives and relatives of soldiers in Ukraine.
"Tasks are taken only by professional soldiers, they will ensure security and peace for the people of Russia.", said Russian President Vladimir Putin.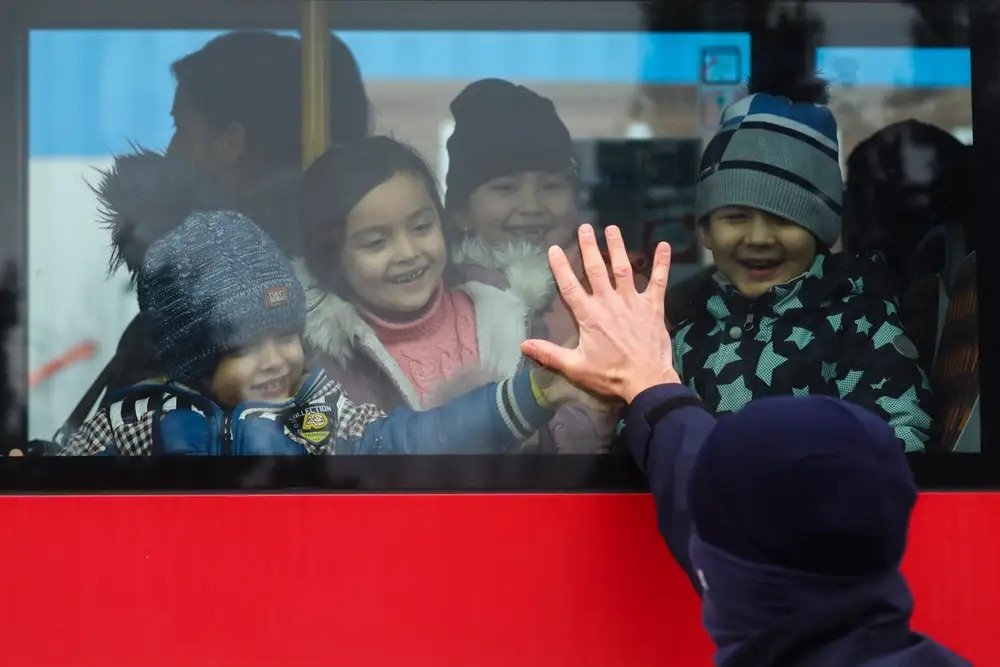 Former Ukrainian President Viktor Yanukovych, who has lived in Russia since his ouster in 2014, wrote a letter to Ukrainian President Zelensky urging him to "stop fighting."
The European Commission is preparing a new package of sanctions against Russia and Belarus, targeting Russian oligarchs and politicians, as well as three Belarusian banks. Russia's foreign ministry says Russia and the United States should return to the principle of "peaceful coexistence" as they did during the Cold War.
Download the new game Guess The Celebrity Quiz and check how well you know your idols
Always be up to date with the news and follow the trends!