A new round of negotiations and new attempts to end the war in Ukraine. Delegations from Moscow and Kyiv left for Belarus, where they are to hold the third meeting of the peace talks between the two countries.
Moscow is urging Ukraine to abandon Crimea, Donetsk and Luhansk and declare neutrality. Such demands are unacceptable to the government in Kyiv. Sergei Lavrov and Ukrainian Foreign Minister Dimitro Kuleba will meet on Thursday.
Meanwhile, the Russian army announced the opening of humanitarian corridors for residents of Kyiv, Mariupol, Kharkiv and Suma. The Ukrainian government says the routes are still not working, despite the fact that some 300,000 civilians in Mariupol need to be evacuated immediately.
Third round of negotiations between Russia and Ukraine
According to the plan published by the Russian media, only the residents of Sumy and Mariupol will be able to take refuge in Ukraine. The corridor from Kyiv leads to Belarus, while the civilians from Kharkiv were allowed to go only to Russia.
"This is an unacceptable way of opening humanitarian corridors. "Our people will not go from Kyiv to Belarus and then be transferred to the Russian Federation.", said Irina Vereshchuk, Deputy Prime Minister of Ukraine.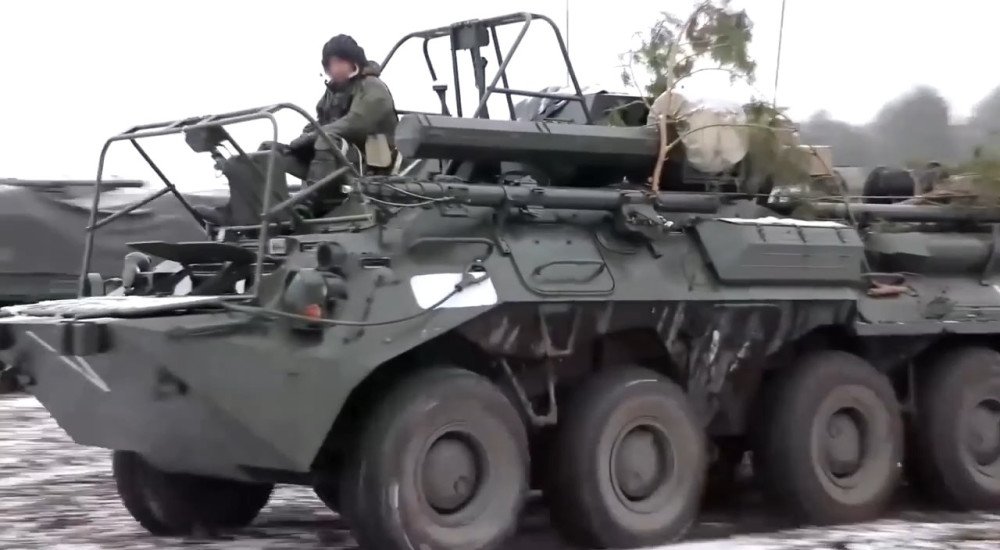 The Ukrainian president has threatened that the army will not forgive any Russian soldier who commits war crimes on Ukrainian territory.
"How many families have died in Ukraine? We will not forgive that. We will not forget. We will punish all those who committed atrocities in this war. There will be no peaceful place for you in this country.", said Volodymyr Zelenskyy, President of Ukraine.
Fighting continues in the rest of Ukraine. The General Staff of the Ukrainian Army claims that they have regained control of the city of Churkhiev. The Russian military says it is close to capturing the southern city of Mykolaiv.
US Secretary of State Antony Blinken says NATO member states have permission to send fighter jets to Ukraine.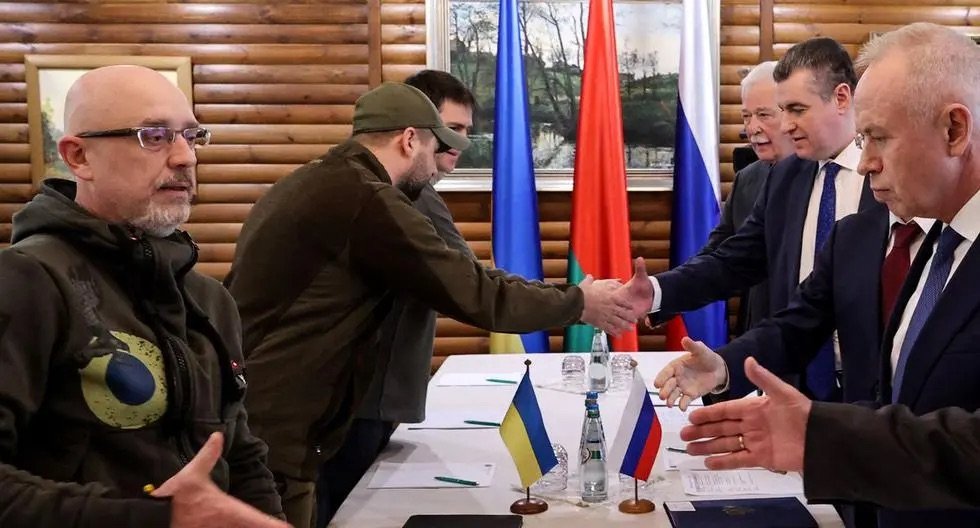 "We are talking to our Polish friends about how we can help if they decide to supply those planes to Ukraine and how we can help them replace the planes they sent to Ukraine.", said US Secretary of State Anthony Blinken.
The European Union estimates that about five million Ukrainians are expected to flee the country if the Russian army continues its offensive. EU High Representative for Foreign Affairs and Security Policy Joseph Borrell has promised increased control over the cost of EU aid to countries that support Russia diplomatically or have refrained from criticizing Moscow for invading Ukraine.
Download the new game Guess The Celebrity Quiz and check how well you know your idols
Always be up to date with the news and follow the trends!