The long-awaited trial of ex-cop Derek Chauvin, who took part in the arrest of George Floyd in May 2020, began today in a Minneapolis court.
Derek Chauvin, who took part in Floyd's arrest in May 2020 and is charged with second-degree murder, pleaded not guilty to the death of an African-American earlier in the trial.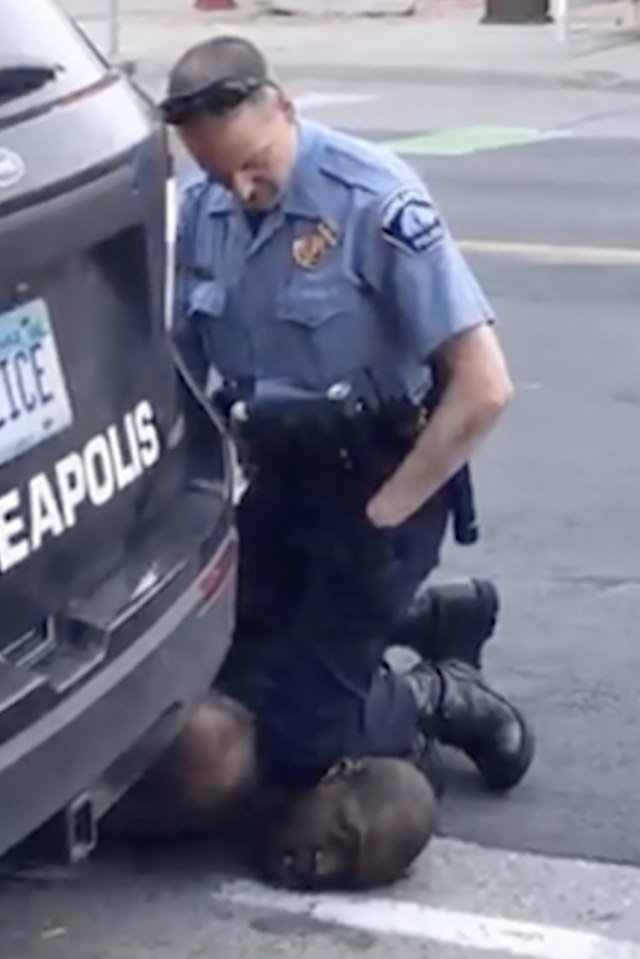 Prior to the trial, Floyd's friends and family gathered in front of the courthouse, and the family's lawyer said they were all going through a difficult time but had arrived at today's trial for final justice.
Following introductory remarks on what the trial would look like, prosecutor Jerry Blackwell was the first to speak at the former police officer's trial.
What does it mean to have honor and to wear a police badge? It is a small sign that carries great responsibility. We will prove that on May 25 2020, Derek Chauvin issued this badge and used excessive force, said Blackwell.
The prosecutor also said that during the proceedings, a number of police officers would be called to testify in the case and that bystanders who happened to be at the crime scene would be present at the trial.
In his first statement, Chauvin's lawyer, Eric Nelson, stressed that the court must be guided by reason, not emotion in this case.
Nelson also said the case required the reading of several thousand documents. In the introduction, the lawyer indicated that Chauvin had completed his work within the scope of his powers.