The Council of Europe announced tonight that it is launching a procedure to exclude Russia from membership after the Russian Foreign Ministry informed the organization during the day that it was initiating a withdrawal procedure.
The Council of Europe has launched a procedure to exclude Russia from membership
"As leaders of the Council of Europe, we have repeatedly strongly condemned Russian aggression against Ukraine. This unjustified and unprovoked aggression has led to a decision by the Committee of Ministers and the Parliamentary Assembly to initiate proceedings to exclude Russia from the Council of Europe.", said Luigi Di Mayo, chairman of the Committee of Ministers of the Council of Europe. Council of Europe Parliamentary Assembly Tini Cox and Council of Europe Secretary-General Marija Pejcinovic Buric.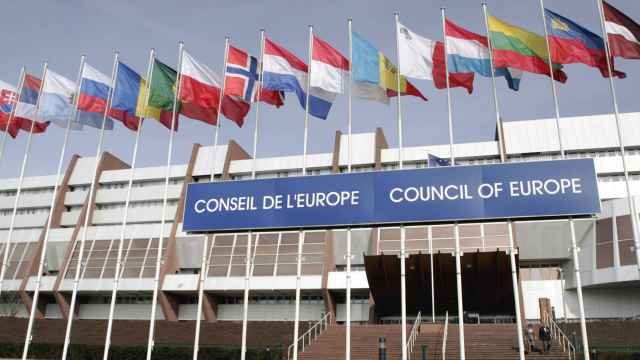 It is stated that the Parliamentary Assembly tonight unanimously decided that Russia should no longer be a member of the organization, while the Committee of Ministers will hold an extraordinary session tomorrow morning on the Russian request.
"By acting in Ukraine, the Russian authorities are depriving the Russian people of the benefits of the world's most advanced human rights system, including the jurisdiction of the European Court of Human Rights and our vast system of conventions. We express our solidarity with the Russian people who, we firmly believe, share democratic values and strive to remain part of the European family to which they belong.", say officials.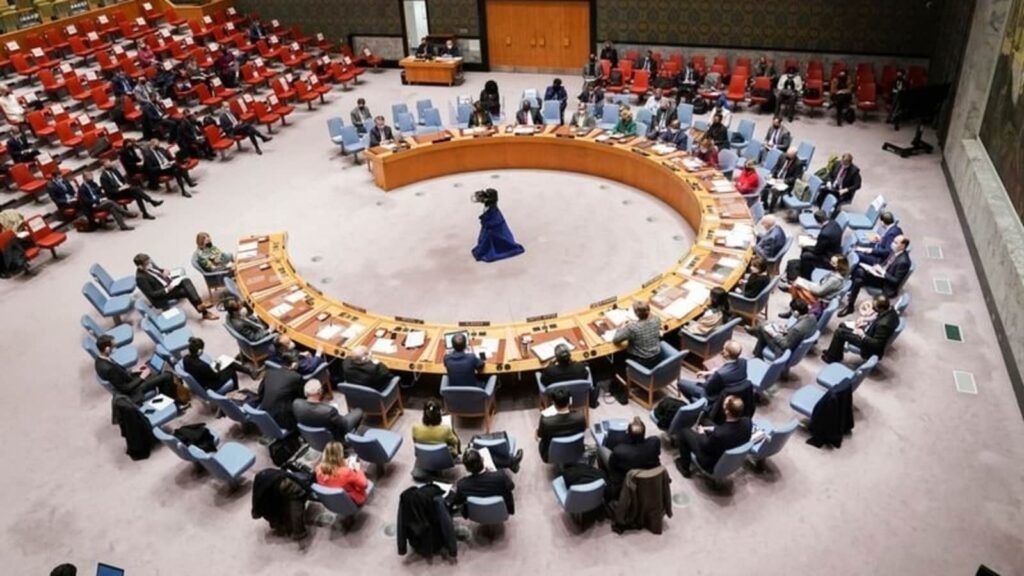 They added that they remain "determined to use all available means to provide support, assistance and medicine to the Ukrainian people in their fight against the aggressor" and to continue the search for peace based on justice and international cooperation.
A day after the start of the Russian invasion of Ukraine on February 24, the Council of Europe decided to suspend Russia's participation in its various bodies, with the exception of the European Court of Human Rights.
Download the new game Guess The Celebrity Quiz and check how well you know your idols
Always be up to date with the news and follow the trends!