Bill Gates' mistress is five years older than him, and today she is married to the brother of the American actor Kevin Kline.
After the news of the divorce of Bill and Melinda Gates was announced, juicy details were leaked about the unusual habits of one of the richest people in the world. American billionaire Bill Gates (65) and his wife Melinda Gates (56) has been in a relationship for 34 years and have three children.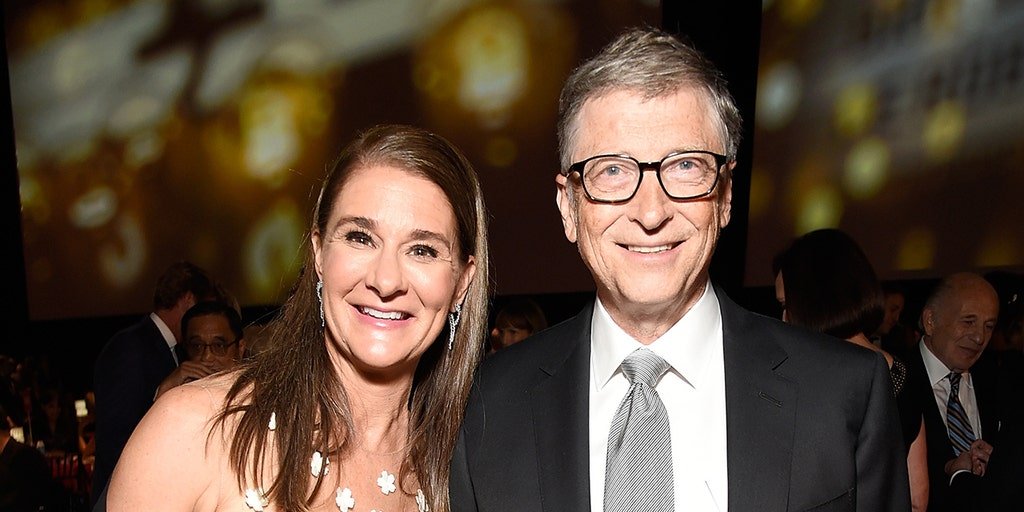 After the divorce of Bill and Melinda Gates, juicy details leaked
His ex-girlfriend, entrepreneur and investor Ann Winblad was his soulmate even after his wedding to Melinda. However, his marriage to Ann Winblad was not decided, but they continue to go on vacation together every spring at her house in North Carolina.
"Every spring, just as they have been doing for over 10 years, Bill Gates spends a weekend with Ann Winblad at her beach house. There they enjoy sand rides, kite flying, beach walks and long conversations."
"We talk about the world, technology, the future, ourselves … And most of all, we are surprised how we both started a great adventure on the edge of the computer industry and reached the middle of an incredibly exciting world.", said then Ann Winblad.
What is the fatal mistress of Bill without whom he couldn't imagine the holiday?
Bill Gates and Ann Winblad met in 1984 at the Ben Rosen-Esther Dyson computer conference. Love, at first sight, was born between them. At first, they didn't live together but went to virtual meetings. On joint trips, they carried the same books in the field of biotechnology and molecular biology, so they set a deadline for them to read them so that they could comment together.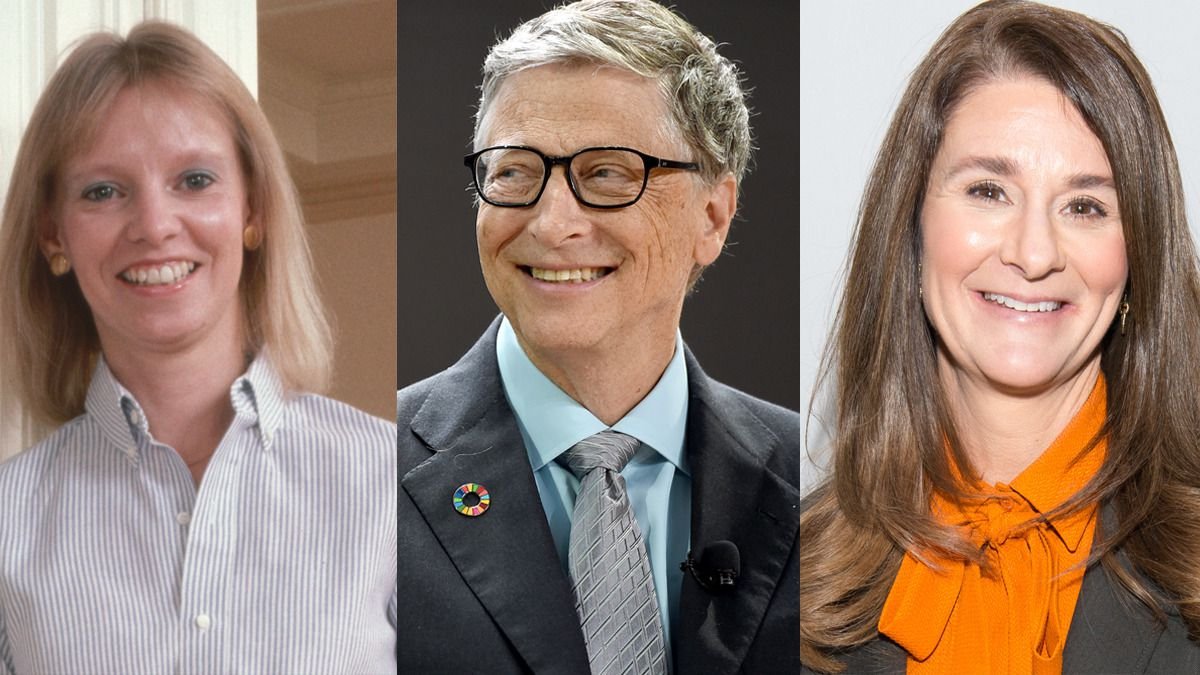 Besides, it is no secret that Bill Gates asked Ann Winblad for his opinion on his future wife Melinda. Her attitude towards Melinda was positive and she labeled her as an intellectually modern woman.
Ann Winblad is now married to Alex Kline, a private detective known to the public as the younger brother of American actor Kevin Kline.
Always be up to date with the news and follow the trends!