Cristiano Ronaldo opened up for the first time about the loss of his newborn son. The famous footballer spoke about dealing with grief, as well as his children's reactions.
Ronaldo and his girlfriend Georgina were expecting twins but lost one of the newborn babies during childbirth. Their daughter, who was named Bella Esmeralda, survived.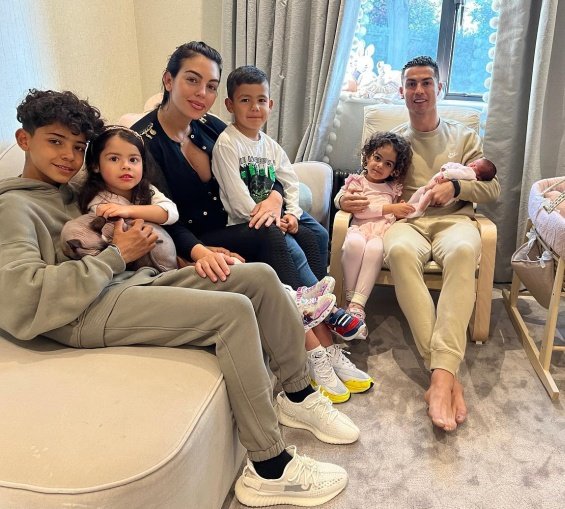 Ronaldo opened up for the first time about the death of his newborn son
In an interview with Piers Morgan, the 37-year-old athlete admitted that it was the most difficult moment of his life.
"It was probably the worst moment I've ever been through in my life. We had a very difficult time with Georgina because we did not understand why this happened to us. To be honest, it was hard, it was hard to understand what was going on. As you know, football continues, we had a lot of games. And going through that was the hardest moment for me and my family, especially for Gio (Georgina).", he says.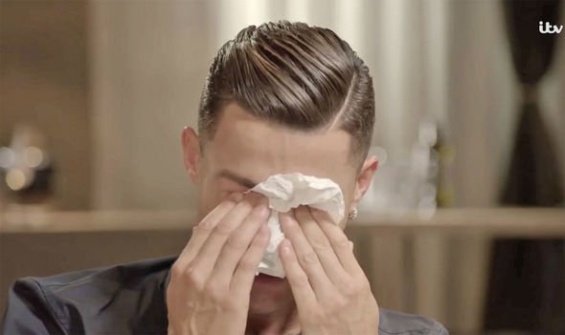 Cristiano shared how difficult it is to grieve for the loss of a son, while at the same time rejoicing in the birth and life of a daughter.
"Sometimes I try to explain to friends and family that it's hard to be happy and sad at the same time. It's hard to explain. You don't know whether to cry or laugh. You don't know how to react and what to do.", he added.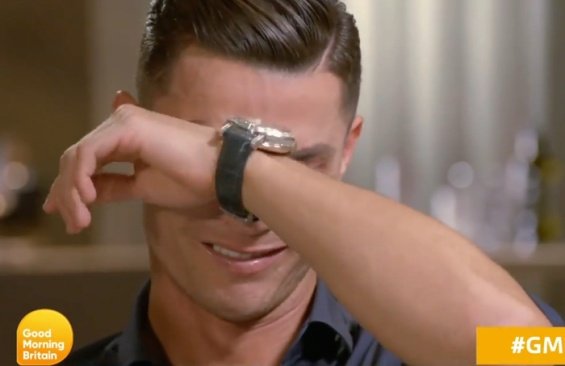 Ronaldo revealed that the late baby was named Angel and spoke of the moments when they had to tell the other children what happened to their little brother.
"When Jio arrived home, the children started asking where the other baby was, where the other baby was. A week later, I said: 'Let's be honest with the children, let's tell them that Angel, which is his name, went to Heaven'", admitted Ronaldo.

"The kids understand, we've had several discussions at the dinner table and they say, 'Dad, I made this for Angel' and point to the sky. Which I like, because it is part of our lives. I will not lie to my children, I am telling the truth, which is a difficult process.", he added.
Download the new game Guess The Celebrity Quiz and check how well you know your idols
Always be up to date with the news and follow the trends!