It is a "public secret" that the Kardashians regularly use photo editing tools, although they persistently deny it. And the many Photoshop failures they have made over the years only confirm this fact.
These days, Khloé Kardashian is the most talked about by the Kardashian-Jenner sisters because of the unretouched photo that she shows naturally. The photo was shared on Reddit, and it shows Khloé's true proportions, which are completely different from what she publishes herself. Although Khloé looks great in the photo, the difference is more than obvious.
It is nothing new that Kardashians use a lot of Photoshop and photo editing tools. And with so much Photoshop, some fails sometimes come up from time to time.
Take a look at some of Kardashians' most popular Photoshop fails:
Kim and Kylie's joint photoshoot
As soon as Kim posted the photos from the perfume campaign she did with Kylie, fans noticed the Photoshop failure. In the photo, it looks like Kim has six toes on her left foot.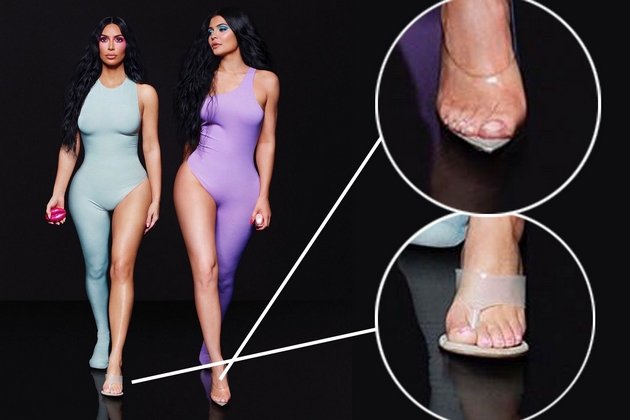 Kourtney Kardashian poses in the bathtub
Two years ago, Kourtney shared a photo of herself lying naked in the bathtub, but you will immediately notice that her left leg looks very strange. For her face, many fans commented that it looks like it was "added" to the photo.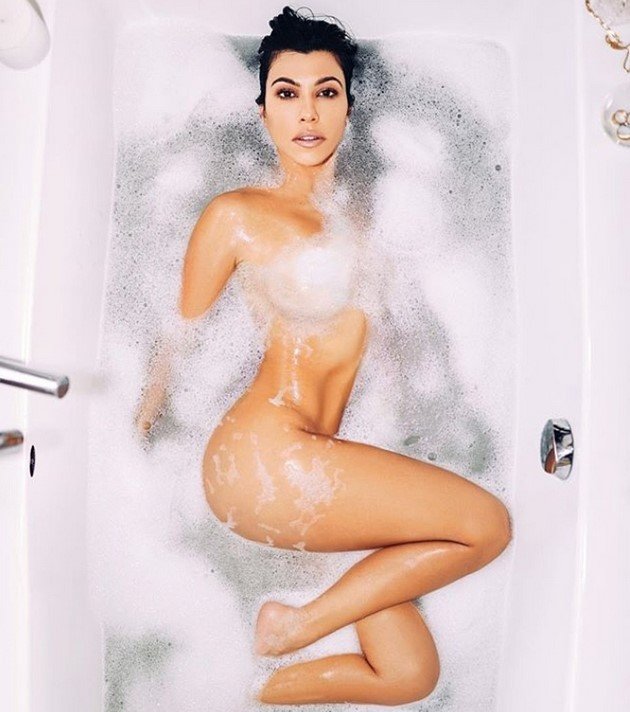 Kylie's deleted photo
In April last year, Kylie even deleted a photo after fans told her she had made a big Photoshop fail. In the photo, Kylie is standing in a pool, with one edge crooked.
Kylie deleted the photo and then posted it again, this time without fail.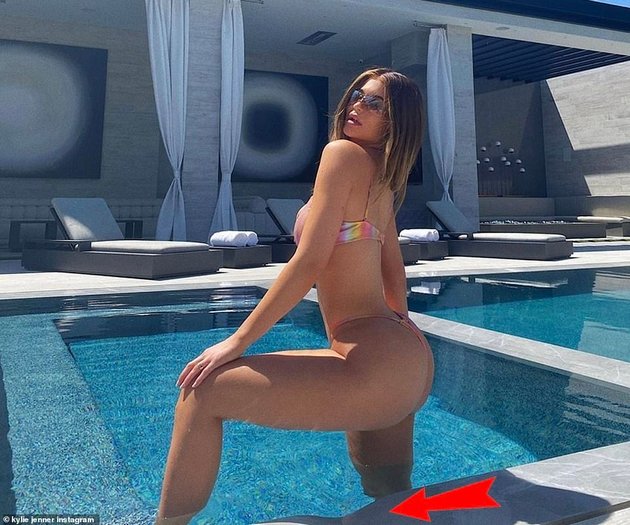 Kendall's unreal body
Kendall Jenner has faced a lot of criticism after posting a photo that looks more like a Barbie doll than a real person.
Fans stressed that although Kendall is a supermodel and has a perfect body, the proportions of the photo are unrealistic, but still, there is no evidence that this is a Photoshop fail.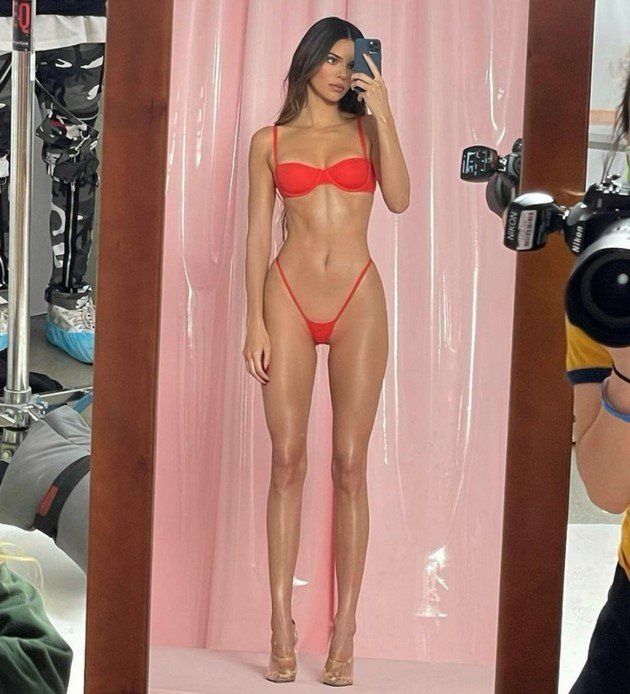 The most criticized photo of Khloé
In May last year, Khloé came under fire for posting a photo that didn't look like her at all.
Fans immediately discovered that the photo was taken during the filming of the reality show, so they made a comparison with the video. You will notice for yourself that the difference is huge.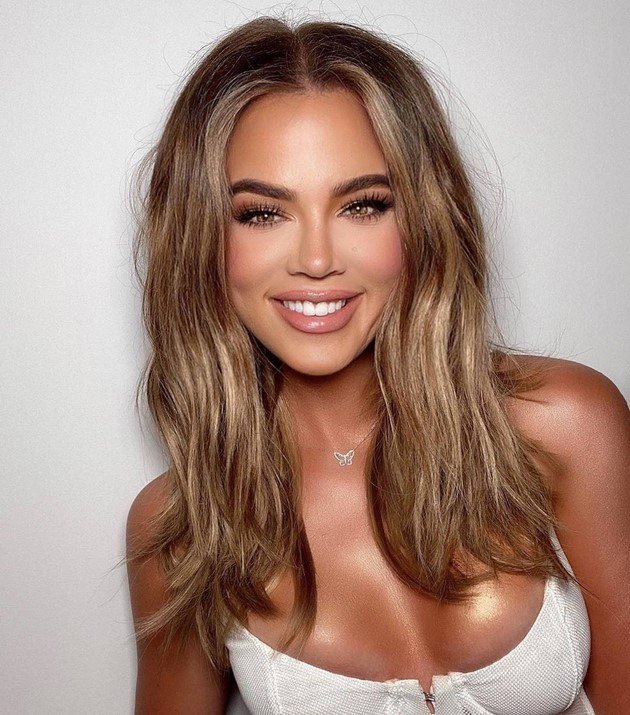 Kim's advertising campaign
As part of an ad for her new makeup collection, Kim Kardashian posted a photo of herself unrecognizable. Fans immediately criticized her for excessive use of Photoshop, and some of them jokingly asked her what is the new model for her brand.