Kim and Khloé are looking for a shelter bunker because of the "crazy" 2020.
Kim Kardashian and her sister Khloé Kardashian tested a special survival bunker in the final episode of their reality show Keeping Up With The Kardashians to see if they could live that way in the worst-case scenario.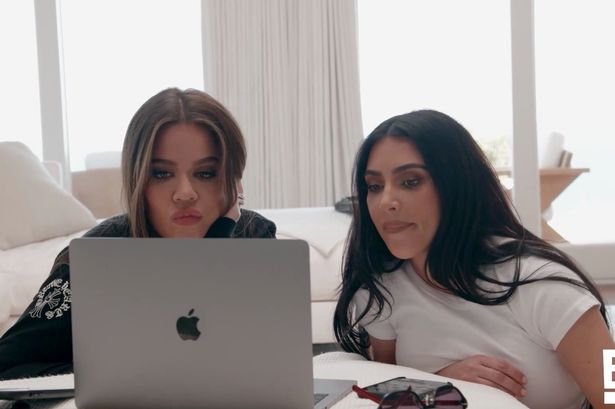 Kim Kardashian was very upset in the last episode of their reality show Keeping Up With The Kardashians after her friend Jonathan Cheban called her to tell her that his $250,000 watch had been stolen under the threat of a gun.
These events reminded Kim of her trauma from 2016 when there was an unpleasant incident in Paris, and jewelry worth $10 million was stolen.
In addition, she wanted to see what the options were for her family to live in a bunker if the situation worsened, as was assumed to happen during the 2020 pandemic outbreak.
Kim and Khloé are not looking for the bunker to hide from the latest developments and the scandal with the unretouched photo of Khloé Kardashian, but because of the fear of the events in the past "crazy" 2020.
"2020 was a really crazy year and we went through everything, so I, like myself, had to look at some kind of survival shelter and see what our options were.", Kim Kardashian said.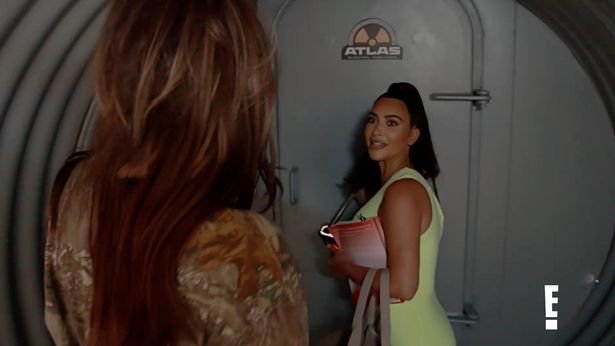 Kim and Khloé test a luxury bunker for survival 
The bunker that the sisters had the opportunity to look at is described as something most people would love to have. The bunker resembles everything but a typical bunker: inside there are stylish beds, a chic table with a computer, a compact kitchen and a living area.
Kim and Khloé tried the beds, tried to sleep, eat food, exercise … The goal was to see if they could live in such circumstances.
After several hours of testing the bunker, however, Kim and Khloé decided that they wouldn't want to spend the last days of their lives like that.
As previously announced, this 20th season will be the last of the reality show that conquered the world, but there is no room for panic among fans because the Kardashian-Jenner clan has already signed a contract with Hulu TV and is expected to a completely new reality show is being shot, which means that there will still be an opportunity to follow their lives on the screens.