Cristiano Ronaldo Jr. at the age of 12 has abs just like his father's. The children of the famous football player can enjoy the luxury, but there are certain rules that they must adhere to.
Cristiano Ronaldo has five children, and they have to follow strict rules that the footballer imposes.
He had his first three children, Cristiano Ronaldo Jr. (12) and twins Eva and Mateo (5), with a surrogate mother, and daughters Alana Martina (5) and Bella Esmeralda from his relationship with Georgina Rodriguez.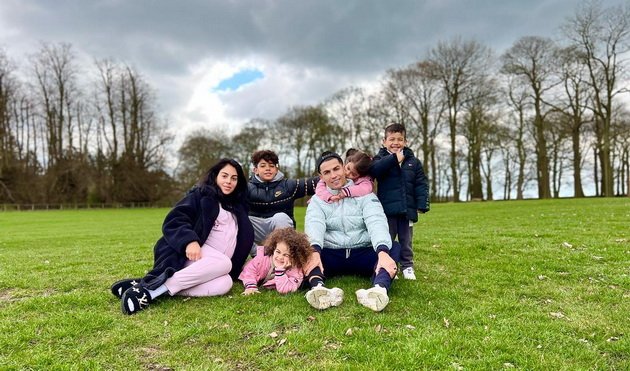 According to his posts on social networks, it can be concluded that he spares no expense when it comes to the education of his children, but he imposes healthy lifestyle habits on them from a young age.
After each ice cream they have to practice – 6 more strict rules that Ronaldo's children must respect
Cristiano Ronaldo Jr. has to practice football every day
It is clear that the eldest son of the world-famous football player is very proud of his father and wants to follow in his footsteps, so the decision to train in football is proof of that.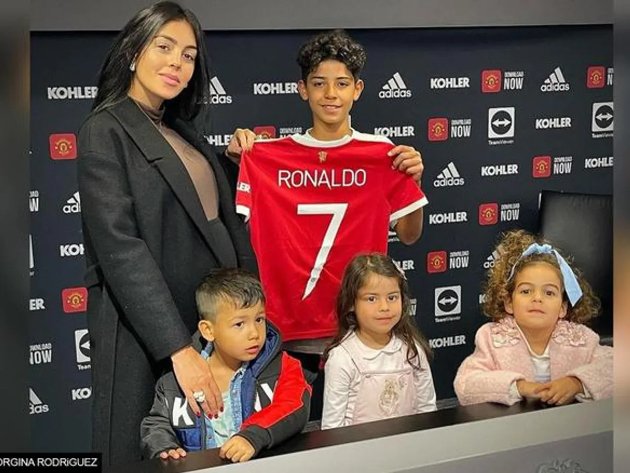 They must not drink sodas full of sugar
Ronaldo has spoken on several occasions about his diet and about the fact that he consumes food rich in proteins, fruits and vegetables, and avoids sugar, and his diet must also be followed by children.
Exercise after ice cream
They have a strict diet, but Ronaldo does not forget that they are still children and occasionally they want to treat themselves to something.
So in 2016, he posted a photo of himself and Ronaldo Jr. running on a treadmill together:
"We're done with the ice cream, now it's time to practice.", he wrote next to the photo.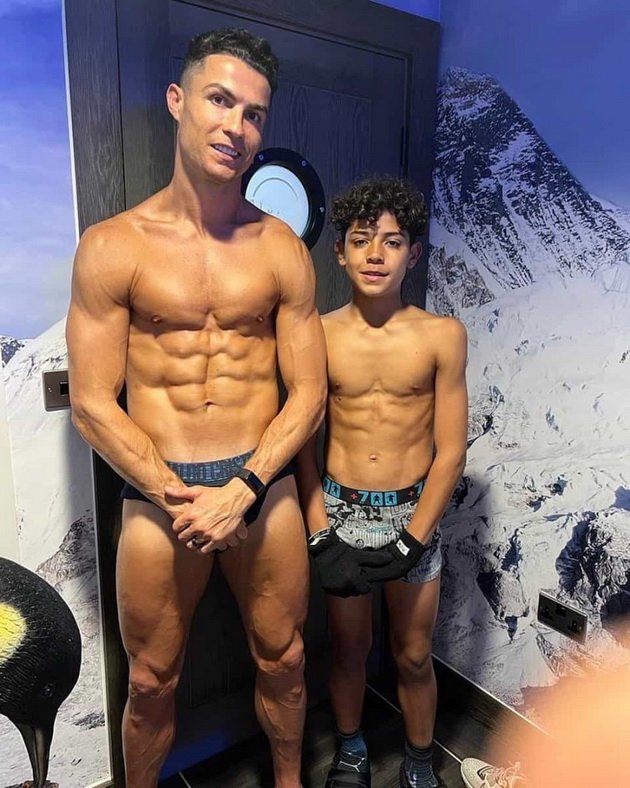 They have to attend expensive colleges
They went to an expensive college in England, and now that they are planning to move to Portugal, Ronaldo and Georgina Rodriguez's children will be educated in a prestigious school for millionaires.
They only travel by private plane
When Georgina and Ronaldo go on family trips, they always post photos from the private jet.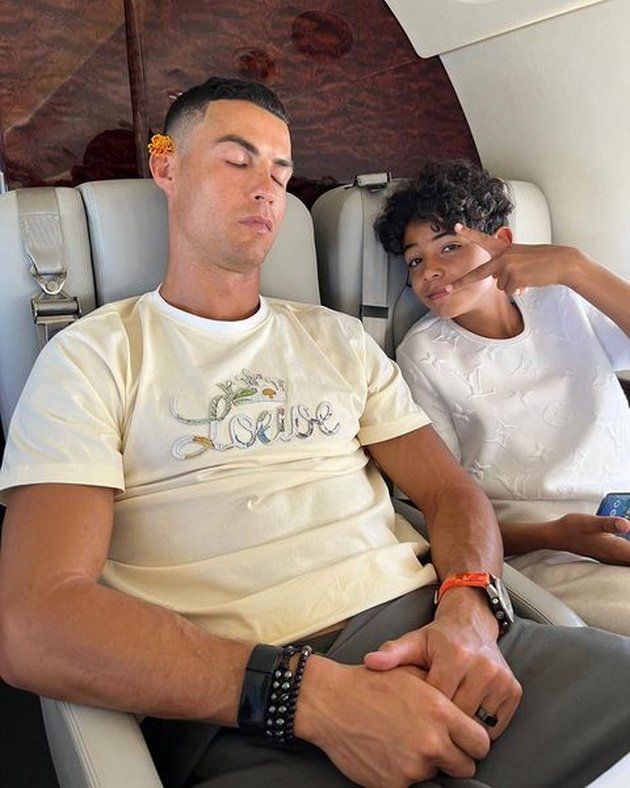 Their palaces must have places for walks
Whenever they travel and look for a new home, Cristiano and Georgina always have certain criteria that a property should have: a large number of rooms, a private pool, access to a marina for a small boat and a place where they can go for walks without going out. from home.
Washing hands before every meal
With the outbreak of the covid pandemic, Ronaldo wanted to show how important it is to inculcate the habit of frequent hand washing in children from a young age, so he published a video showing him giving disinfectant to all children before eating.
Download the new game Guess The Celebrity Quiz and check how well you know your idols
Always be up to date with the news and follow the trends!