Aniston spoke for the first time ever about trying to have a baby, failed in vitro fertilization, and speculation that her husbands (Brad Pitt and Justin Theroux) left her because she didn't want to give them a child.
"I was trying to get pregnant. The road to having a baby was challenging for me."

"All those years and years and years of speculation… It was very difficult. I went through invitro, drank Chinese teas… I would give anything if someone told me: 'Freeze your eggs. Do yourself a favor'. I just didn't think of it. Well, here I am today. The ship has sailed.", Aniston said sadly.
As if her personal pain wasn't small, the media constantly wrote about her being selfish and only caring about her career and that's why she doesn't want to have a child.
"And that the reason why my husband left me, why we broke up or ended the marriage was that I didn't want to give him a child. Those are absolute lies. I have nothing to hide now.", she said.
Jennifer Aniston opens up about infertility and failed IVF attempts for the first time
Jennifer Aniston bares both soul and body for Allure magazine.
For the cover of the magazine's December issue, the 53-year-old actress posed in a mini bra from Chanel, and for the editorial, she chose models from Gucci, Balmain, Aisling Camps and Calle Del Mar. Photos are by Zoe Grossman.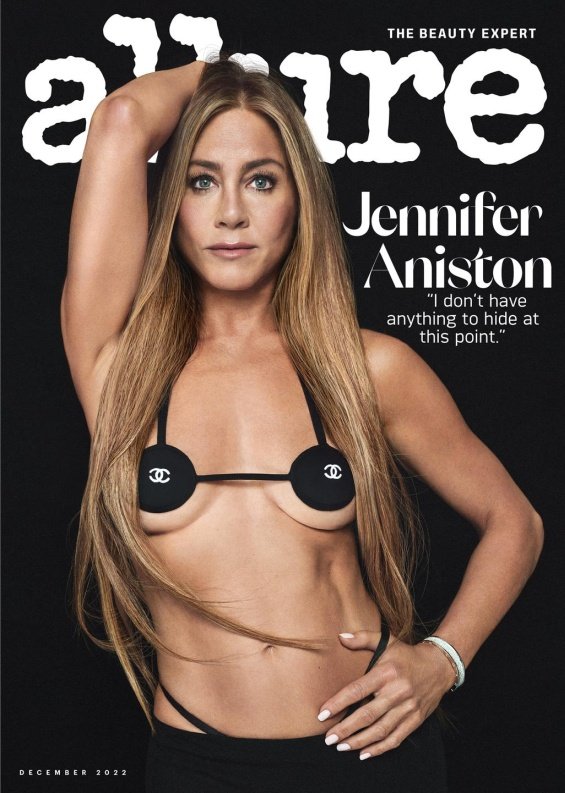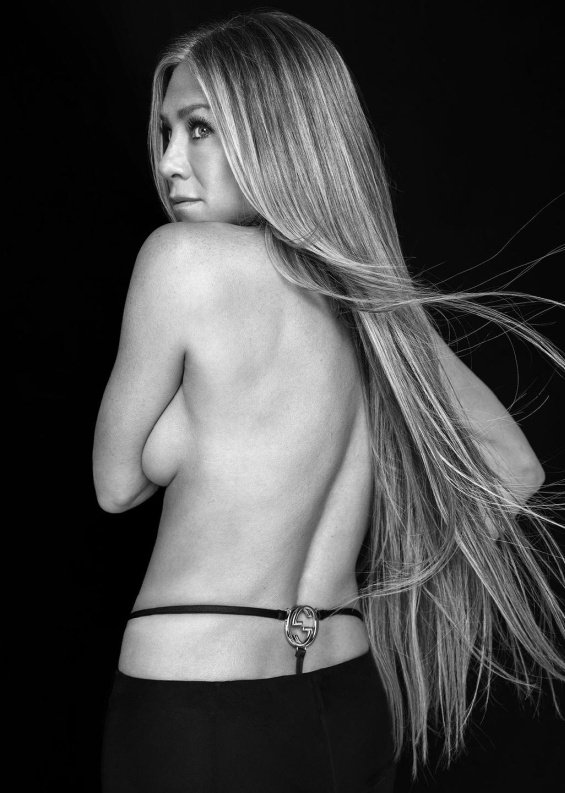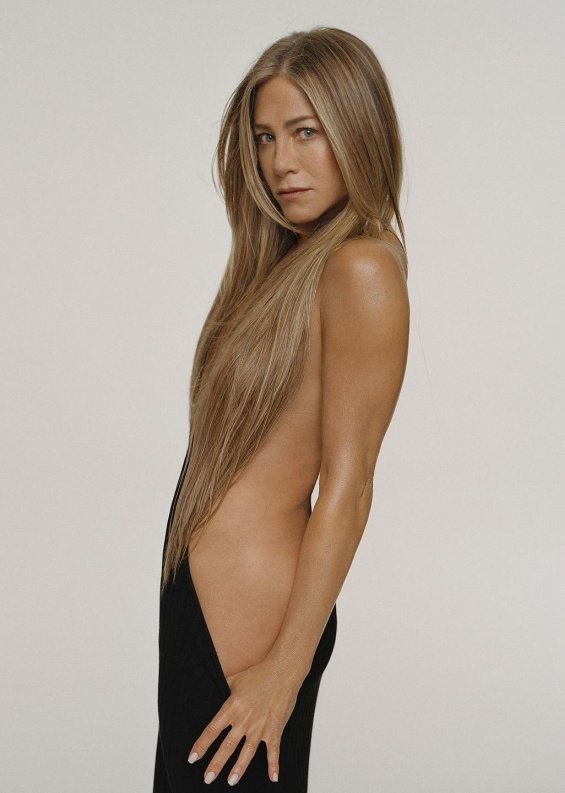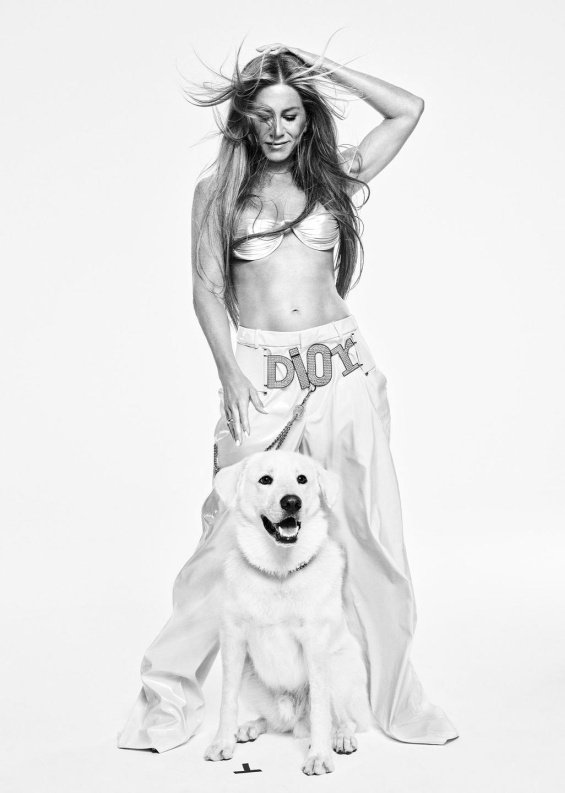 Download the new game Guess The Celebrity Quiz and check how well you know your idols
Always be up to date with the news and follow the trends!