Russian Foreign Minister Sergey Lavrov said today that Ukrainian President Volodymyr Zelenskyy "does not understand the seriousness of the moment", accusing him of "neglect towards his own people".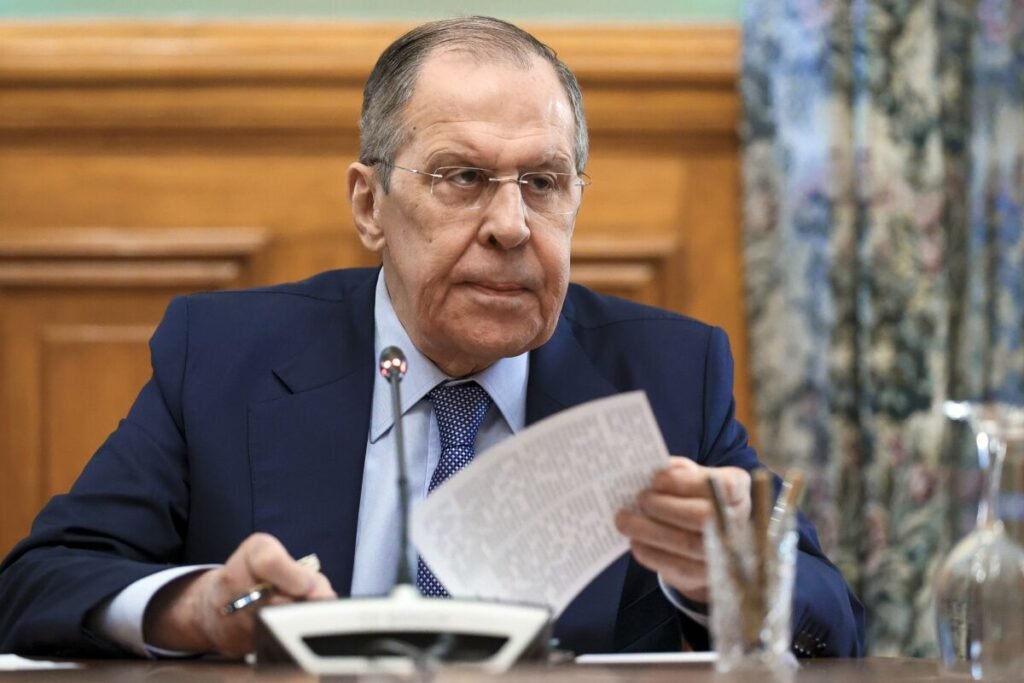 Lavrov: "Zelenskyy does not understand the seriousness of the situation"
In an interview with the Belarusian media, Lavrov stated that Zelenskyy only comes up with new and new ideas, but that "fountain of ideas reveals Zelenskyy's lack of understanding of the seriousness of the situation and his own people."
According to the head of Russian diplomacy, Zelenskyy's ideas, which he did not specify, exposed the "racist character" of the authorities in Kyiv.
The Ukrainian president has repeatedly pushed the idea of establishing an international tribunal, before which all responsible politicians and military officers from Moscow will be held accountable for the war in Ukraine and the war crimes committed there.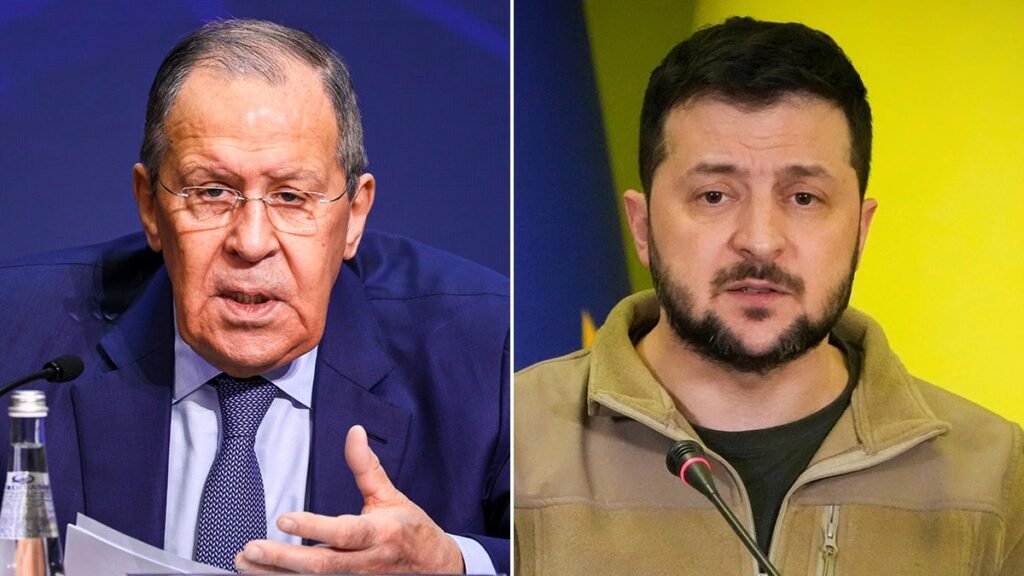 At the same time, Lavrov launched a sharp verbal attack on the West. According to Lavrov, the "hysterical reaction" to the special military operation, as Moscow calls the invasion of Ukraine, only confirmed the Kremlin's views on the "absolute necessity" of military intervention.
"With the action, Moscow destroyed the geopolitical games of the West, which wanted to turn Ukraine into a constant threat to Russia.", Russian media reports the statement of the head of Russian diplomacy.
Download the new game Guess The Celebrity Quiz and check how well you know your idols
Always be up to date with the news and follow the trends!