Brad Pitt and Angelina Jolie "weigh" hundreds of millions and certainly have no financial problems, but Jolie made a whole drama about alimony for their children that Brad Pitt allegedly avoided.
The divorce between Brad Pitt and Angelina Jolie has been going on for years and lately, they have been fighting for custody of their children. But how much money does the Hollywood actor pay for alimony?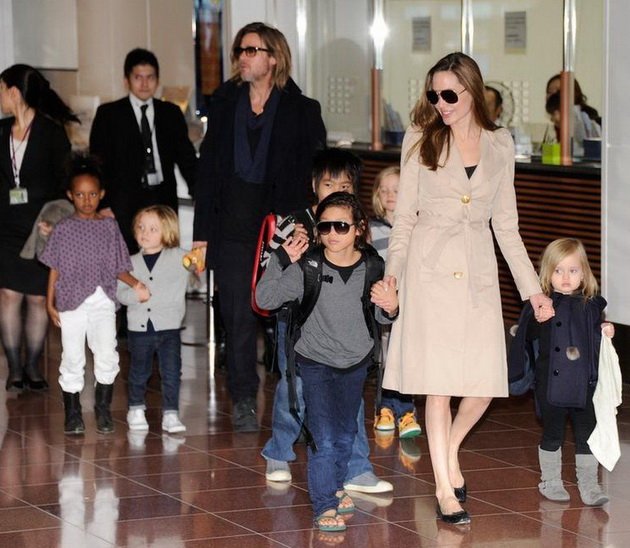 She is constantly dissatisfied: See how much Brad Pitt pays Angelina Jolie alimony for the children
At one time, Brad Pitt (57) and Angelina Jolie (46) seemed to be one of the most harmonious couples in Hollywood, but their marriage broke up and their divorce lawsuit dragged on for 5 years (since 2016).
Two years after the whole process started, ie in 2018, Jolie went public claiming that Brad does not pay the mandatory alimony for their children.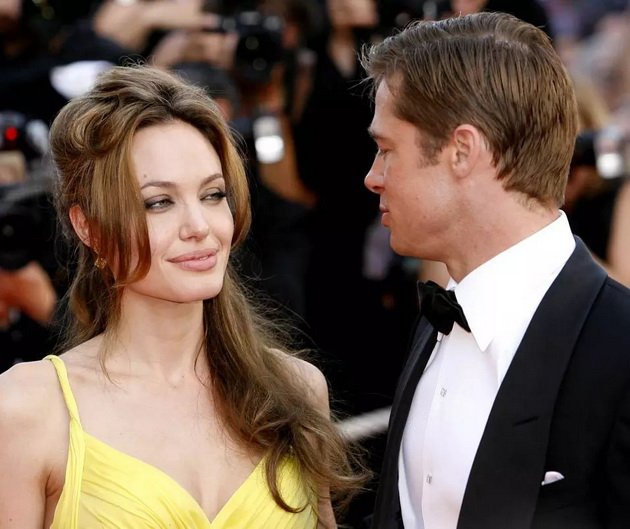 According to official data, Brad Pitt has a fortune worth about $300 million. He owns properties in many parts of the world. While with Angelina, they owned properties in France, London and Los Angeles.
Angelina Jolie is a well-known actress who has starred in several films that have brought her millions, but her fortune is estimated at around $160 million.
However, it seems that the actress thinks that this is not enough money to be able to provide a normal life for her children, so after the divorce lawsuit started, she demanded annual alimony in the amount of $250,000 for each child, which would amount to over $5 million.
How much money does Brad Pitt pay for alimony?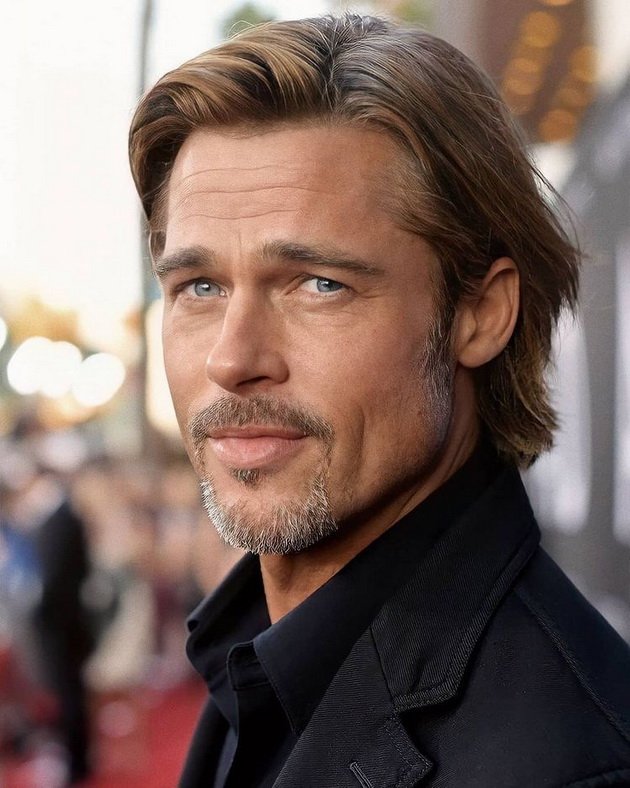 In the same year 2018 when Angelina came out with accusations, documents came out in the public which shows that the actor paid about $1.3 million for alimony in the period from 2016 to 2018.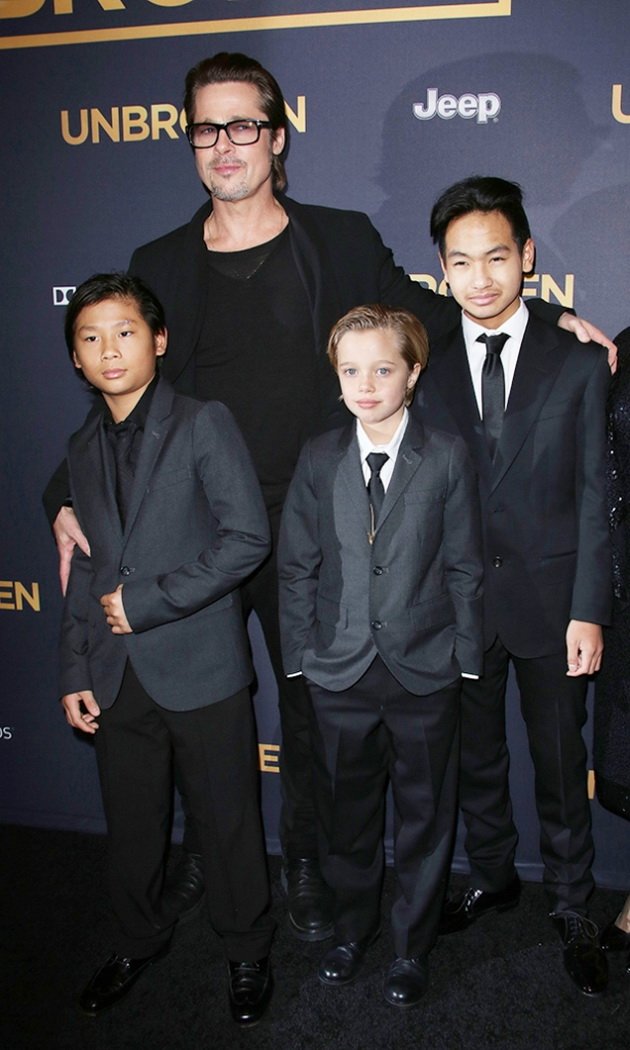 In addition, Brad claimed that he owed Jolie $ 8 million to buy the new home where she and her children live. However, the ex-wife has to return this money to the actor with interest.
Angelina, on the other hand, argued that because of Brad, she and the children had to move because he kept the family home.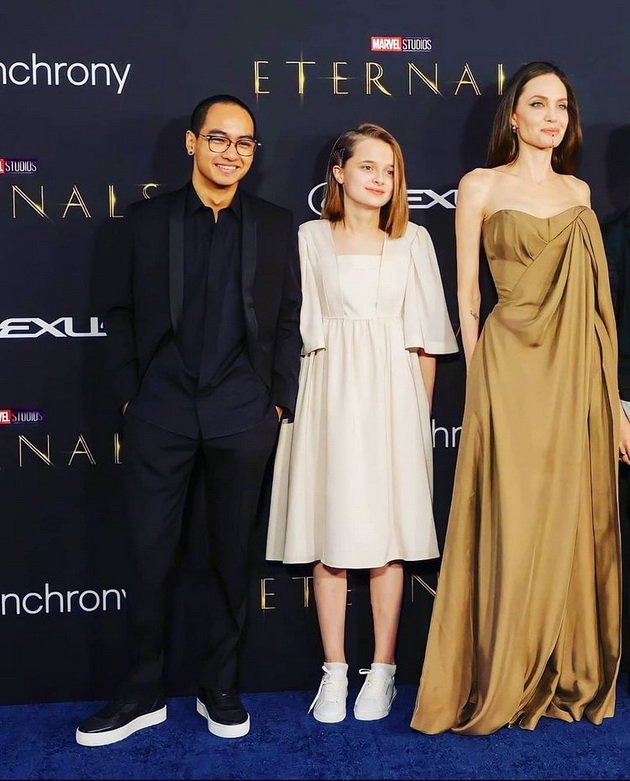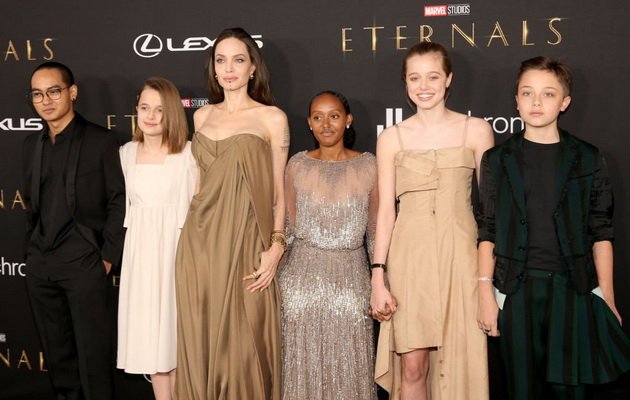 When a calculation is made, it turns out that Brad gave Jolie about 3 percent of his total wealth.
Download the new game Guess The Celebrity Quiz and check how well you know your idols
Always be up to date with the news and follow the trends!