Kyiv Mayor Vitali Klitschko has urged citizens to stay in their homes from tomorrow until Monday, as Russia celebrates Victory Day, as Western officials issued a warning that Russian President Vladimir Putin could formally declare war on Ukraine on the 9th. May is a symbolic day for Russia.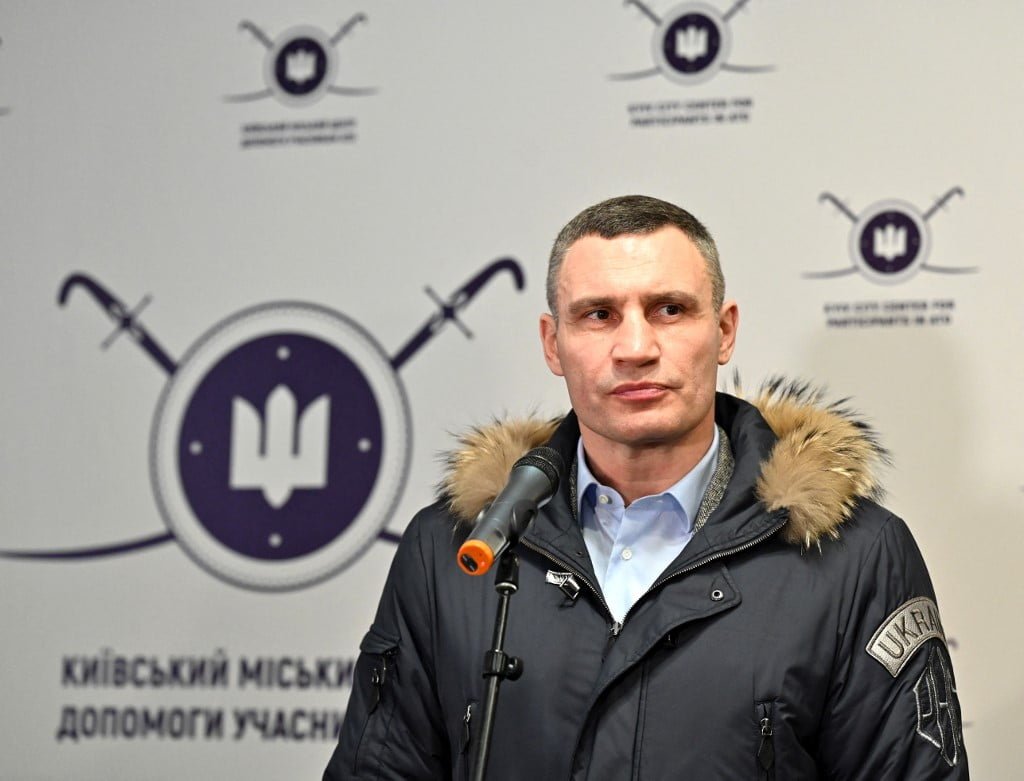 Klitschko called on citizens to stay in their homes on Victory Day
Although the mayor of Kyiv has not formally imposed a curfew, no events will be held during that time, according to posts on his social media, CNN reported.
He added that patrols in the city would be stepped up.
"If someone wants to go and lay flowers, he can do it himself. Be careful and adhere to the rules of military safety.", said Klitschko.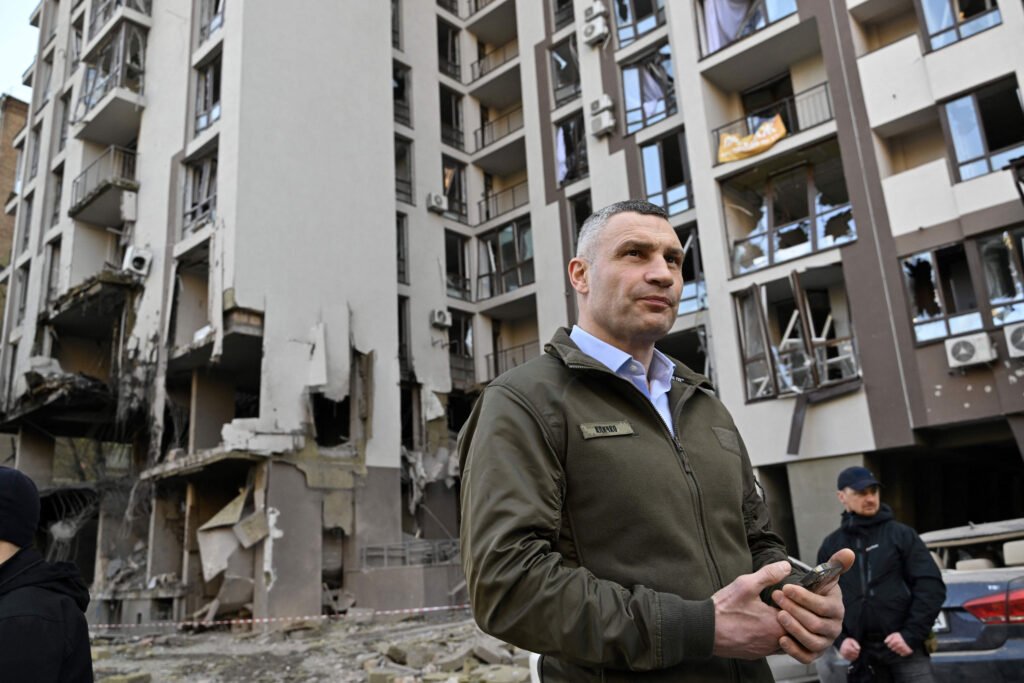 "I also ask you not to ignore the air warning signals and take shelter immediately. In the coming days, there is a high probability of rocket attacks in all regions of Ukraine. Take care and take care of your own safety!", warned the mayor of Kyiv.
Download the new game Guess The Celebrity Quiz and check how well you know your idols
Always be up to date with the news and follow the trends!