Kim Kardashian looks better than ever after parting ways with Kanye West, but it looks like the rapper has moved on.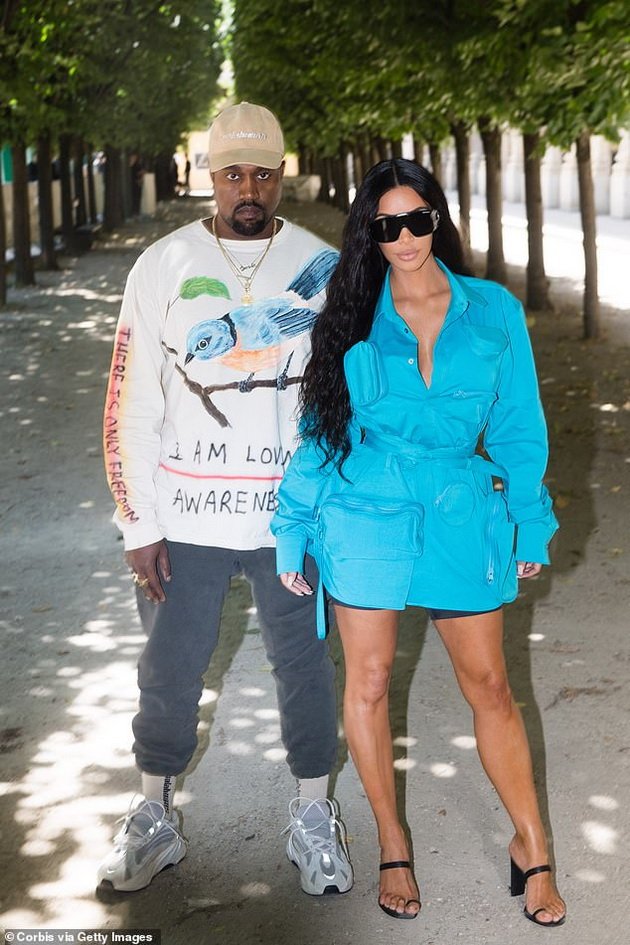 Kim Kardashian as a single woman accompanied by a billionaire
After Kim Kardashian filed for divorce after 7 years of marriage to Kanye West, she was photographed these days with the mysterious billionaire from London, Jamie Reuben.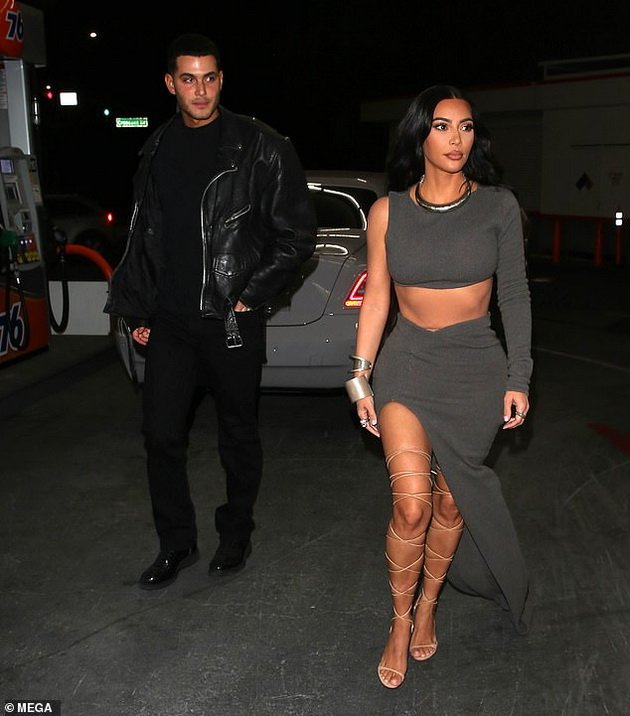 It was his birthday party at his Beverly Hills villa.
The 40-year-old Kim looked sexier than ever with the styling that emphasizes her tight waist.
Jamie, who is friends with members of the British Royal Family, such as Princess Beatrice, is considered one of the most coveted bachelors. He is in his 30s and is single. It is estimated to inherit a fortune of about $26 billion.
However, they are only close friends with Kim.
To whom do they connect Kanye West?
On the other hand, Kanye West (43) is associated with Irina Shayk (35). The tabloids write that he is allegedly secretly seeing the supermodel.
Kanye West and Irina Shayk have known each other for more than a decade. Back in 2010, Irina appeared in the video for the song "Power" by Kanye West with angel wings on her.
Just two years later she was part of his Paris fashion show. Irina promoted pieces from his fashion brand a month ago.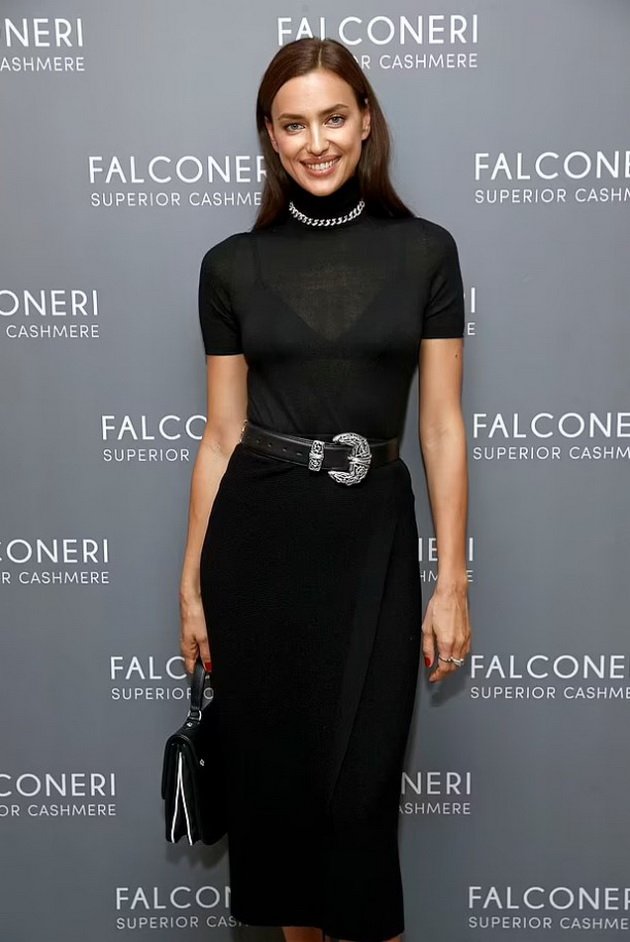 Whether the rumors are true remains to be seen.
Always be up to date with the news and follow the trends!