While the rumors about the relationship between Kanye and Irina Shayk do not subside, Kim publicly declared her love for her ex-partner on the occasion of his birthday: "Love U for Life", she wrote on Instagram after we saw her crying for the separation.
Kim Kardashian confuses fans – In the middle of a divorce, she publicly declared love to Kanye for his birthday
Kanye West celebrated his 40th birthday, and members of the Kardashian-Jenner clan took to social media to mark the occasion.
Kim's congratulations especially confused the fans, because she publicly declares love to him, although their love affair has deteriorated in recent months, and they are in the middle of divorce proceedings.
"Happy Birthday. Love U for Life!", Kim wrote next to an old photo of them with the children.
 

View this post on Instagram

 
In addition to this photo, Kim posted a retro photo of Kanye from 1987 on Instagram Story.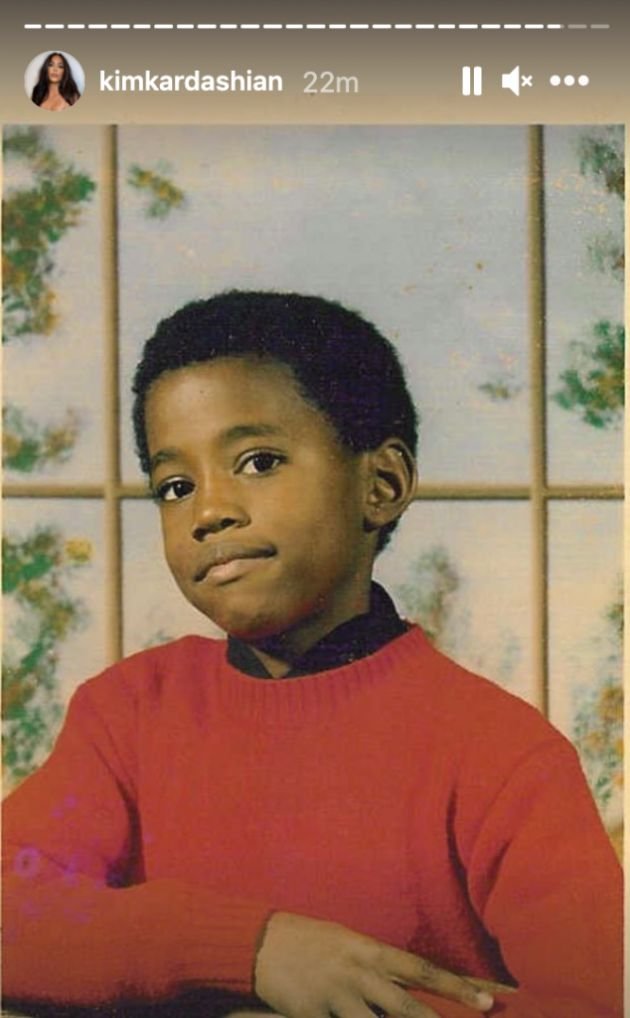 In addition to Kim, Kanye's birthday was marked with photos on Instagram by Khloé Kardashian, who called him "brother for life", and Kris Jenner, who just posted a photo of them together.
 

View this post on Instagram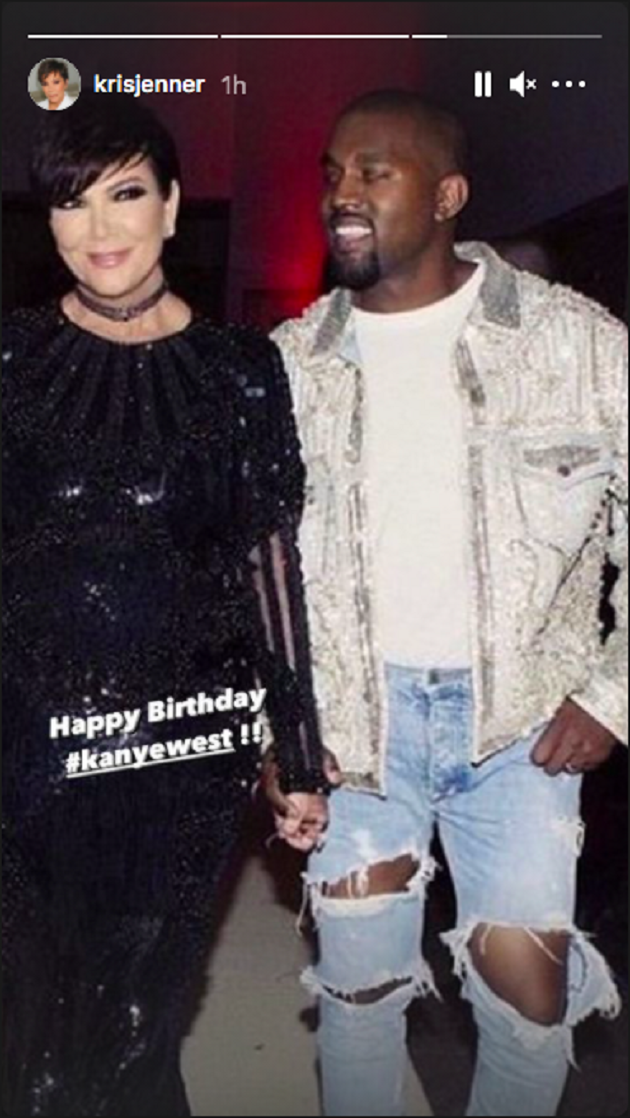 By the way, just a few days ago we had the opportunity to see Kim crying and it was revealed that she is really having a hard time coping with Kanye's divorce despite trying to present a different picture on social media.
The last episode of the reality show Keeping up with the Kardashians showed footage in which Kim cried after a big argument with her husband and where she openly admitted that she feels like a loser because this is her third failed marriage.
On the other hand, the reality star, who filed for divorce in February after almost 7 years of marriage, still uses her husband's last name on social media, but also when she gives autographs.
For Kanye West, rumors are already circulating that he is seeing the model Irina Shayk. What will happen remains to be seen.
Always be up to date with the news and follow the trends!