Without crazy love, they got engaged, planned a life together, but in 2004 they separated and quickly got married to other people. Will the love of JLO and Ben Affleck be stronger this time than the "demons" of Ben?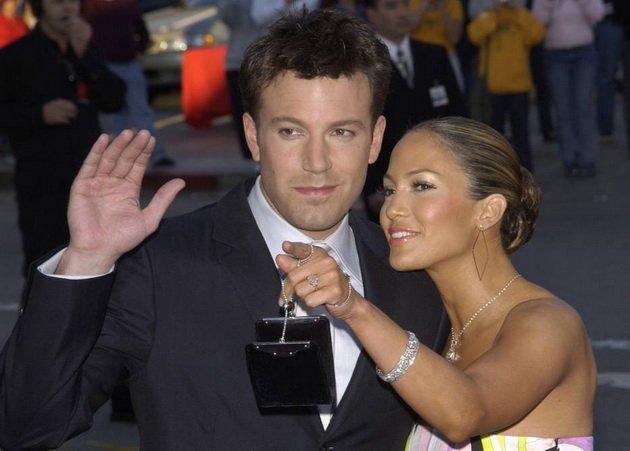 How did ex-fiancés JLO and Ben Affleck get together again?
Jennifer Lopez and Ben Affleck were a couple two decades ago. Now – after divorces, rehab and infidelity scandals, the golden couple of the 2000s seem to be together again. The merger of "Bennifer" delighted the fans.
Last month, JLO (51) and Ben Affleck (48) seem to have renewed their two-year youth romance. They went on a romantic trip to Montana together, after JLO broke up with his fiancé Alex Rodriguez. Then they were together in Miami.
A source close to the singer says: "She has always been obsessed with Ben. They have always loved each other."
They were recently caught together in a fitness center, and sources from there say that they allegedly kissed and looked madly in love, although there is no photo evidence of that.
The photos show Ben wearing the watch with which he appeared in JLO's 2002 video for the song "Jenny From The Block".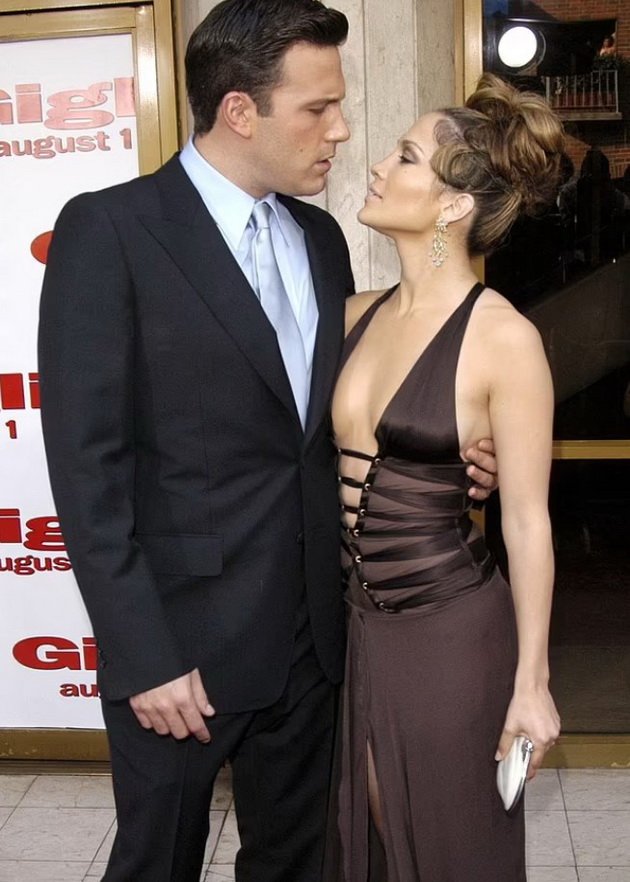 The couple separated in 2004 and soon after the two found new partners. JLO married Mark Anthony after only 5 months, and 6 months later Ben Affleck married Jennifer Garner.
So how did JLO and Ben Affleck calm down after so long? Will this be the most sensational love story in Hollywood or will the second chance end ingloriously?
It all started when Ben Affleck broke up with his girlfriend Anne de Armas (33) with whom he had been in a relationship for a year, and in the photos, they looked in love.
A few days later he began to passionately defend JLO when he said that he did not know why people were so mean to her and that she deserved respect for all the work she had done and for all that she had achieved.
Then in March, he praised her again when she said she thought she had a good work ethic until she met JLO when she was an unprecedented professional and completely committed to achieving her goals. He then praised her for her talent and said that she should receive recognition from everyone.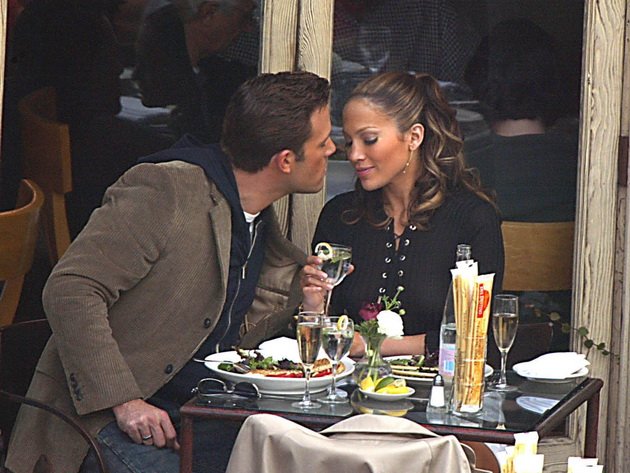 Privately, according to sources, Ben allegedly bombarded JLO with love emails, while her relationship with Alex, with whom they were together for 4 years, was on glass legs.
In the emails, while she was filming in the Dominican Republic, he wrote that he would like to be with her. Supposedly with his kind words and compliments, he won her heart again.
The first evidence that something was going on between them was the paparazzi photos of the two of them in the same places.
Actor Matt Damon, a close friend of Ben Affleck, said: "I hope this is true. I love them both. That would be wonderful. "

 
Reportedly, JLO's mother was delighted with the course of events.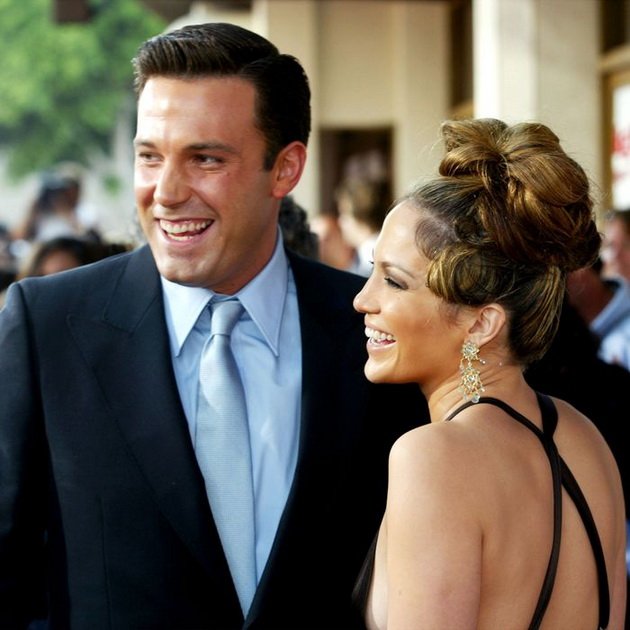 During his first relationship, Ben bought JLO Bentley, a Rolls-Royce and a huge $1.2 million diamond ring.
The couple met on the set of Gigli and Affleck then said that she was the funniest and most refined woman he had ever met.
After their separation and the cancellation of their wedding plans, Ben then said: "It was nice for a while between me and Jen, but then everything fell apart quickly. "We could not understand exactly why we could not do anything to prevent it."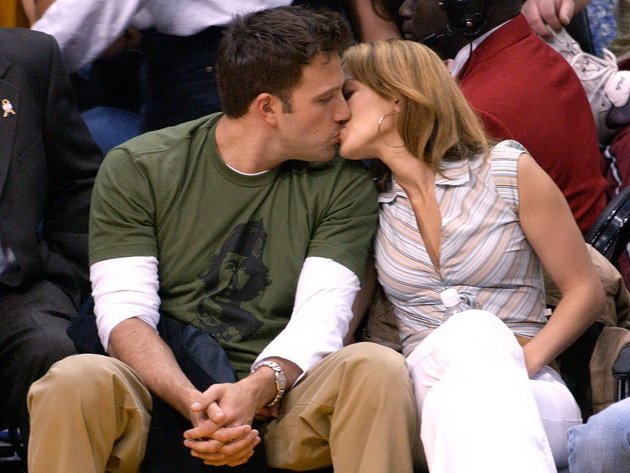 It was reported that they had problems deciding where to live, as well as problems with Ben gambling, as well as Ben's occasional crazy parties until the morning with the girls.
Given the "demons" of Ben, whether their relationship will survive this time, remains to be seen …
Always be up to date with the news and follow the trends!