After 20 seasons of the reality show Keeping up with the Kardashians, in the announcement for the latest episode, Kim Kardashian and Scott Disick (the father of Kourtney Kardashian's children) talk about whether and when they would be ready to let their children watch it. their reality show.
Reality star Kim Kardashian says her daughter North has seen some scenes and thinks they are popular TikTok clips. Like the scene from Bora Bora when Kim lost her earrings… Now North makes fun of her and imitates her when she cried for the earrings.
"She saw the scene and knows how to come and start shouting: 'Mom, I lost the earring!' He will do it as a joke, and I think: 'You have no idea what it is.' ", says Kim Kardashian.
Kim Kardashian and Scott Disick talk about whether and when they would be ready to let their children watch it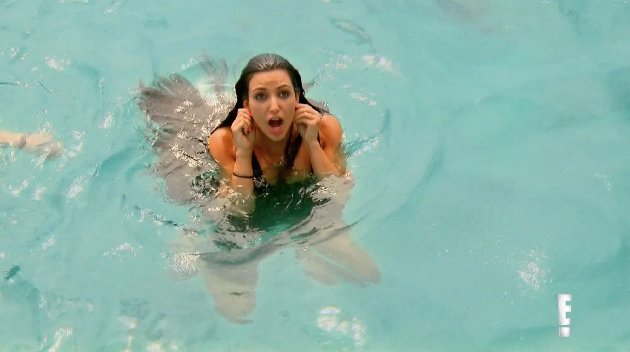 However, they both agree that one day they will have to let the children watch the show and have a lot to explain.
"I really don't want to explain who Kris Humphriesis.", Kim said.
For those who don't know, Kris Humphries is the NBA star that Kim Kardashian was married to for 72 days in 2011.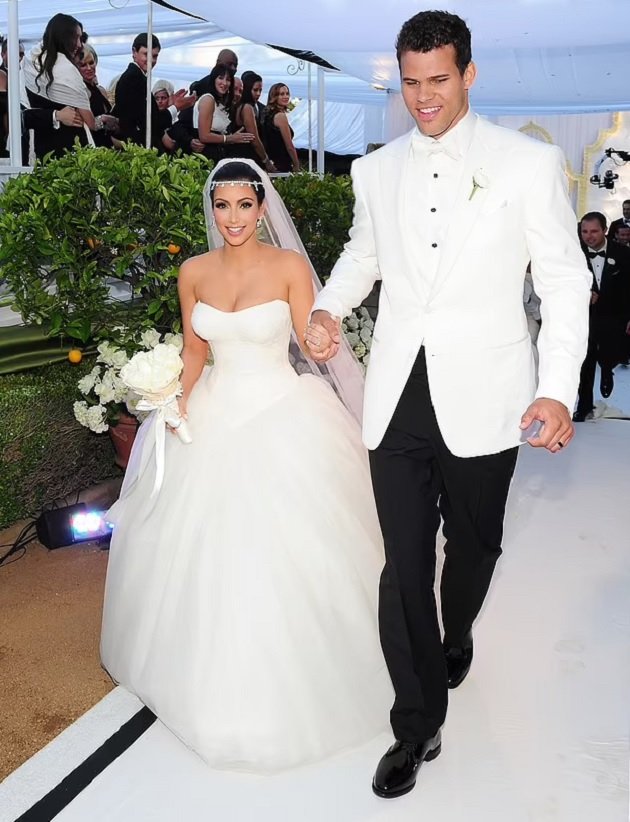 Kim as the mother of North (7), Saint (5), Chicago (3) and Psalm (2) is aware that her children will one day be curious and want to see everything that happened.
They will do it either alone or together with their parents. She says she will have to muster the courage to sit down with them and watch past episodes together, but she isn't ready for that yet.
Scott Disick, who has three children with Kourtney Kardashian – Mason (11), Penelope (8) and Reign (6), says their children will be interested and curious to see their parents' past.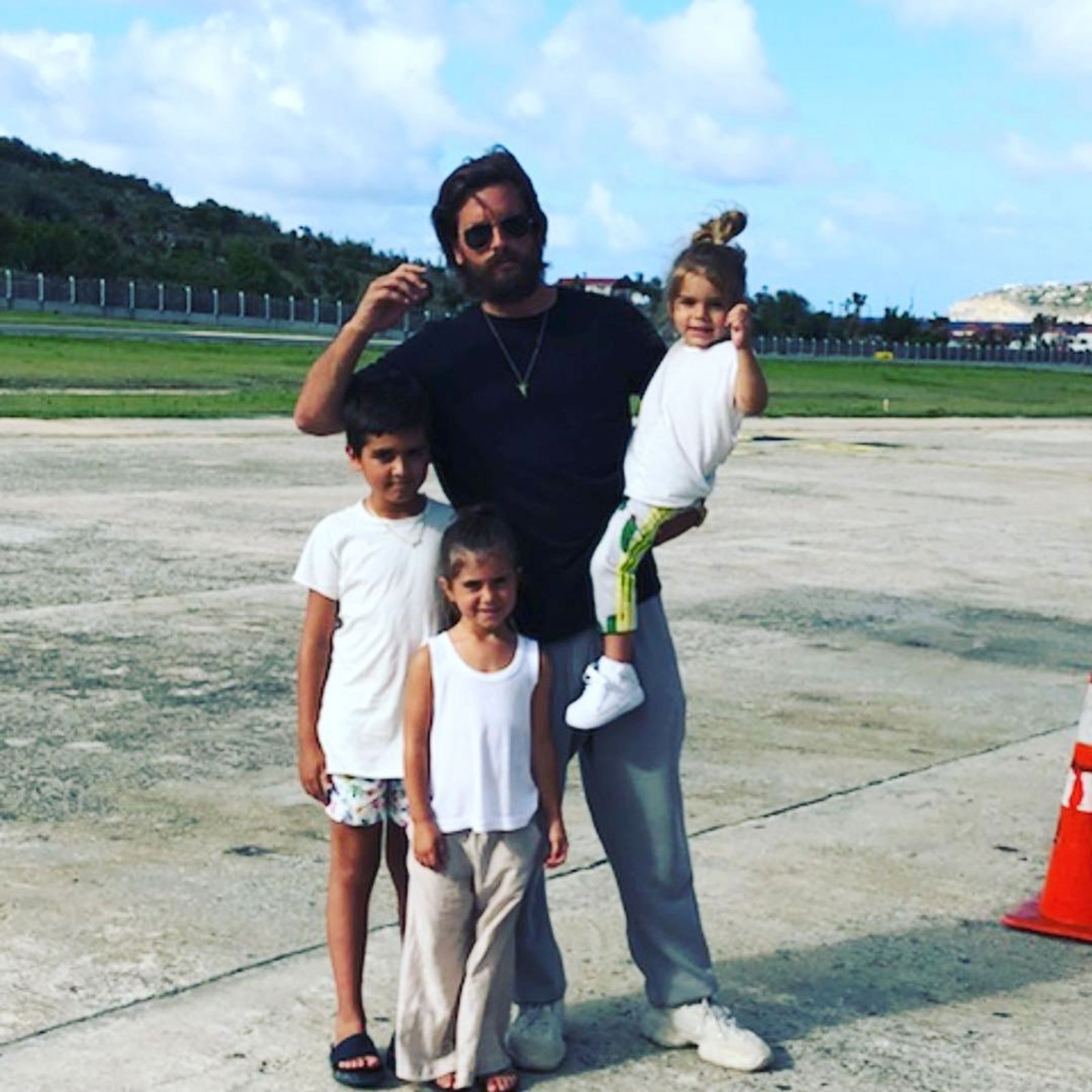 He, like Kim, is in a dilemma about when would be the right time to let them watch the show, especially considering some of the scenes in which he participates.
"Honestly, the only person who did bad things during the show was me. You have nothing to worry about. I really have a lot to explain.", Scott says.
They both agree that the children were such a big part of the show, they were born during the show, and they aren't even aware of what was happening around them.
In the end, they both say that the children are not worried at all because the show is coming to an end.
"I think it's kind of weird that when we announced we were going to stop filming when Kourtney told Mason, he didn't react at all. As if it meant nothing to him at all.", says Kim.
Watch the video here:
Always be up to date with the news and follow the trends!