We are used to seeing Kim Kardashian enjoying a lavish and luxurious lifestyle. A few months ago, she officially became a billionaire according to Forbes, and a little later we had the opportunity to see her prepare for law exams in a hot bikini. We hope that she paid close attention to the lessons because it seems, they will still be welcome.
Namely, several of her former employees decided to file a lawsuit against the reality star. Seven former employees who were in charge of the garden and the maintenance of her $60 million Los Angeles mansion are suing her for several injustices she has inflicted on them as their employer.
Kim Kardashian amid scandal: Employees sue her for unpaid wages and harassment
The lawsuit was filed on Monday (May 24), and according to her, Kardashian was late with her salaries, withheld 10% of her salaries for taxes, and then didn't pay those amounts to the state. She also didn't pay them overtime and even forced them to work full-time without a lunch break.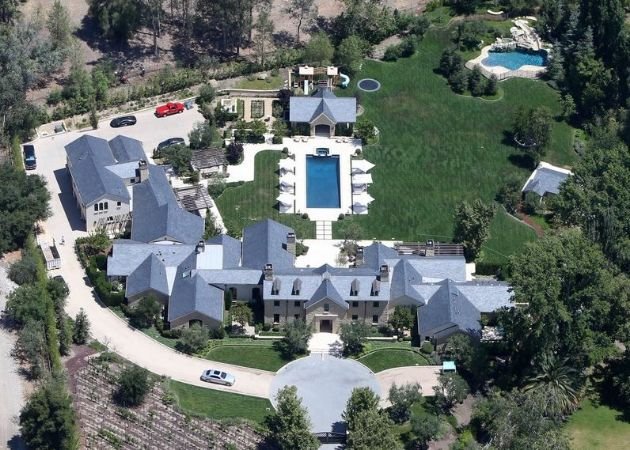 They claim that she didn't give them detailed payment slips, and one former 16-year-old employee claims that his working hours were much longer than the statutory 48 hours per week for underage employees. Another employee claims that when he asked to talk about overtime pay, the tax issue and lunch breaks, he was fired immediately.
Andrew Ramirez, along with his brother Christopher Ramirez and son Andrew Ramirez Jr., Aaron Cabrera, Rene Ernesto Flores, Hesse Fernandez and Robert Araiza are currently seeking justice in court for unpaid wages and unpaid overtime.
 

View this post on Instagram

 
In a statement to Page Six, a representative of Kardashian made a statement about the lawsuit, saying:
"These workers were hired and paid through a third-party entity, a company hired by Kim to provide services. Kim is not part of the agreement that was made between the third party, ie the company and its employees, so she is not responsible for how the company manages the business and how it manages the agreements they have reached with their employees.

Kim has so far not paid any bills to the companies she works with and hopes that the problems between these employees and the company she hired will be resolved amicably in the near future."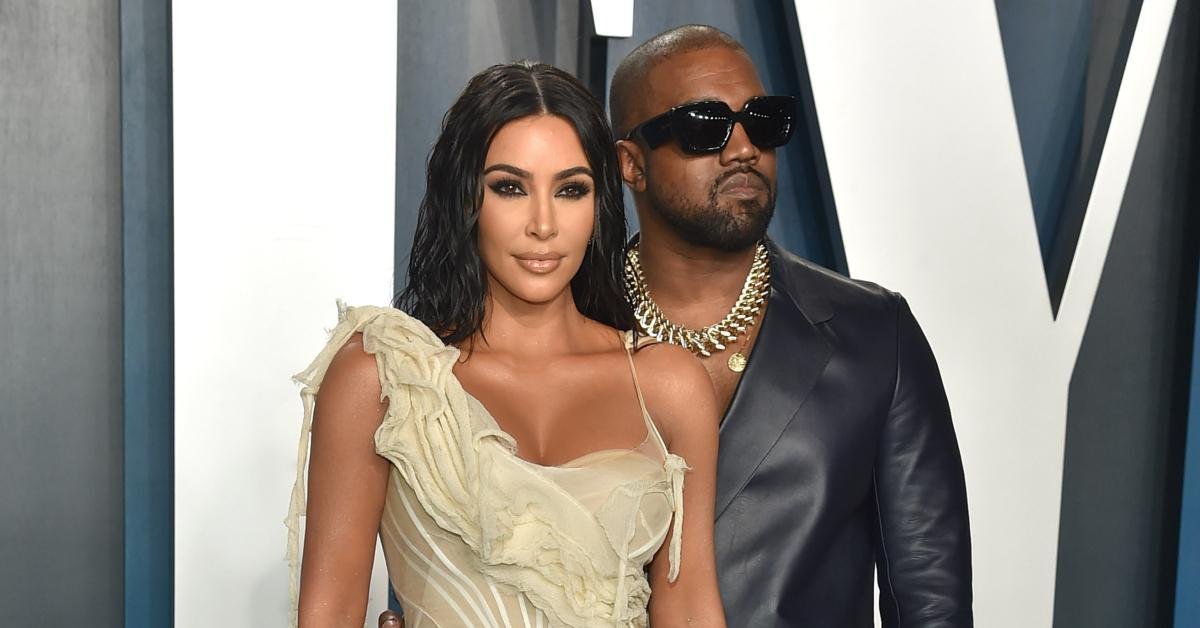 Kim Kardashian's former employees are represented by lawyer Frank Kim from Kim Legal. Frank Kim is also the representative of one of the former employees of the ex-husband of the reality star Kanye West. Kanye is facing a similar lawsuit related to his opera Nebuchadnezzar.
Always be up to date with the news and follow the trends!