Due to criticism of being overweight during her first pregnancy, Kim Kardashian hated being pregnant and cried all the time and after giving birth she secretly exercised in her mother's garage because she was ashamed to go to the gym because of lost self-esteem.
The fact is that during her first pregnancy, Kim Kardashian was the target of much criticism, just because she gained weight. This is most normal in all pregnant women.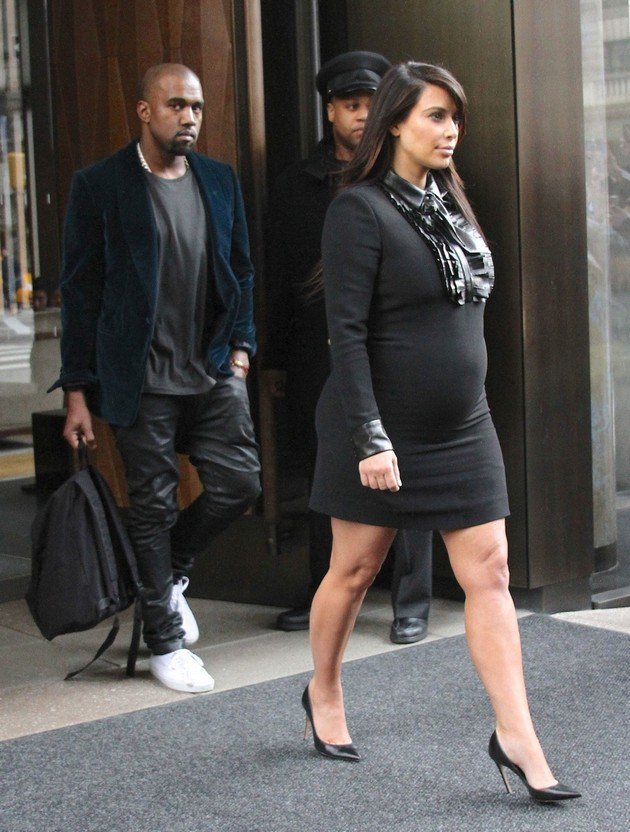 Now, the reality star is revealing that constant criticism and hateful comments have had such a negative impact on her that she has literally hated her entire pregnancy.
Kim Kardashian brutally honest: "I gained 60 pounds, I was swollen and I hated being pregnant, I kept crying"
Kim Kardashian had her first child, daughter North, in 2013, with then-husband Kanye West. During her pregnancy, like every woman, Kim experienced a drastic change in her body, but due to constant public criticism, she did not enjoy this period of her life at all.
In the podcast of actress Kristen Bell, Kim shared that all this made her hate pregnancy, but also that it killed her self-confidence.
"I didn't look good during pregnancy. I was not a sweet pregnant woman. I didn't like it. I hated how I felt, I hated how I looked. I was used to seeing my mom and sister during their pregnancies, they looked great and giving birth was easy. Their life was good and they immediately got back on their feet. It wasn't like that for me."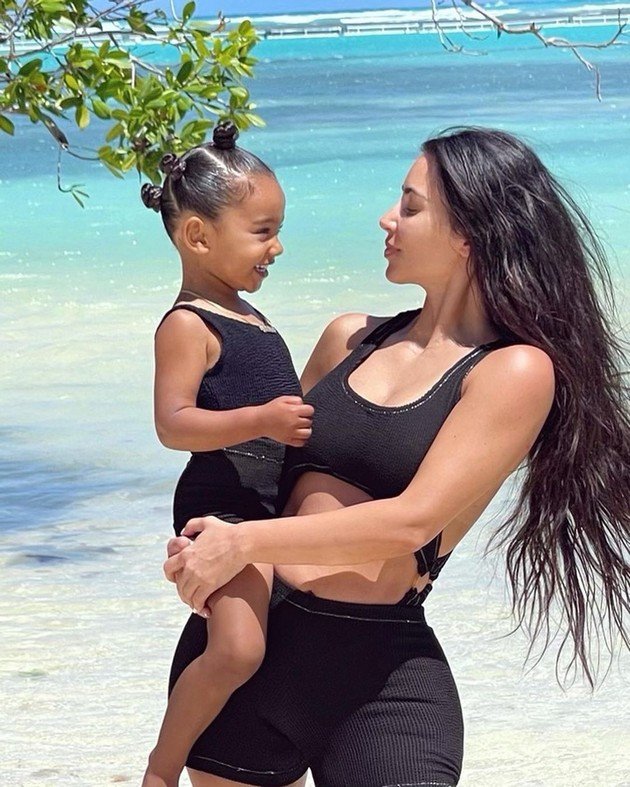 Kim might not have cared so much about what she looked like if it weren't for the numerous insults at the expense of her appearance.
"It was crazy. I think today these comments wouldn't pass. I do not believe that the criticism was acceptable and that it was right. I was just sitting at home crying all the time."
During her first pregnancy, but also her second with her son Saint, Kim had preeclampsia – a serious complication in pregnant women characterized by symptoms such as bloating, swelling, high blood pressure and headaches. In some situations, the complication can be fatal if left untreated.
Due to her health condition, Kim gave birth to her first daughter six weeks earlier and reveals that other complications occurred during the delivery. The situation was similar to the second pregnancy.
"I had preeclampsia and I was not aware of it. I had very swollen feet and face due to the disorder. I had to give birth urgently six weeks early, and then I had other complications with my two oldest children. It was crazy," Kim said in an interview.
Due to all the problems, Kim decided to have the other two children with a surrogate mother. In fact, doctors advised her not to risk pregnancy, as the consequences could be fatal for both her and the baby.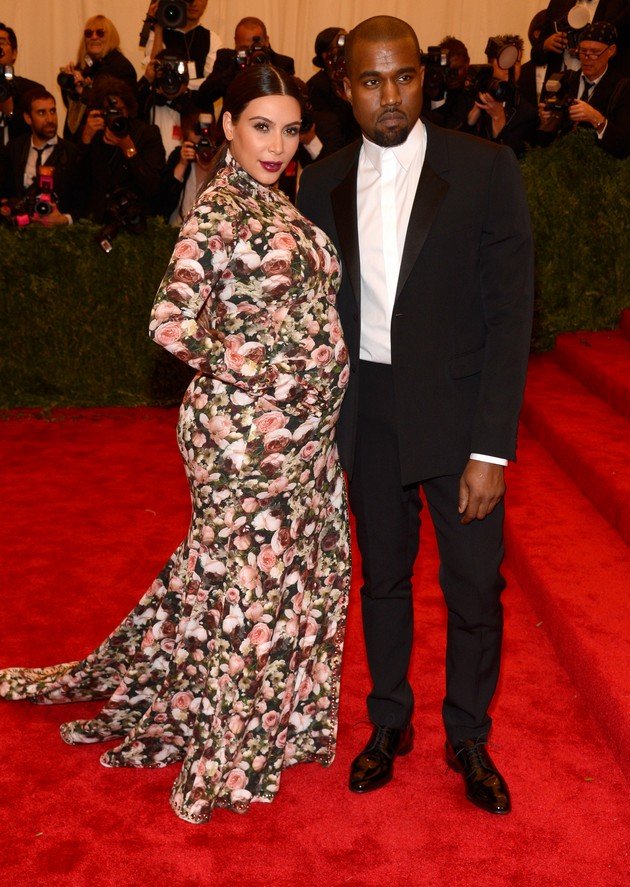 In an interview with Kristen, Kim says that after the first delivery, her self-confidence was so low that she immediately started to lose weight and secretly exercised in her mother's garage.
"We didn't have a home gym or anything like that then, and I was ashamed to go to the gym. I didn't want people to see me trying to lose weight. During my pregnancy, I gained 30 kilograms, and during that period the temperature outside was certainly 40 degrees.

I took North in a wheelchair and left her by my side and started practicing in the garage and trying to do some exercise until I could. All this has changed me as a person."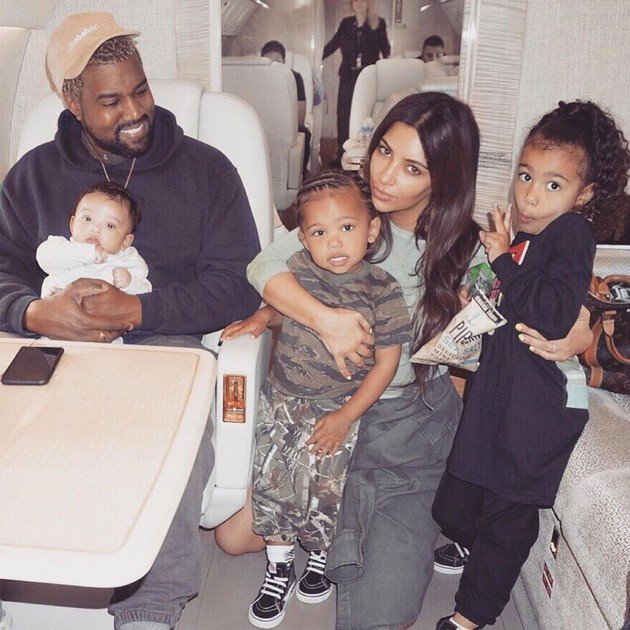 Kim Kardashian has four children from her marriage to Kanye, two of whom she had with a surrogate mother. After the divorce with Kanye, the reality star is single and it is not known if he wants more children.
Download the new game Guess The Celebrity Quiz and check how well you know your idols
Always be up to date with the news and follow the trends!