Kim Kardashian attended the promotion of her ex-husband Kanye West's new album with a black dress and a black face mask. The rapper sang about their divorce, demanding that Kim return to him and claiming that she was still in love with him.
Kanye West organized a promotion for his new album Donda, which includes a song dedicated to Kim, and she attended the event with an unusual combination.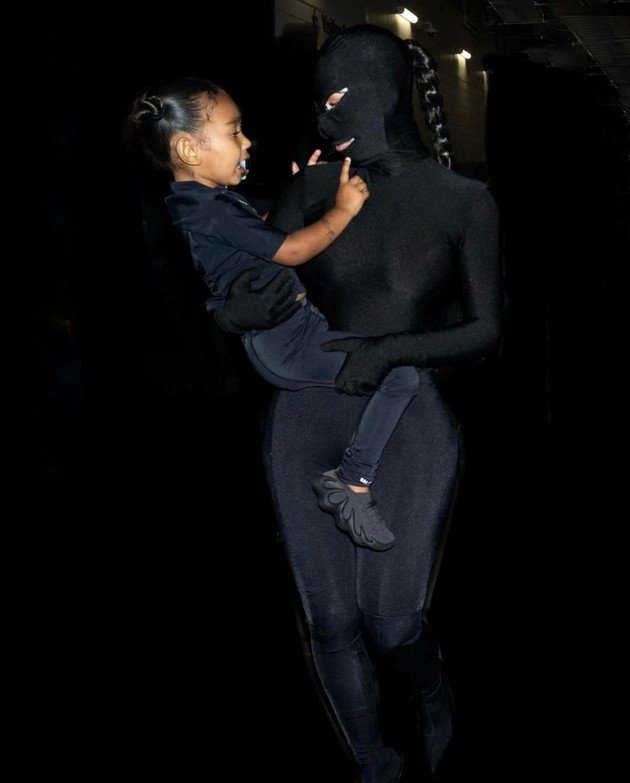 Kim Kardashian with a bizarre outfit of Kanye West's album promotion – He sings about their divorce and seeks her back
At a promotion at Mercedes-Benz Stadium, Kanye West sang songs from his new album, including one dedicated to Kim Kardashian and their divorce. Kim was present for the whole event, and even shared videos and photos in support of her ex-husband.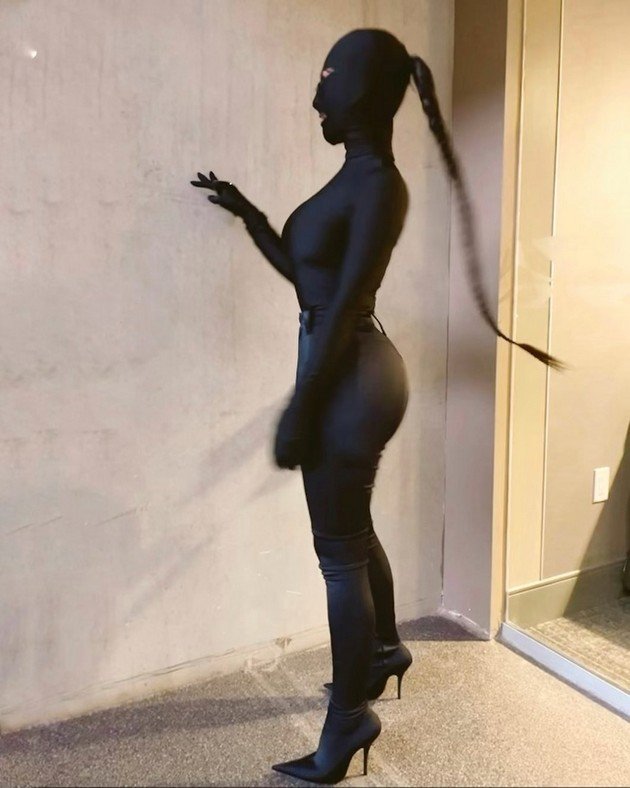 What attracted even more attention was Kim's bizarre outfit. The 40-year-old reality star was dressed in black from head to toe, and her whole head was covered with a black mask.
 

View this post on Instagram

 
Kim was accompanied by North and Chicago – two of the children she had with Kanye.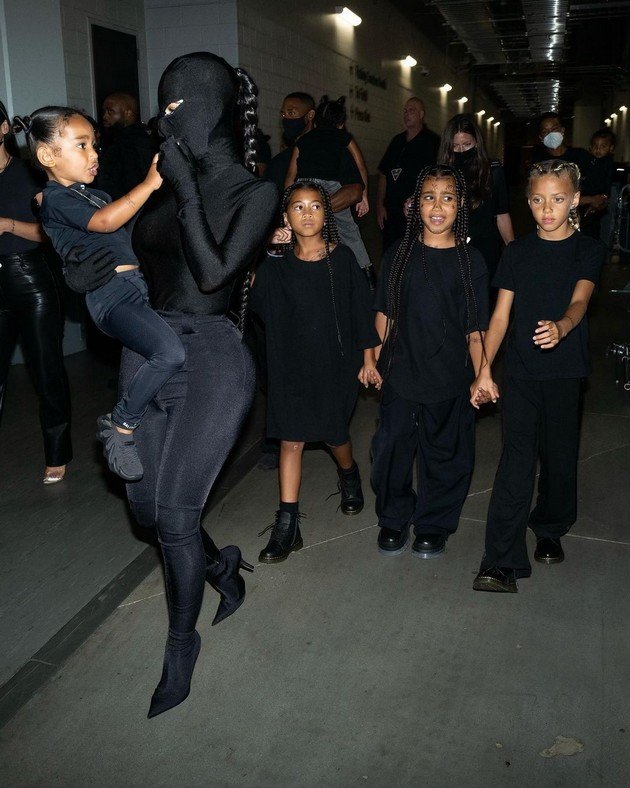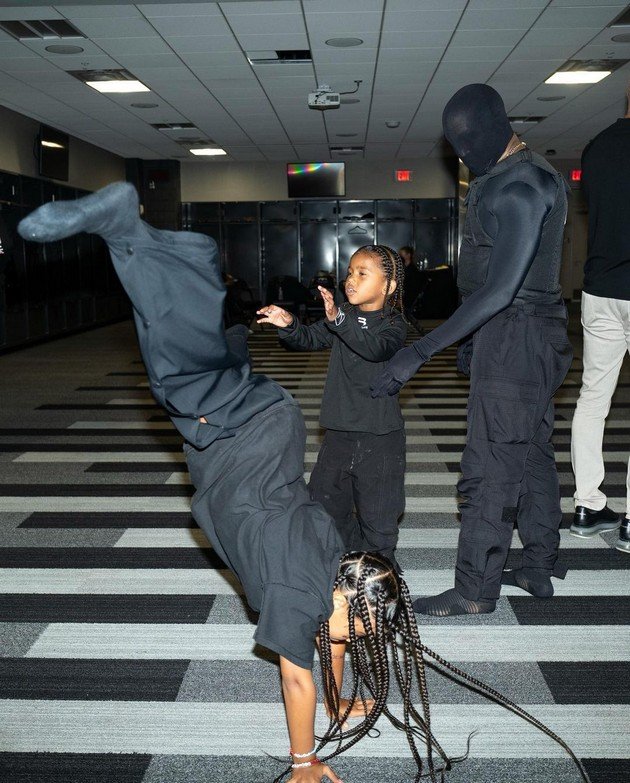 During the promotion, Kanye was dressed almost identically to Kim. Along with the verses sung by Kanye, they made the public wonder what exactly was going on between the famous couple.
In one of the songs Love Unconditionally, Kanye repeatedly repeats the verse "I'm losing my family" and several verses such as "Daddy how could you leave?".
There are several verses in the song that are thought to refer to Kim, such as "Come love me" and "Come back tonight".
Kanye more obviously addresses Kim in another song, where he says "Time and space is a luxury but you came here to show that you're still in love with me." At the same time, in the song, Kanye calls the marriage with Kim "a collaboration, better than the one with Taco Bell and KFC".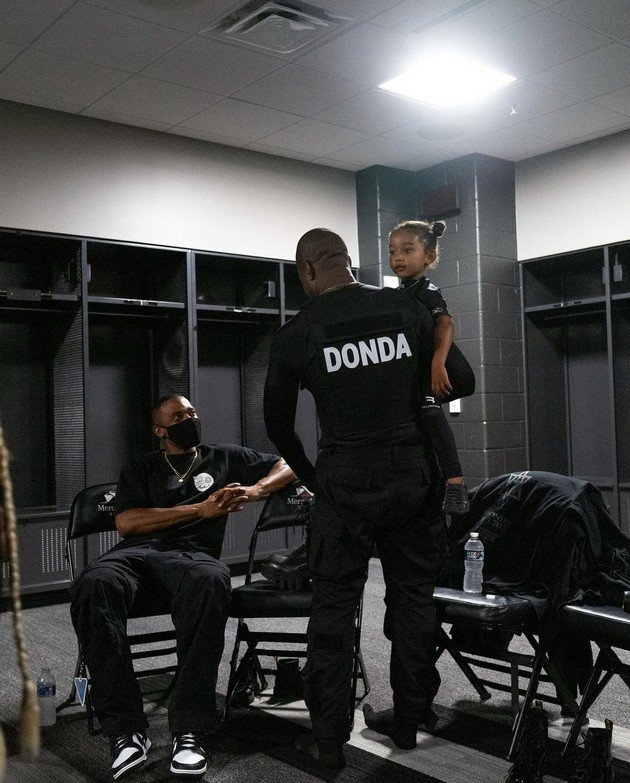 As Kim listened to the audience, Kanye also sang that he felt like Kim was unhappy with his current condition.
While working on the album, Kanye literally lived in the stadium where the promotion took place and shared a photo of his modest room. Apart from the bed, a small wardrobe and a TV, the room is completely empty. The Donda album is named after Kanye's mother, who died in 2007 after complications from plastic surgery.
 

View this post on Instagram

 
Download the new game Guess The Celebrity Quiz and check how well you know your idols
Always be up to date with the news and follow the trends!