Khloé Kardashian has been regularly criticized for editing her photos too much, and now finds herself in a similar situation again due to an ad featuring her daughter True. This time, Khloé responded to one of the negative comments.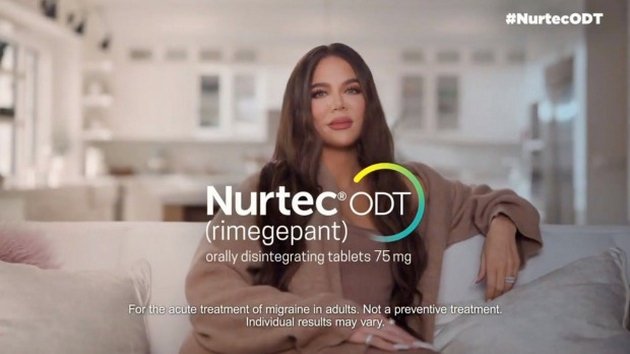 Khloé Kardashian again criticized for plastic surgery in ad with her daughter True
An advertisement for a migraine remedy was published these days, in which she appears with her 3-year-old daughter True. What immediately caught everyone's attention was the "artificial" look of 36-year-old Khloé – she has a lot of makeup and, as most say, doesn't look like herself at all.
"What happened to her nose?"
"She looks very different!"
"I can't believe it. Khloé was the most beautiful, I just wish she understood that. They destroyed it."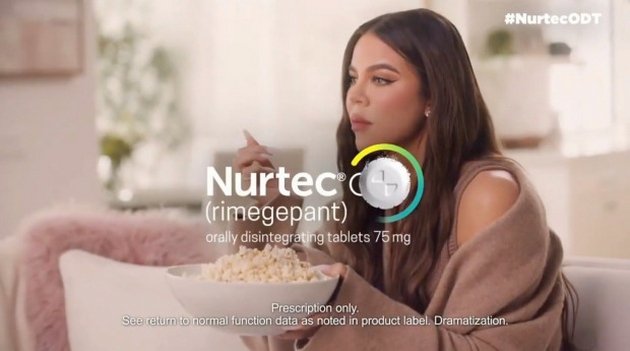 Most of the comments are from Instagram and Twitter and she decided to respond to one of them.
"Does research show that the more plastic surgery someone has, the more likely they are to suffer from migraines? Which pharmaceutical company chooses a protective person who has so many plastic surgeries that she looks like an alien.", reads the negative comment on Twitter.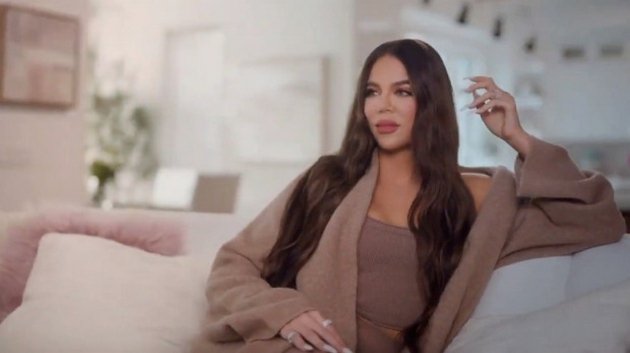 "I'm sorry you feel that way. You have every first to block me. I try to help many who suffer in silence. You have the right to your own opinion. I have a right to mine too. I don't think you should call yourself a feminist if you attack a woman who didn't provoke you.", stands in Khloé's response.
Khloé has repeatedly claimed that she didn't have plastic surgery, but she does not hide the fact that she may one day.
The drastic difference in the look of her photos is usually due to a lot of makeup and the use of photo editing tools.
Always be up to date with the news and follow the trends!