On June 4, Angelina Jolie celebrated her 46th birthday with a new image, just days after a court battle with Brad Pitt. The judges granted joint custody to the actors over their six children. Jolie is reportedly disappointed with the judges' decision and plans to continue the battle that has been going on for five years.
Angelina Jolie at a dinner with the children in a yellow dress for the 46th birthday
The famous actress celebrated her 46th birthday with a new image, in a restaurant in Los Angeles with her children Maddox, Pax, Zahara, Shiloh and twins Vivienne and Knox. For the celebration, the actress chose a medium-length yellow dress, combined with beige heels and a black handbag – in stark contrast to her usual combinations where black is the predominant color.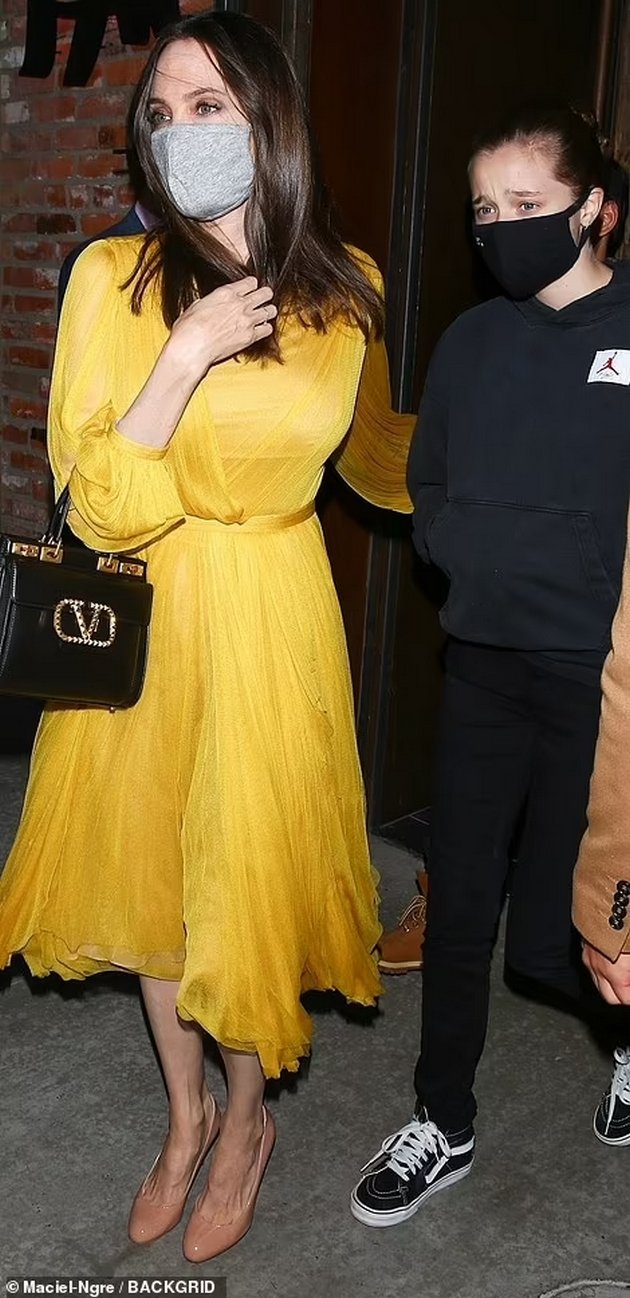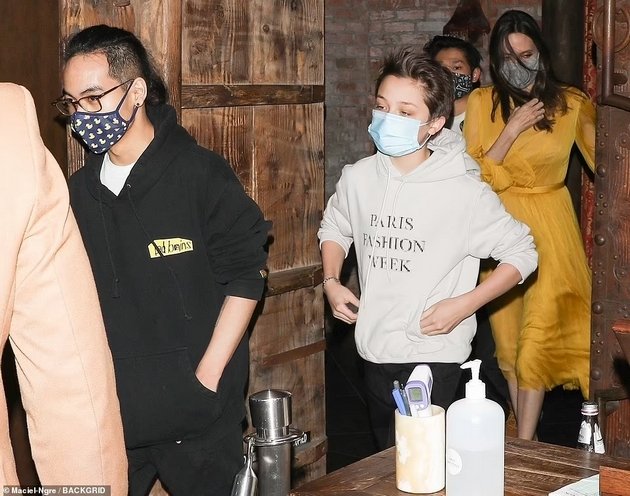 Her children chose more casual combinations, such as jeans and a blouse or shirt, but Zahara stood out with her styling. The 16-year-old girl wore a white dress with a print, combined with an orange belt and sneakers.
The past few weeks have been a real challenge for the actress, as the court battle with Brad Pitt for custody of their children has been finalized. In late May, the court ruled that the actors should be given joint custody. According to US Weekly, Jolie is not at all satisfied with the verdict and for her, the battle is far from over.
"She will never forgive Brad. She believes the battle is far from over and believes that justice will prevail.", the source said.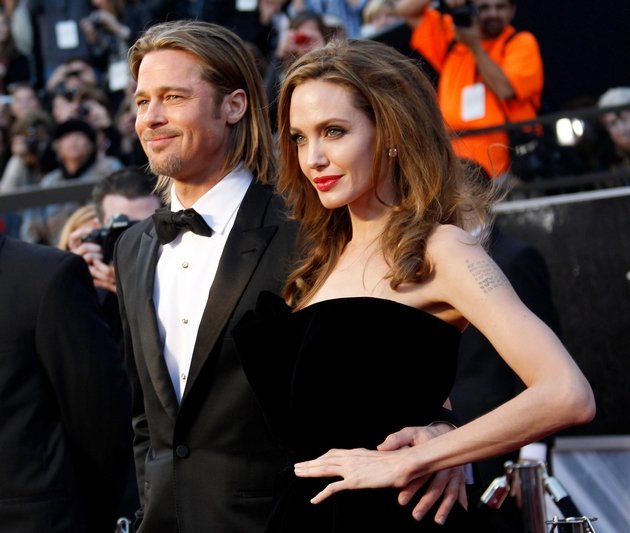 Jolie was ready to do her best to change the judges' decision.
Brad Pitt, on the other hand, declined to comment on the whole situation, but according to sources close to the actor, he was happy to be able to spend more time with the children. His lawyers, meanwhile, say the verdict is fair. The Daily Mail reports that according to them, there is no evidence for some of the accusations of the actress, and the decision of the judges is in the best interest of the children.
Always be up to date with the news and follow the trends!