Khloé Kardashian's boyfriend, Tristan Thompson, was again accused of cheating on Khloé. This time, a 23-year-old girl claims to have seen him at the beginning of the year. It isn't the first time Tristan Thompson has cheated on Khloé Kardashian, so many are sure that the girl isn't lying.
A video from Hollywood Unlocked was released these days, which shows a group of girls talking about Tristan Thompson. One of them, Sidney, claims that in January this year she had an affair with Tristan Thompson, but allegedly because he told her that he was single.
"I didn't know he was in a relationship. He told me he was no longer in a relationship.", the girl said in the video.
 

View this post on Instagram

 
According to her, she and Tristan Thompson went out together several times, but when she found out that he was in a relationship, she immediately stopped the affair.
Sidney is 23 years old and is an Instagram influencer with over 20,000 followers.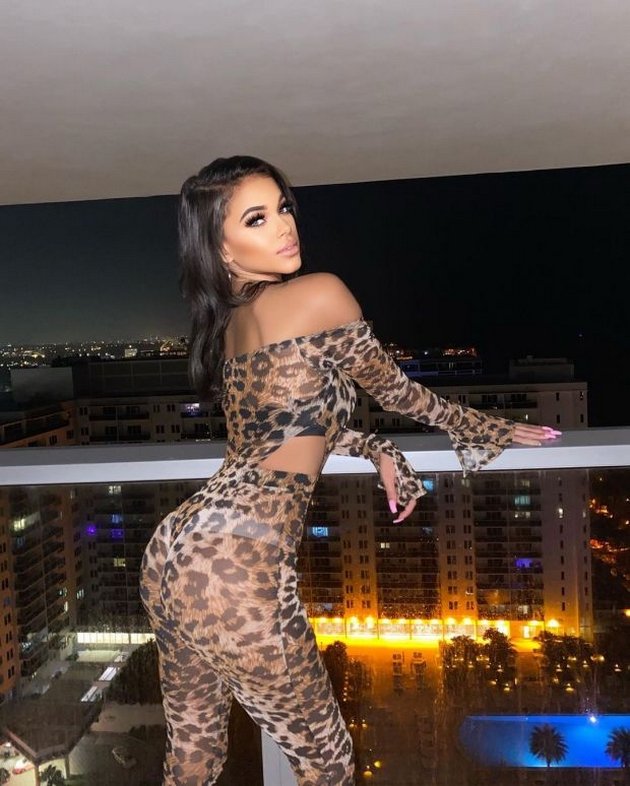 Khloé Kardashian and Tristan Thompson haven't yet commented on the new rumors of infidelity
In March this year, Khloé Kardashian confirmed that she is giving another chance to her relationship with Tristan Thompson. But it seems that this time too Tristan will continue with the infidelities.
The couple met in 2016, and Khloé Kardashian became pregnant a year later. While she was still pregnant, a video appeared online in which Tristan Thompson kisses another woman. In 2018, Khloé gave birth and then spoke about infidelity for the first time:
"No matter what Tristan did to me, I would never have ruined that moment (the birth) for either True or him. True shouldn't be punished for his actions."
In 2019, things only got worse when it became known that Tristan had an affair with Kylie Jenner's best friend.
Then Khloé Kardashian and Tristan Thompson definitely broke up, but now they are giving the relationship another chance. It remains to be seen whether this time Tristan's infidelity will be a reason for separation.
Always be up to date with the news and follow the trends!