Kanye West has finally agreed to sign divorce papers, nearly two years after Kim Kardashian filed. Meanwhile, the rapper has been dating the 24-year-old's new girlfriend almost constantly, who he allegedly uses to distract attention from his scandalous behavior.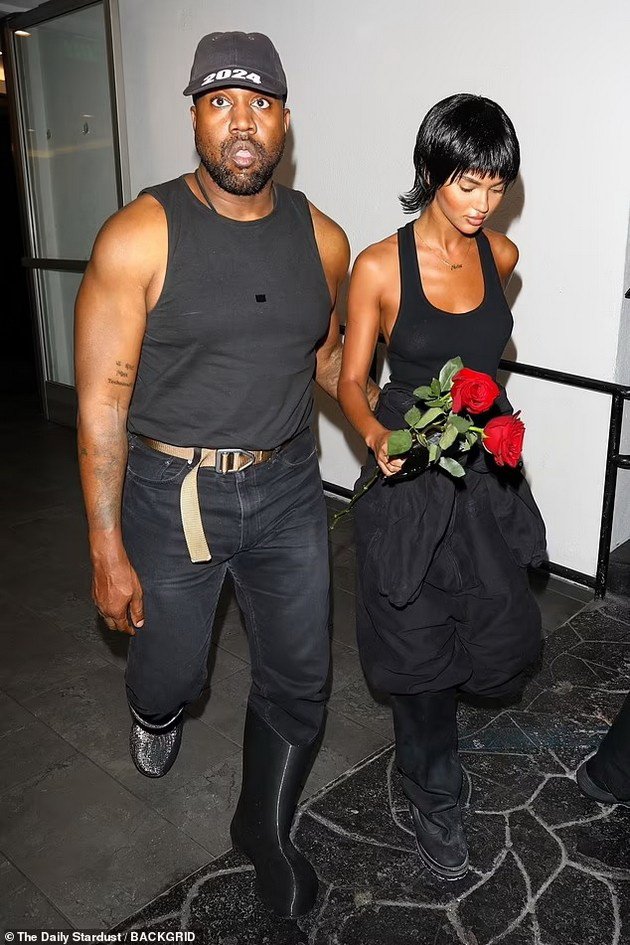 Kanye West kisses new girlfriend
Kanye West has a new girlfriend, with whom he has been photographed several times, and now the paparazzi caught the couple kissing.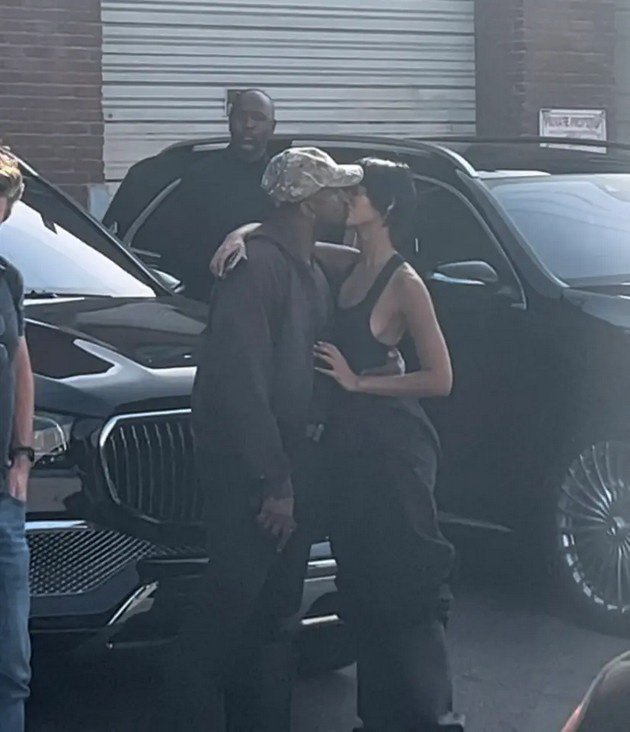 45-year-old Kanye and 24-year-old Giuliana Nalou were also spotted outside an Italian restaurant in Beverly Hills, and the young girl was holding two roses in her hands.
Both the rapper and the young girl wore clothes from Kanye's brand.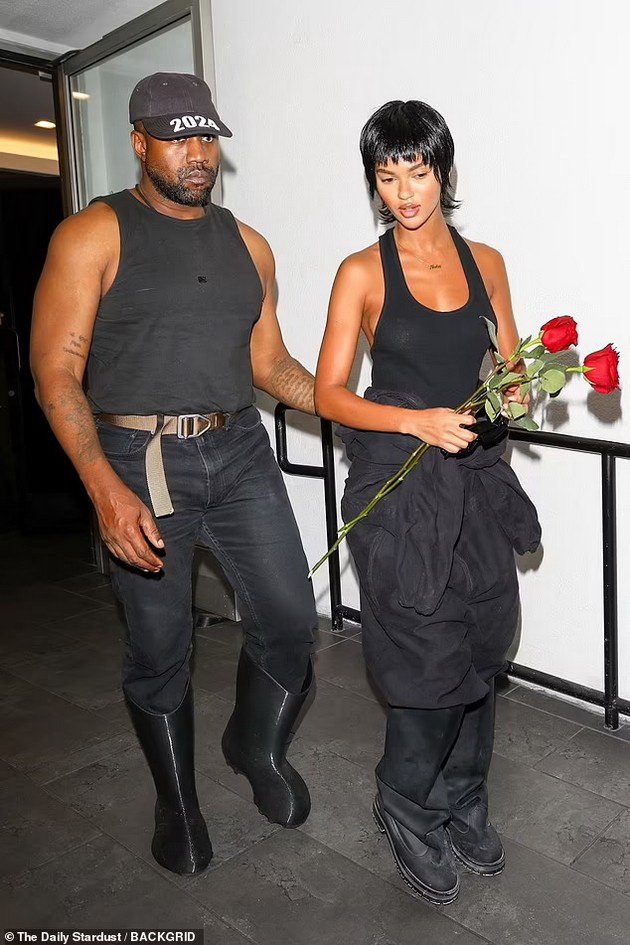 Sources claim he's using her to distract from scandals
The first rumors about Kanye and Juliana's relationship appeared in early October and since then they have been spotted together in public several times.
According to sources on Page Six, Kanye is using his relationship with Giuliana to distract the public from his scandalous behavior of late.
"Kanye is trying to drown out the scandals with something new." The New Girl – or whatever comes next – is an attempt to make people forget."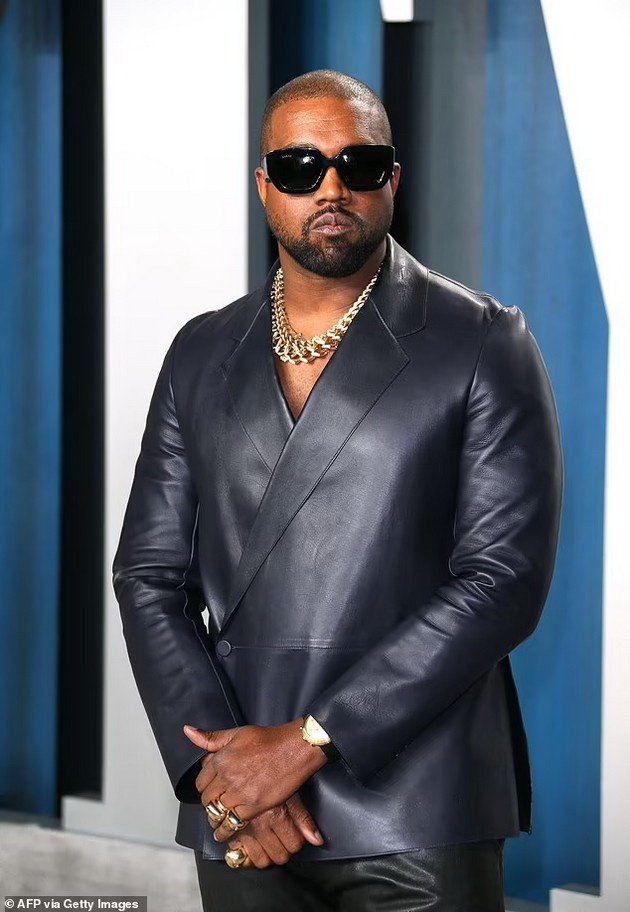 As a reminder, during this period, Kanye angered the public with his numerous racist statements. The rapper was even banned from accessing his Twitter and Instagram accounts because of this.
The most attention was drawn to his statement that he wished the Jews dead, and he further angered the public after he shared that he does not regret his words at all.
During this period, many celebrities who are close to Kanye began to distance themselves from the rapper because of his behavior, but the rapper probably has the support of Giuliana.
After his split with Kim, Kanye had a brief relationship with Julia Fox, as well as Irina Shayk.
Download the new game Guess The Celebrity Quiz and check how well you know your idols
Always be up to date with the news and follow the trends!