It is a well-known fact that Kanye West was largely responsible for the style of Kim Kardashian and now he is obviously choosing the combinations for his new girlfriend Julia Fox.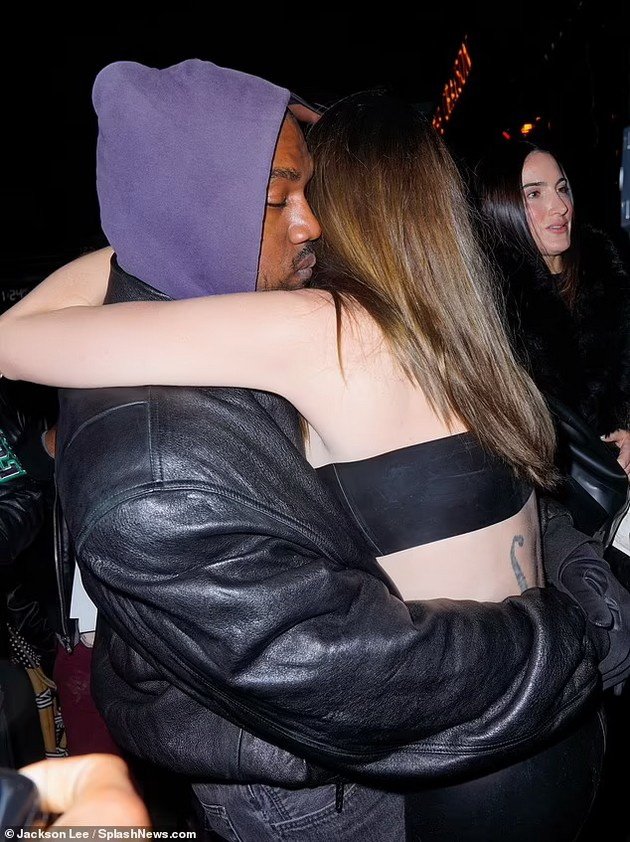 Kanye West bought a bag for the new girlfriend from Kim's favorite brand – Julia is trying to turn her into Kim
So far, Julia has appeared in many fashion combinations almost identical to those of Kim, and the public is already speculating that Kanye is telling her what to wear.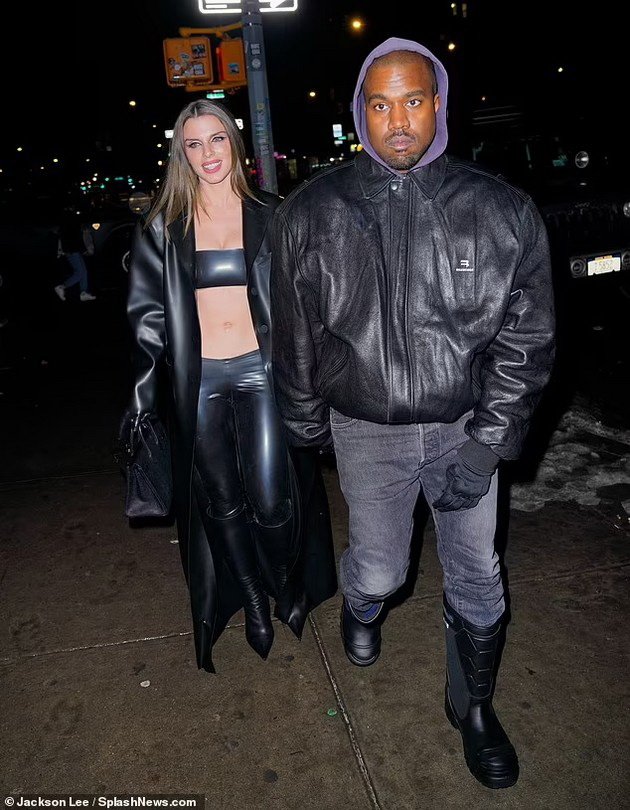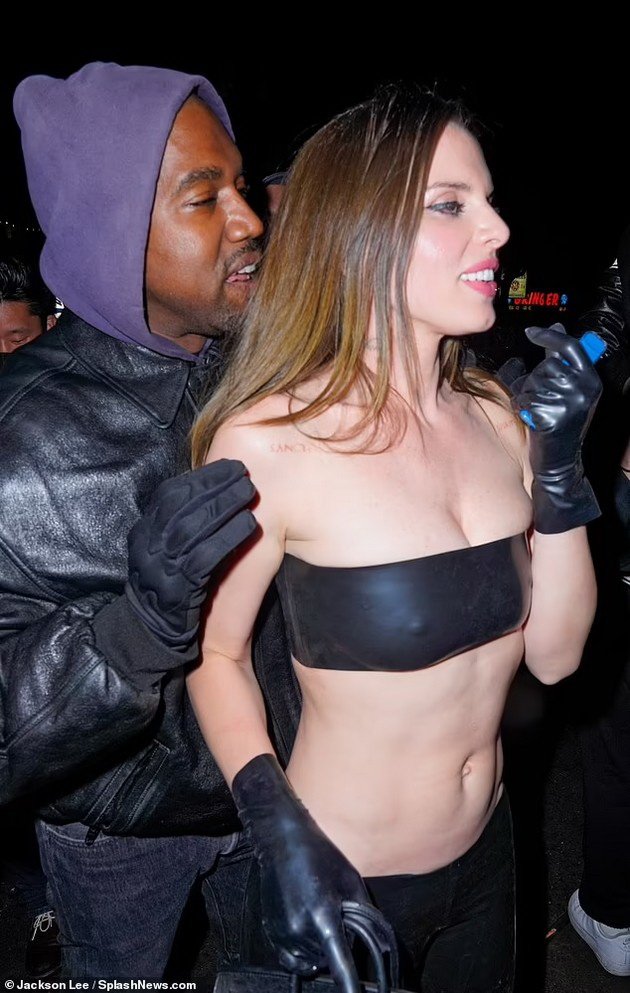 Kanye's new girlfriend celebrated her 32nd birthday on February 2, again with a combination we would expect to see on Kim. The rapper, on the other hand, gave her a Birkin bag – a model from the Hermès brand, which Kim has stated several times that she is her favorite.
In addition to the gift for Julia, Kanye surprised all her friends with a bag from a famous brand. It is not known exactly how much the rapper paid for the luxury gift, but according to Page Six, the cheapest bags from this brand cost around $10,000.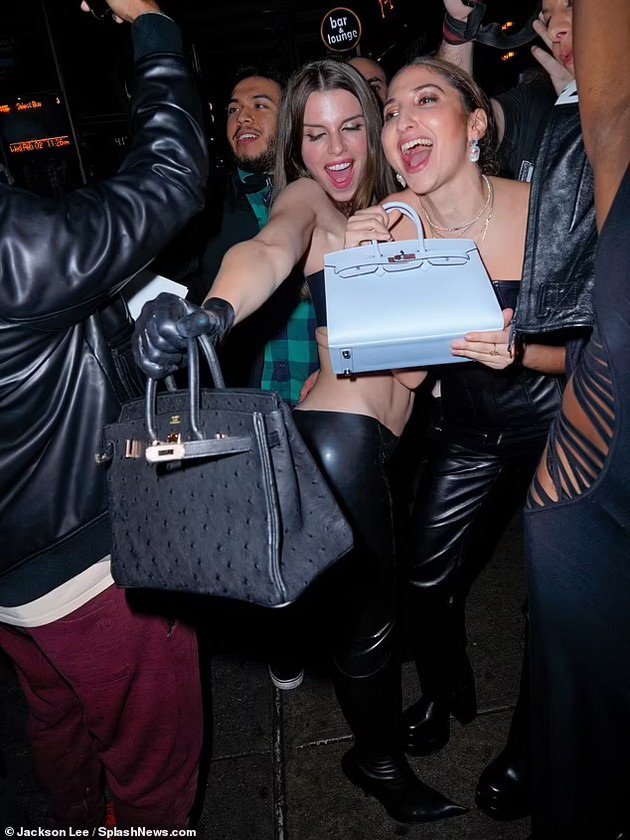 Kanye and Julia celebrated their birthday at a restaurant in New York, along with several friends.
Julia wore leather pants and a miniature leather crop top, paired with a long leather coat and black boots.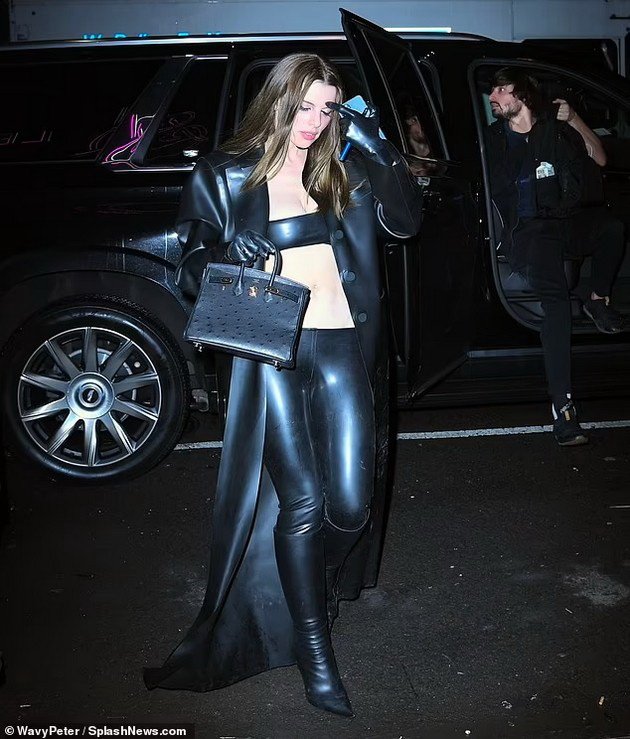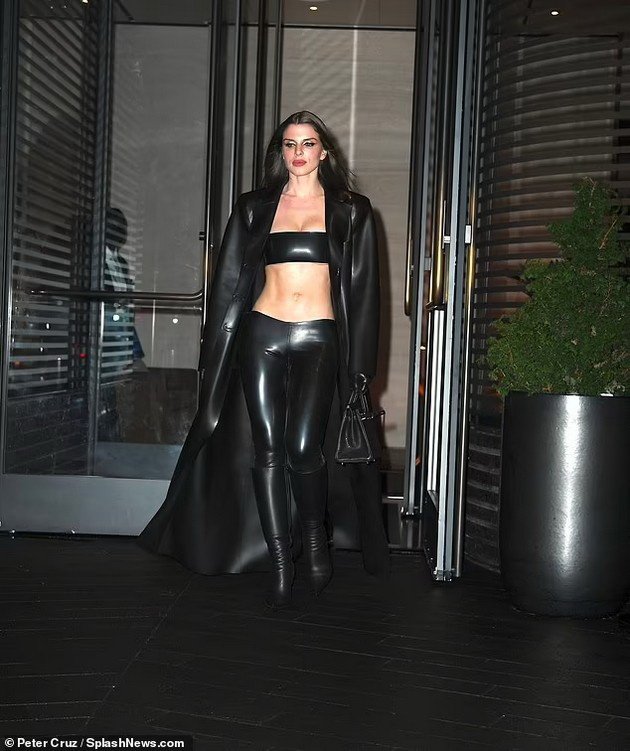 As we mentioned, it seems that Kanye is forcing Julia to dress the same as Kim, and something similar was confirmed by a source for Page Six:
"Kanye does with Julia what he did with Kim – he controls what she wears."
But it seems that Julia draws inspiration from Kim's style even before she started a relationship with Kanye and she has appeared many times with almost identical combinations.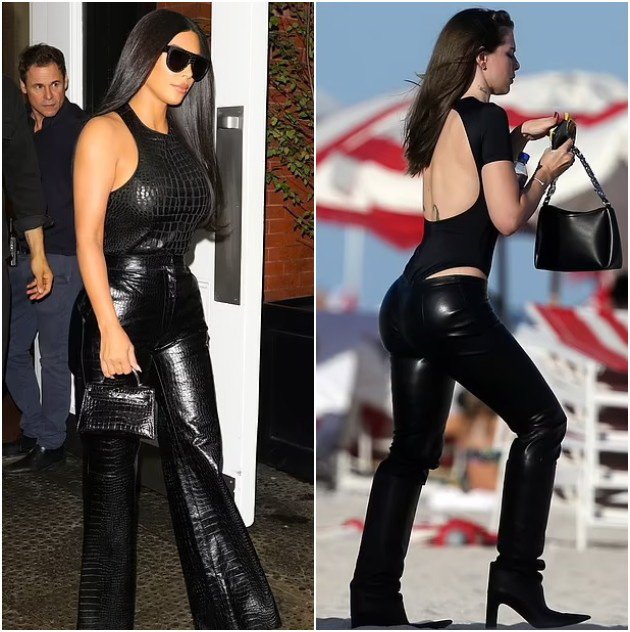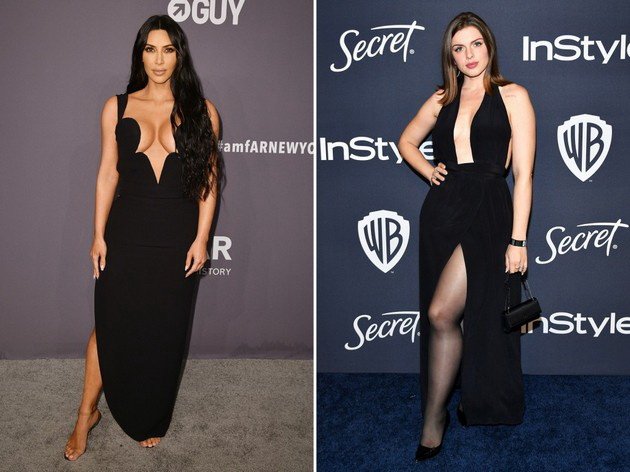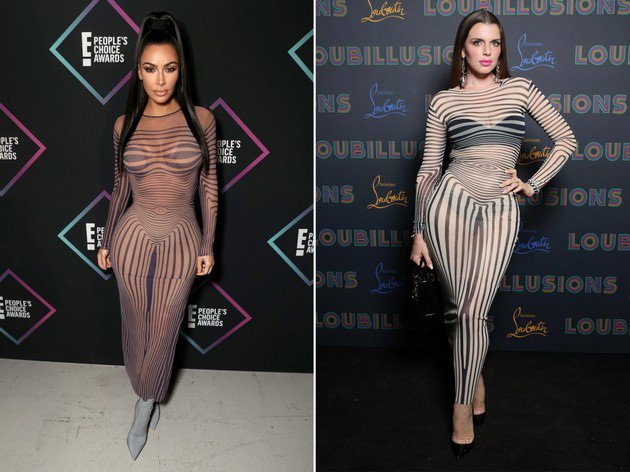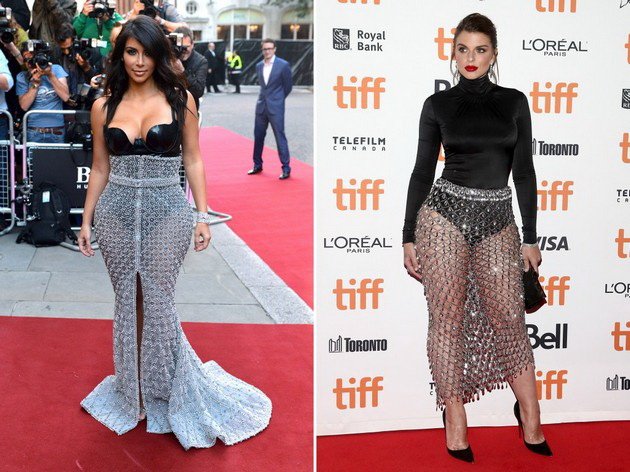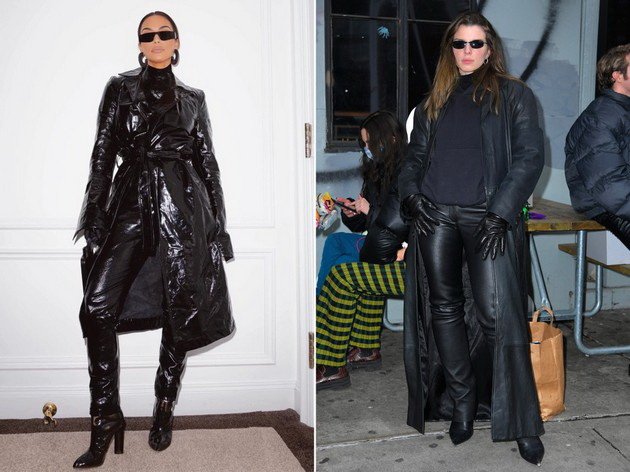 Download the new game Guess The Celebrity Quiz and check how well you know your idols
Always be up to date with the news and follow the trends!