Jennifer Lopez broke off her engagement to Alex Rodriguez after an affair with Madison LeCroy, the star of the reality show Southern Charm. Now Latino star Jennifer Lopez is hanging out with her former fiancé, actor Ben Affleck.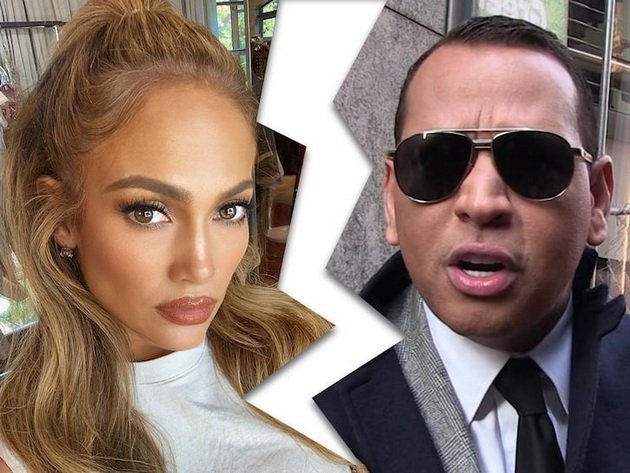 The paparazzi caught Ben Affleck getting out of Jennifer Lopez's jeep
Although no one expected that to happen, Jennifer Lopez and Alex Rodriguez recently broke up after 4 years of engagement. The celebrity couple first denied the news of the breakup. But shortly thereafter, they made an official statement that they functioned better as friends.
"We realized that we are better friends and we look forward to being good friends. We will continue to cooperate and support each other in our joint projects. We want only the best for us and our children. Out of respect for them, the only thing we can say is to thank you to everyone who supported us.", said the former celebrity couple officially.
But Jennifer Lopez seems to have found solace in actor Ben Affleck, with whom she was recently engaged. According to media sources, Ben Affleck has often been friends with Jennifer Lopez lately. The other day Ben was seen getting out of Jennifer's jeep.
In addition, Ben was seen leaving Jennifer Lopez's home in California for a few days, then getting into the jeep and going to another location. Although the ex-fiancés have not been seen together so far, the source claims that they often hang out.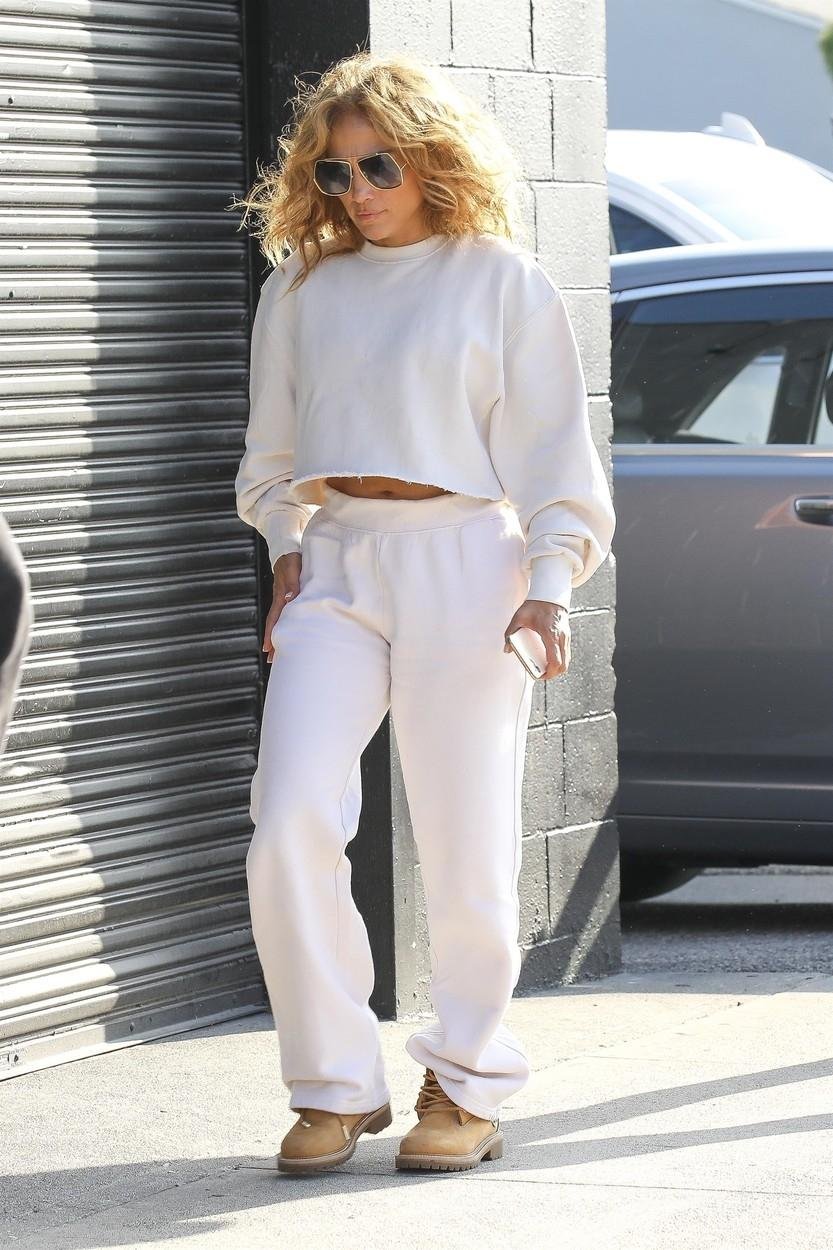 "Jennifer's bodyguard takes Ben from the agreed place and brings him back after a few hours spent at her house in California.", says the source.
Ben Affleck reportedly visited Jennifer Lopez three times after she returned from the Dominican Republic, where she was shooting the new movie Shotgun Wedding.
However, a source close to the celebrities claims that Jennifer Lopez and Ben Affleck are just good friends as they always have been. Ben and JLO were engaged in 2002, but in 2003 they postponed the wedding and in 2004 they broke up.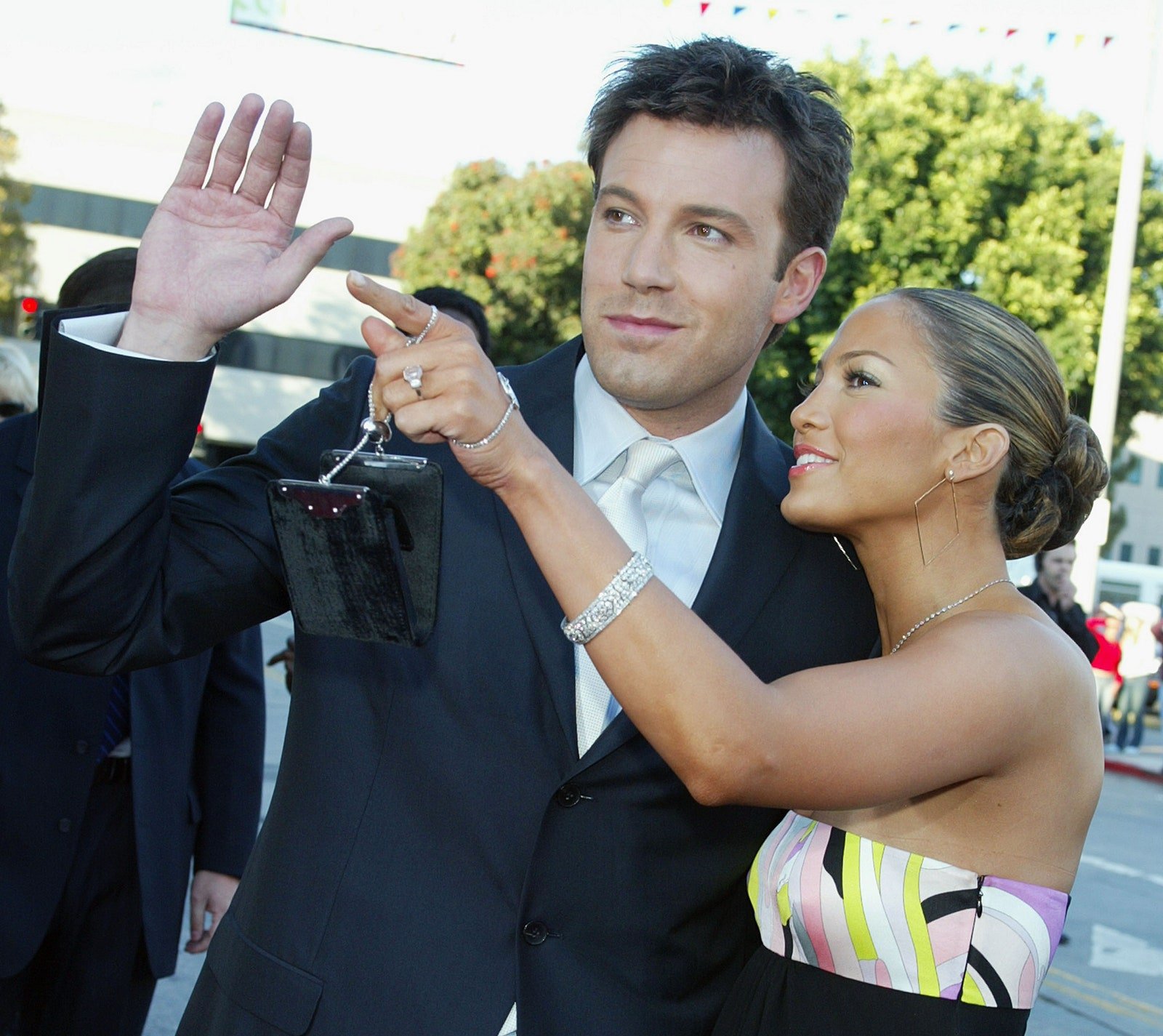 The reason for the breakup with Alex Rodriguez is probably Alex's affair with Madison LeCroy, the star of the reality show Southern Charm. However, Alex Rodriguez realized that he had made a mistake and is now doing everything he can to get Jennifer Lopez back.
Always be up to date with the news and follow the trends!