Shakira shot a photoshoot for Elle and spoke openly about the split with Gerard Pique, the reaction of her children and the condition of her father, who is in intensive care.
Shakira opens up about the split with Pique and children's reaction
Asked how she was dealing with the breakdown of her relationship with Pique, with whom she has two sons, Shakira said:
"It's really hard to talk about this, especially because this is the first time I've talked about the situation in an interview. I was silent and trying to process it all. Yes, it's hard for me to talk, especially because I'm still going through it and because I'm in the public eye and because our breakup isn't like a normal breakup."
But she is not alone in her struggle. Together with her, her children, Sasha and Milan, face challenges, they listen and read all kinds of speculations about their parents and are followed by the paparazzi.
"It is difficult not only for me but also for my children. Incredibly difficult. I have paparazzi camping outside my house 24/7. And there is no place where I can hide from them with my children except in my house. You know, we can't go for a walk in the park like a normal family or go for ice cream or have any activity without the paparazzi following us. Well, it's hard. I tried to hide the situation from my children. I tried to do it to protect them because they are my most important mission in life. But they hear things at school from their friends or come across some unpleasant news online and it affects them."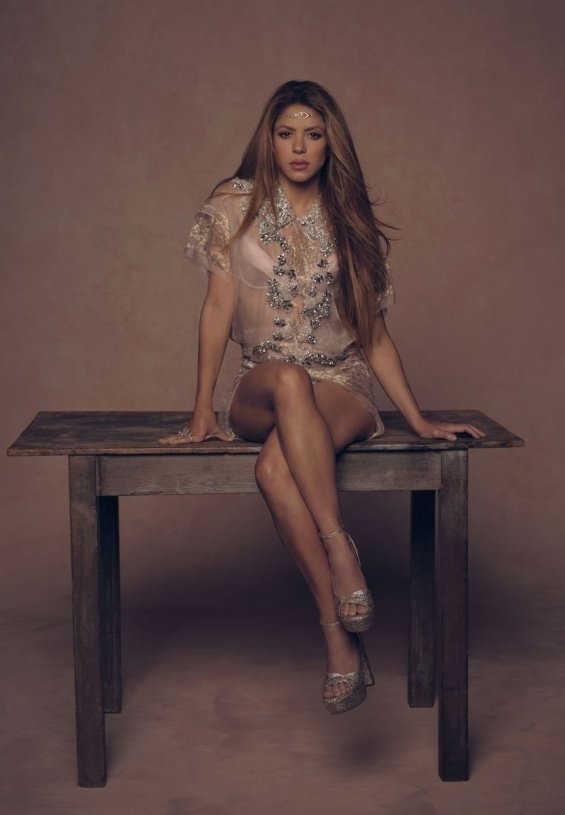 The challenges facing Shakira are even greater because of her father's condition. She said of him:
"Unfortunately, he had a tough year. He came to Barcelona when he heard about the crisis in my family, to support me. But he fell and had a subdural hematoma. He had brain surgery and then he fell again and broke a lot of bones in his face…"

 
The 45-year-old singer posed in clothes from top fashion brands such as Dior, Etro, Carolina Herrera and Versace.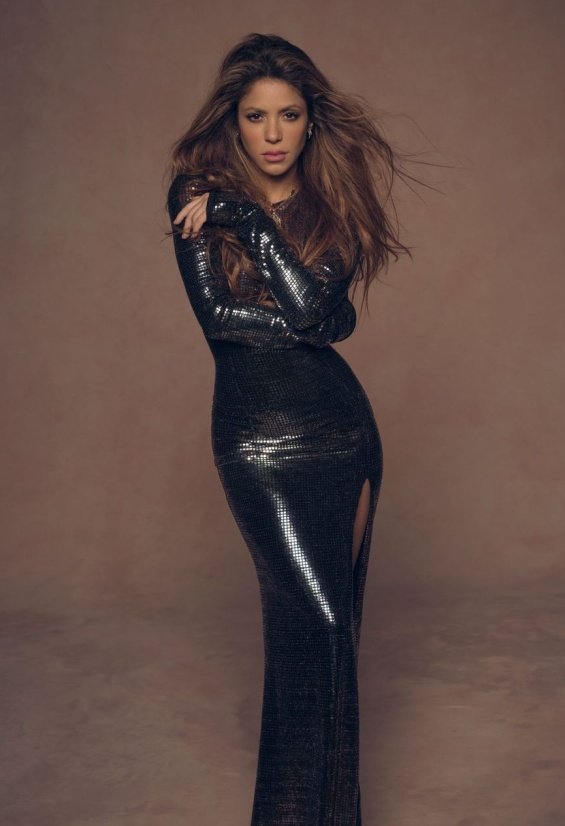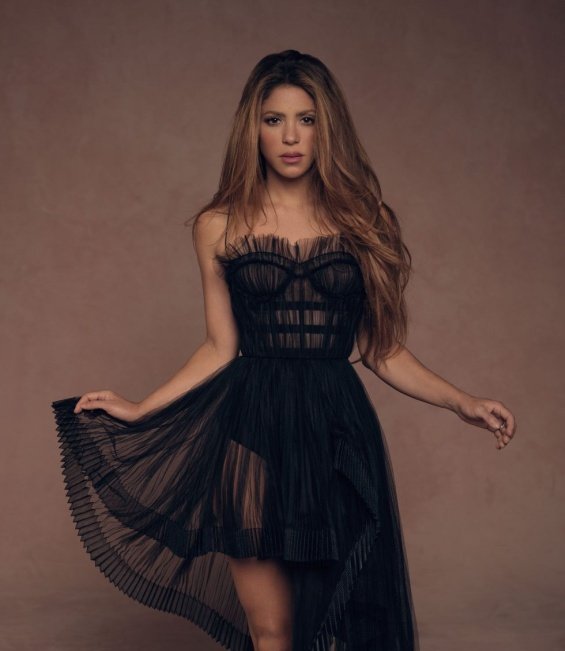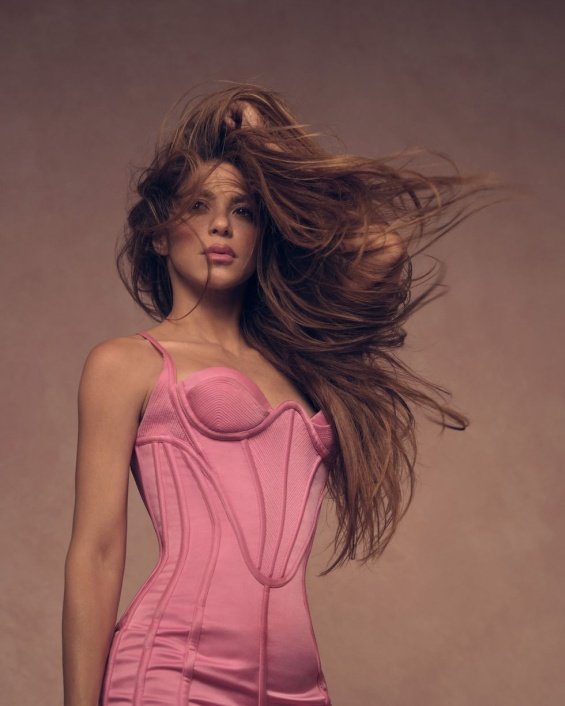 Download the new game Guess The Celebrity Quiz and check how well you know your idols
Always be up to date with the news and follow the trends!