Jennifer Lopez shot a photoshoot for "Vogue", and in the interview openly shared how she feels about renewing her romance with Ben Affleck, about taking his last name and about the relationship with their children.
Jennifer Lopez talks to Vogue about Ben Affleck and rekindling romance from 20 years ago
The photos are signed by the photographer Annie Liebowitz.
For the fashion bible, the 53-year-old singer has posed in creations from top fashion brands such as Gucci, Valentino, Dior, Marc Jacobs and Saint Laurent.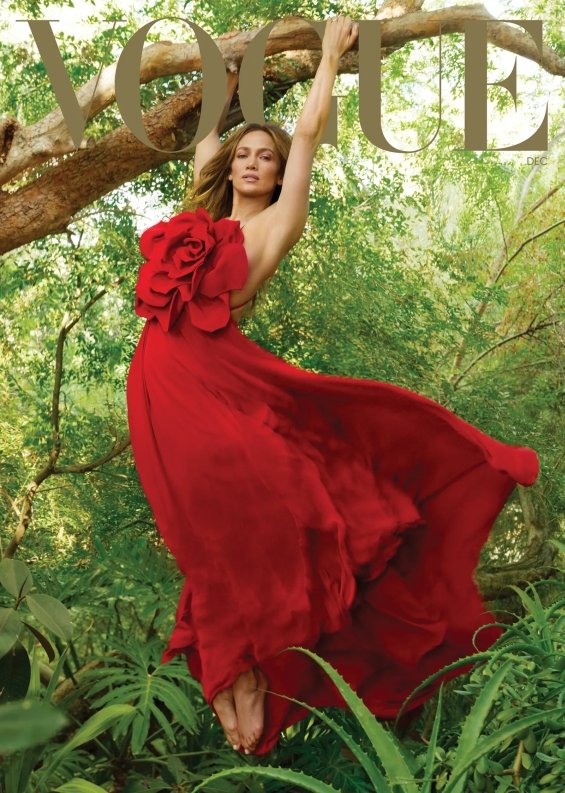 Alluding to an article written in The New York Times after Affleck took the last name, which expressed disappointment at her move, Lopez said:
"What? Really? People will still call me Jennifer Lopez. But my legal name will be Mrs. Affleck because we are united together. We are husband and wife. I'm proud of that. I don't think that's a problem."
About the beginnings of their romance in 2002, the famous musician and actress said:
"Then we were very young and very much in love, really carefree, no kids and no commitment. We lived our lives and were happy. We didn't think we had to hide from anyone or be discreet. We simply lived with passion and it didn't hurt us. There were a lot of people who didn't want us to be together, people who thought I wasn't right for him.

We both lost each other and found each other again… All we've ever wanted is to reach a point of peace in our lives where we can truly feel the kind of love that can only be felt when you're very young and you ask if you can have it again."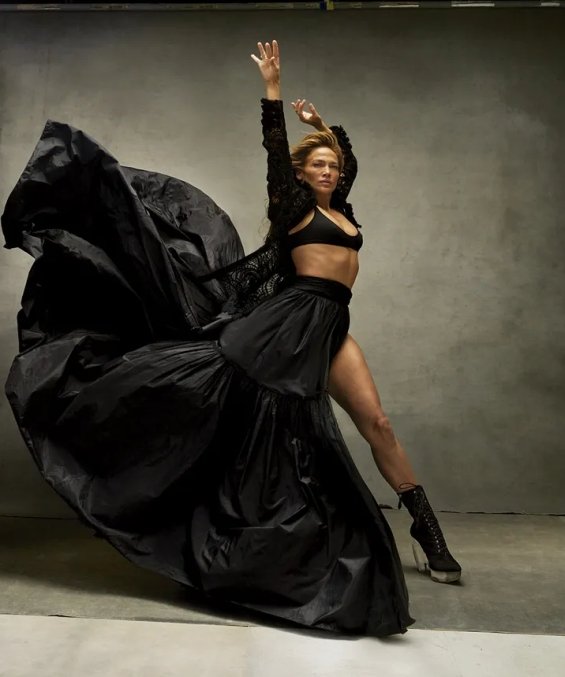 The love story of Jennifer and Ben, also known as Bennifer, spans two decades. They got engaged in 2002 and officially broke up in 2004. They renewed their relationship again in June 2021, and in July of this year, they got married in Las Vegas.
Download the new game Guess The Celebrity Quiz and check how well you know your idols
Always be up to date with the news and follow the trends!