How does the actress maintain her youthfulness? It seems that Jennifer Aniston has not changed much since the finale of the series "Friends" almost two decades ago.
 

View this post on Instagram

 
The secret behind Jennifer Aniston's youthful appearance costs over $70,000 a year
Jennifer Aniston is considered one of the most beautiful women in Hollywood. This February, the actress celebrated her 53rd birthday.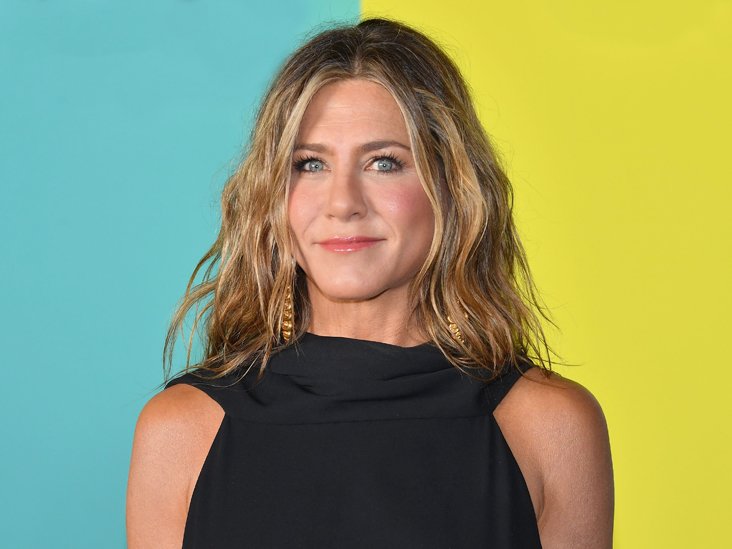 How much does Jennifer Aniston's youthful appearance cost?
 

View this post on Instagram

 
Diet – about $19,000 per year
In the late 1990s, Jennifer tried the Atkins diet and became Diet Designs' biggest customer, delivering balanced and healthy meals. Sources say that he still enjoys these meals and for that luxury, she spends around $360 per week.
Face corrections – about $7,000
Since 2000, her facial care has been very serious and expensive. She originally used creams rich in alpha-hydroxy acids, and now uses laser facial treatments that tighten the face in a non-surgical way.
Makeup – about $800 per year
Compared to everything else, her daily make-up is very modest – Chanel mascara ($30) and concealer ($30), toned cream Laura Mercier ($40), and when she needs stronger coverage she uses Armani powder which costs $45.
She also uses Dr. Hauschka's lip balm ($10) and Chanel powder ($36), which means that she needs almost $200 to leave home.
Hair – about $8,000 per year
Jennifer Aniston's best friend is her hairdresser Chris McMillan, who has been in charge of her distinctive hairstyle since 1994, and charges around $500 for a haircut.
As for the color, it is owed by Michael Canale, who charges around $400. Jennifer visits both hair salons every six weeks.
Tan – about $2,200 per year
For decades, Jennifer has avoided the sun and maintained the dark complexion she owes to a salon in western Hollywood. She goes to treatment once a week, and one visit costs about $40.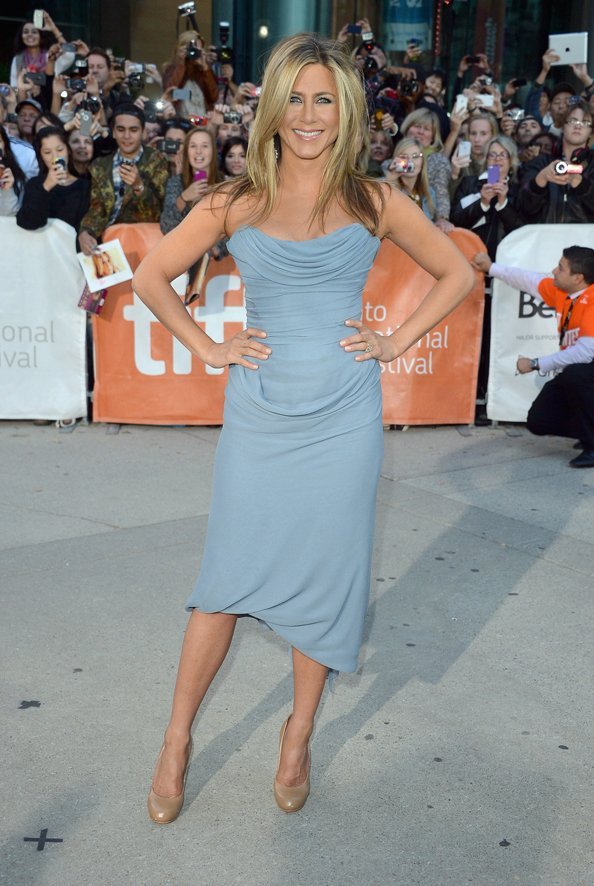 Treatments and corrections – about $30,000 per year
She made treatments and corrections to her chest, legs, neck, eyebrows.
Jennifer is a real fitness fanatic. She exercises six times a week at her huge Beverly Hills home. She has three workouts with coach Mandy Ingber, and that costs over $800 per week.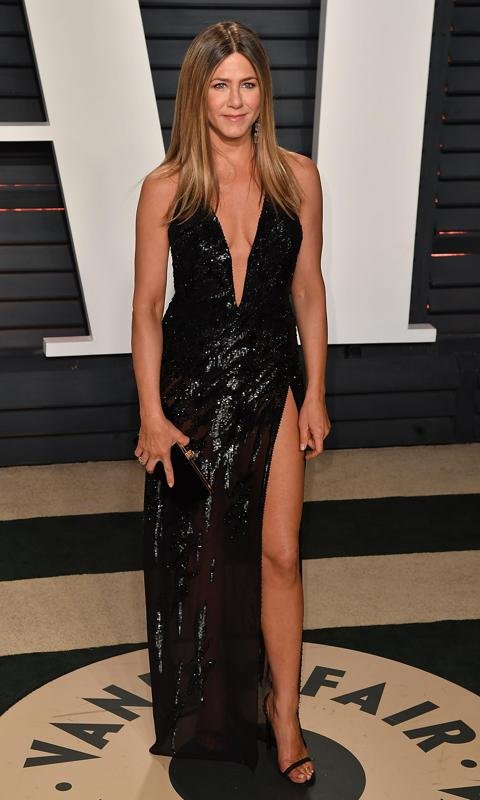 Download the new game Guess The Celebrity Quiz and check how well you know your idols
Always be up to date with the news and follow the trends!