Jennifer Aniston has been building a successful career for decades but is often in the media and public spotlight with speculation about whether she wants to become a mother or not, whether she is pregnant or not.
In a recent interview with The Hollywood Reporter, the "Friends" star opened up about the many rumors that have been circulating about her private life, especially in the past.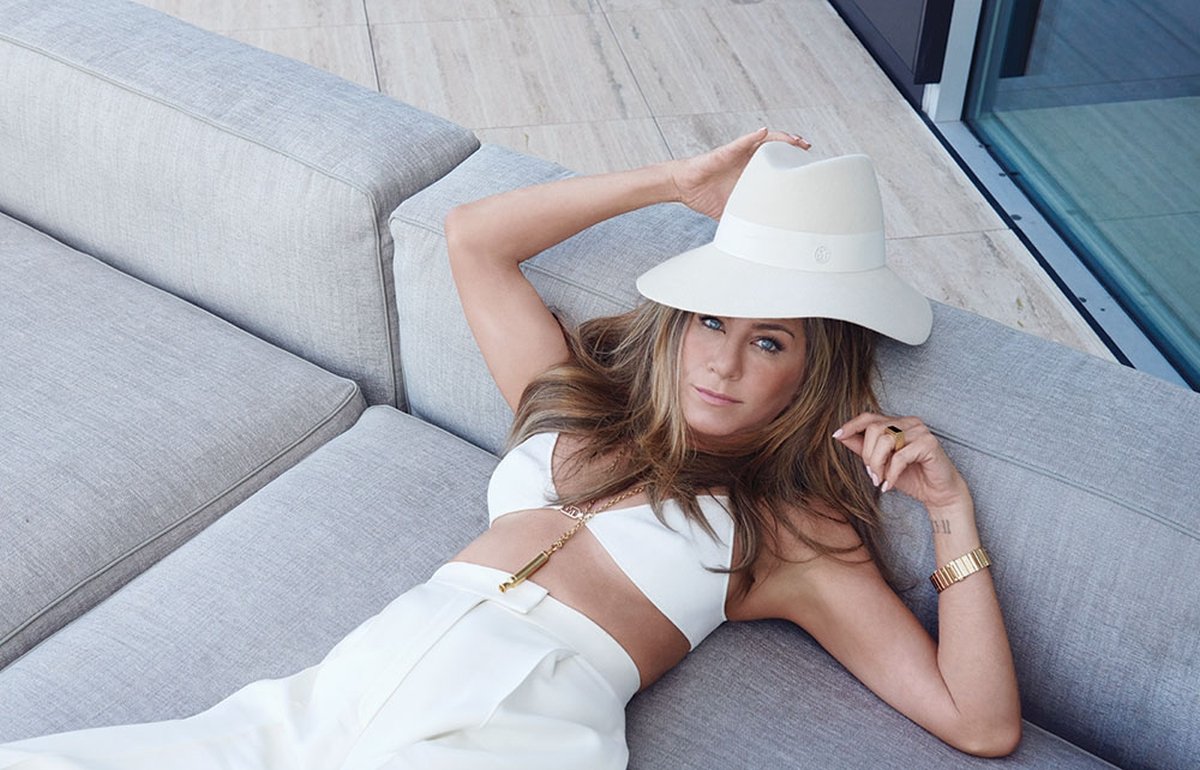 Jennifer Aniston is honest about speculation that she chose a career before children
"I used to take it too personally. Rumors of pregnancy and all those assumptions like "oh, she chose a career before children". I said to myself, 'You have no idea what is happening to me personally, medically, why I can not … can I have children?' They knew nothing and it was very painful and malicious.", she said.
Aniston says that social media are the new tabloids and that nowadays, anyone can insult from behind the screen.
"What the tabloids and the media did to people for their personal lives then, ordinary people are doing now. I have not seen a tabloid in a long time. Are the rumors still that I will have twins? Will I miraculously become a mother at the age of 52? You now have social networks. As if the media handed over the sword to anyone sitting behind a computer screen to be a troll, or whatever they are called, and insult people in the comments. I do not know why there is such an evil trend in society. I often wonder what excites them about it.", she said.
Speaking about the double standards that are imposed on us, Jennifer commented:
"Men can get married as many times as they want. They can marry women in their 20s or 30s. Women are not allowed to do that."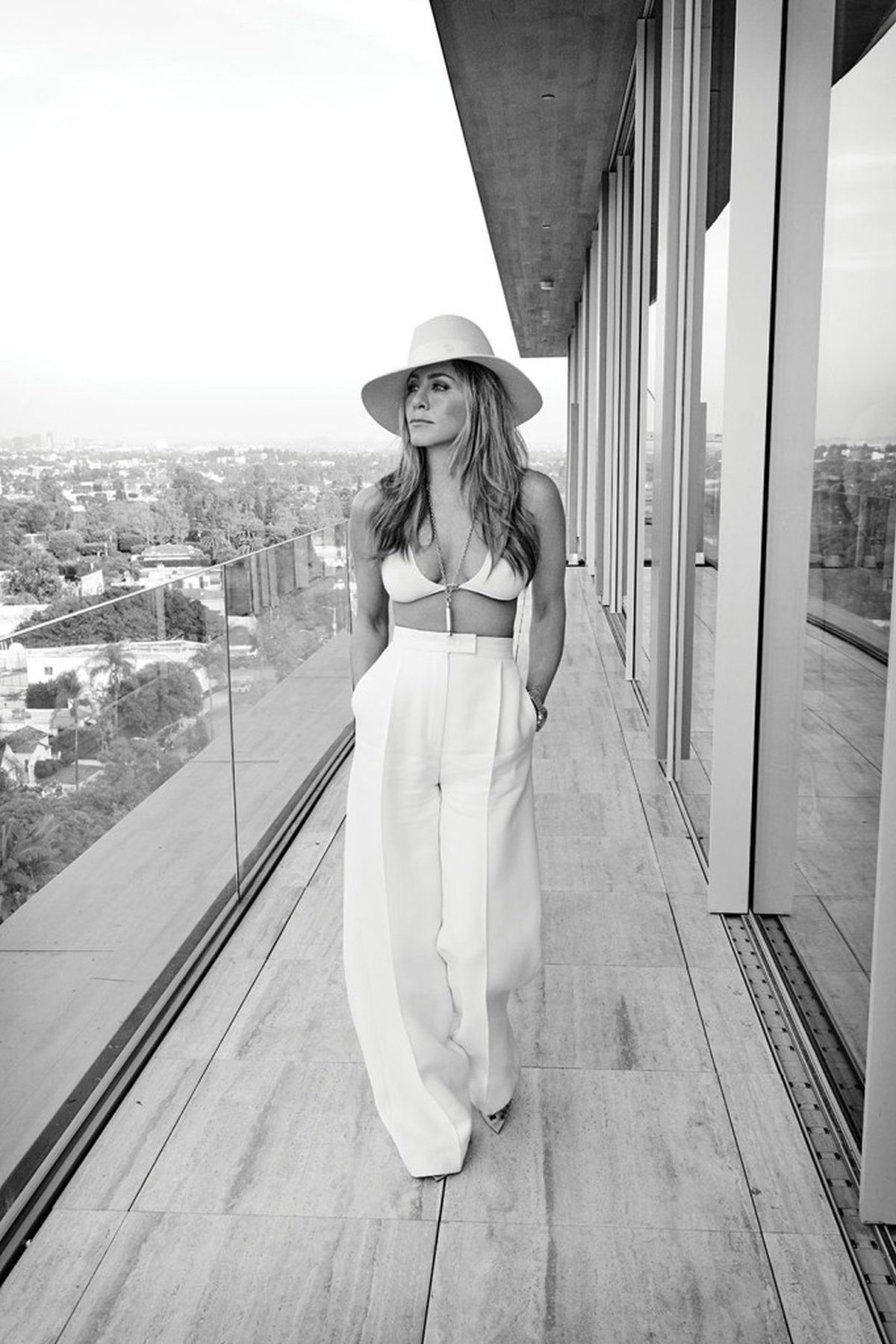 After the divorce from Brad Pitt, Aniston was the target of unfounded and misogynistic comments that she was the reason for the separation because she wanted to focus on work, not on starting a family.
Download the new game Guess The Celebrity Quiz and check how well you know your idols
Always be up to date with the news and follow the trends!