Ben Affleck humiliated his ex-wife Jennifer Garner by blaming her for his alcoholism, and according to some sources, JLO was angry about his statements.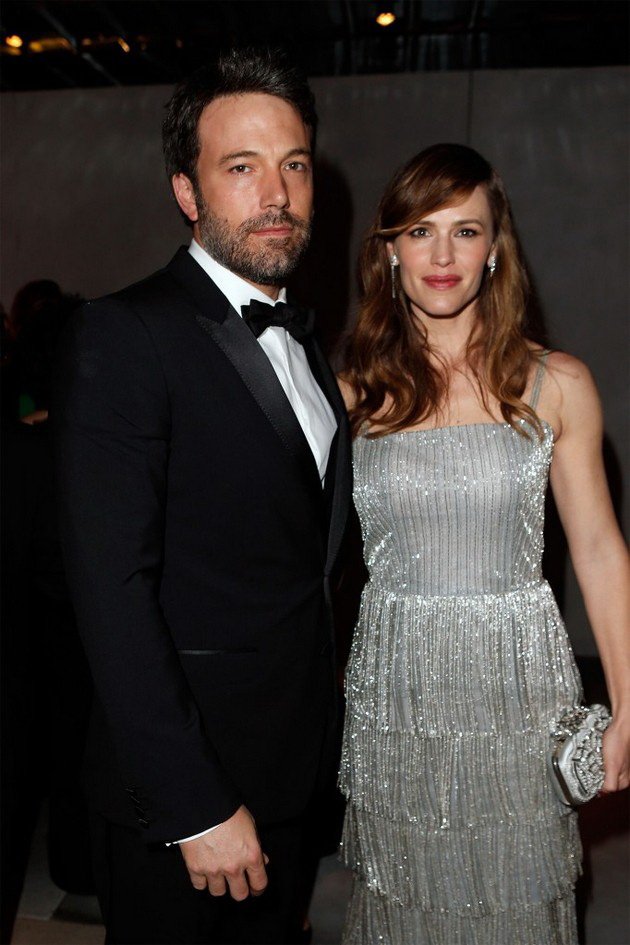 Ben Affleck angered Twitter users and JLO with one move
While appearing on the Howard Stern show, Ben Affleck spoke about the fight against alcoholism and his marriage to Jennifer Garner, and from the whole interview, his statements about his ex-wife attracted the most attention.
The actor said that if he remained married to Garner, he would probably still drink and that they were trying to save the relationship only because of their children.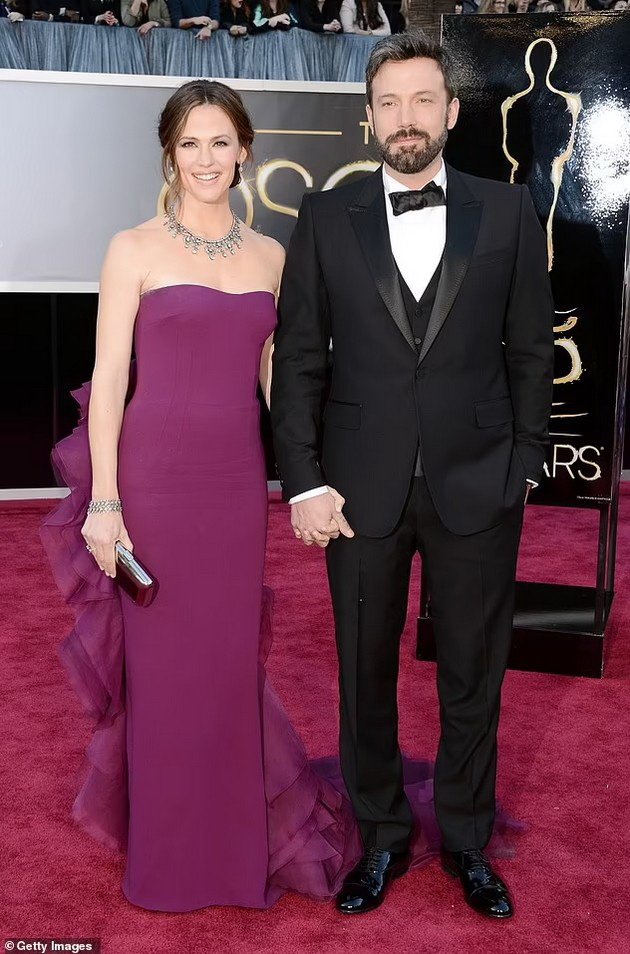 Many consider Affleck's statements obscene and offensive to Garner and his current girlfriend Jennifer Lopez seems to share that view.
The actor was sharply criticized for humiliating his ex-wife:
"When you can not accept that you are the main culprit for the drinking problem, then you still have a drinking problem. Jennifer Garner did not take Ben Affleck to drink, but took him to rehab and probably saved his life.", says a Twitter user who points out that Garner did indeed take Affleck into rehab.
"Ben Affleck's claims that Jennifer Garner is responsible for his alcohol problems tell me everything I need to know about him. JLO, you really got a good boy.", reads one of the many comments.
According to a Page Six source, JLO is not thrilled with the actor's statements either.
"Jennifer is angry. Now she too is involved in all this because she is in a relationship with him. And she does not want to be involved in this situation."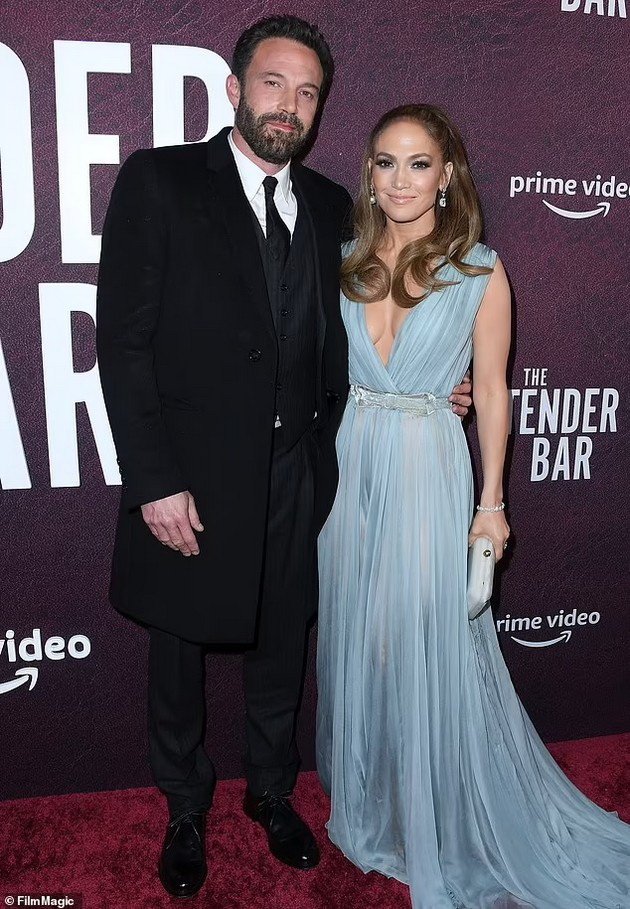 Reportedly, JLO is trying to get closer to Affleck's children from his marriage to Garner and has a good opinion of the actress.
"She has met Jennifer Garner. He tries to get to know her and their children better. Ben's statements were reckless.", the source said.
Proof that JLO wants to be on good terms with Ben Affleck's ex is the fact that all three, along with their children, spent part of Halloween together.
However, another source says that JLO is not offended, but only worried about the children. And according to the latest paparazzi photos of the couple, it seems that JLO did not resent Ben much.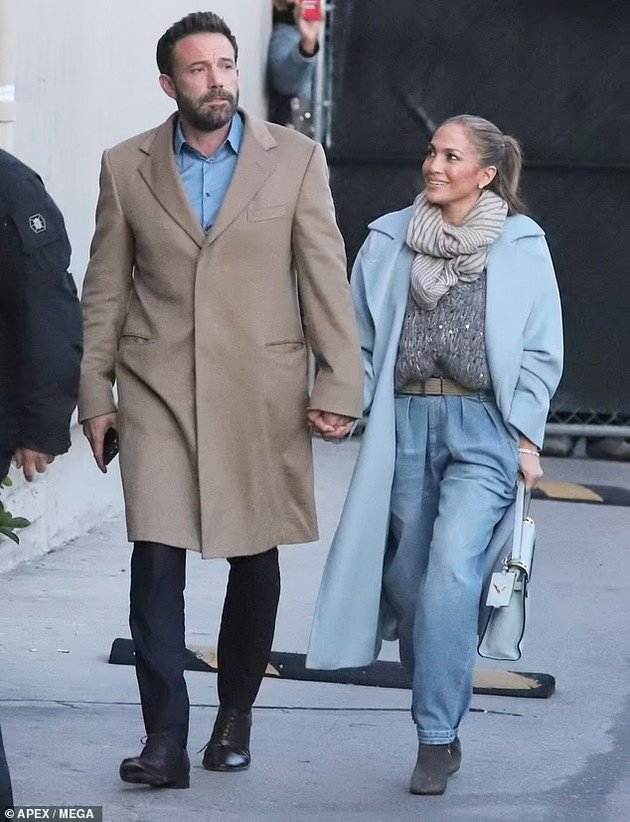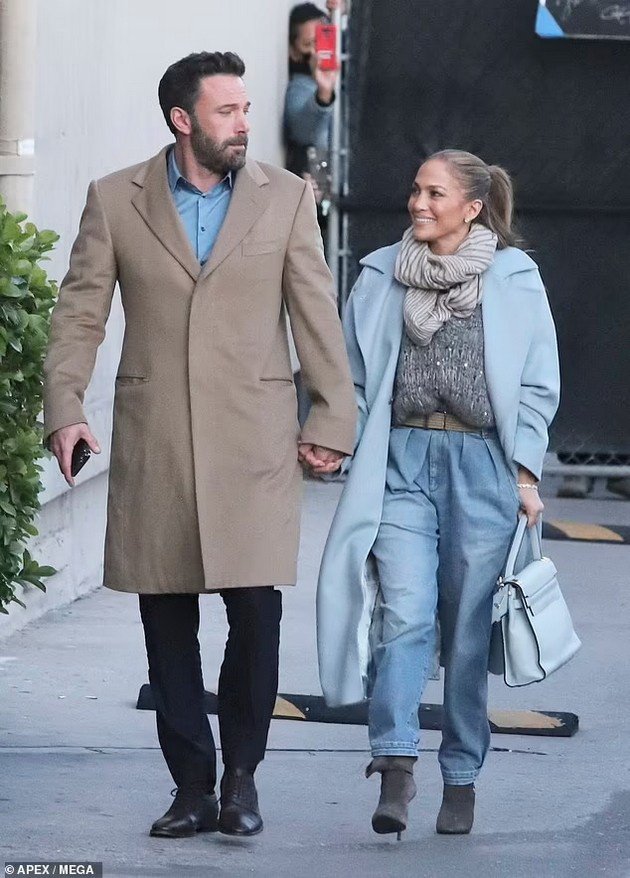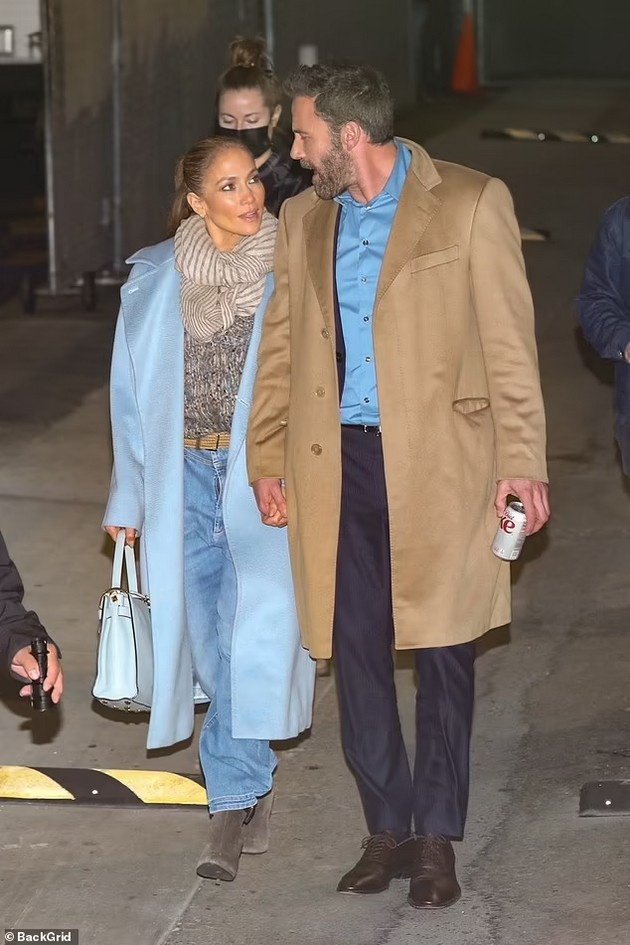 Shortly after the interview with Howard Stern, JLO and Ben were spotted in Hollywood, and they both seemed to be in a great mood. As usual, they held hands, and JLO almost always had a smile on his face.
Download the new game Guess The Celebrity Quiz and check how well you know your idols
Always be up to date with the news and follow the trends!