While everyone was waiting for photos of Jennifer Lopez and Ben Affleck to appear, an influencer managed to steal the attention. She told how she rejected the famous actor on a dating application, thinking it was a scam. Additionally, look at how Ben Affleck reacts when asked about Jennifer Lopez.
The world media recently wrote that a new romance between Ben Affleck and Jennifer Lopez allegedly flared up, that the actor was allegedly seen visiting his former fiancée, and even reporters openly asked the actor if such claims were true.
Meanwhile, another video appeared with an influencer who claims on her TikTok profile that the actor got in touch with her through a dating application.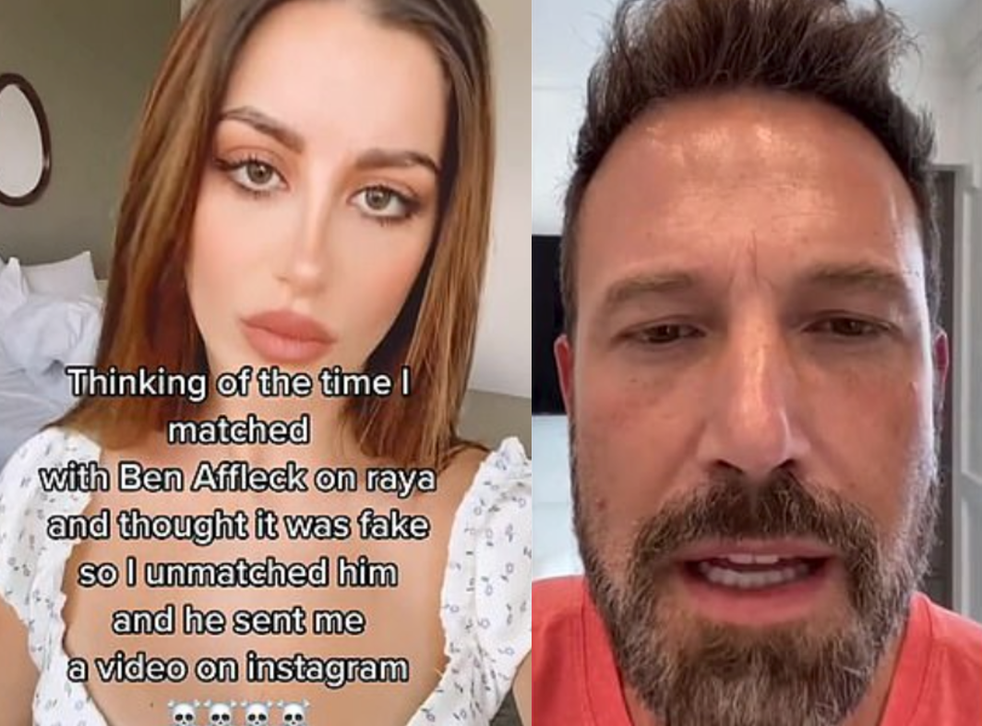 TikTok video went viral. The video shows the famous actor trying to get in touch with the girl on Instagram, after she previously rejected him on an application for meetings with celebrities – Raya, considering that it was a fake profile.
Nivine Jay posted a video on TikTok about the experience, which he titled: "Thinking of the time I joined Raya's Ben Affleck and thought it was a scam, so I turned it down and sent me a video on Instagram."
After this we see the actor in a video on Instagram talking directly to the camera and trying to confirm his own identity:
"Why did Nivin reject me? I am," Affleck claims.
Nivine Jay is the author of the book Cry Baby. The Raya app, on the other hand, is described as a version of Tinder intended for celebrities because it is necessary to pay a membership fee and members go through a selection process, which makes it interesting for big stars like Ben Affleck. But many believe this may be a montage, as there is no response from Ben Affleck to the topic.
How does Ben Affleck react when asked if he is with JLO?
Reporters don't give peace to the actor even after the breakup of the relationship between Jennifer Lopez and Alex Rodriguez. So, some of the world media write that there is a possibility that Ben and JLO will be together again.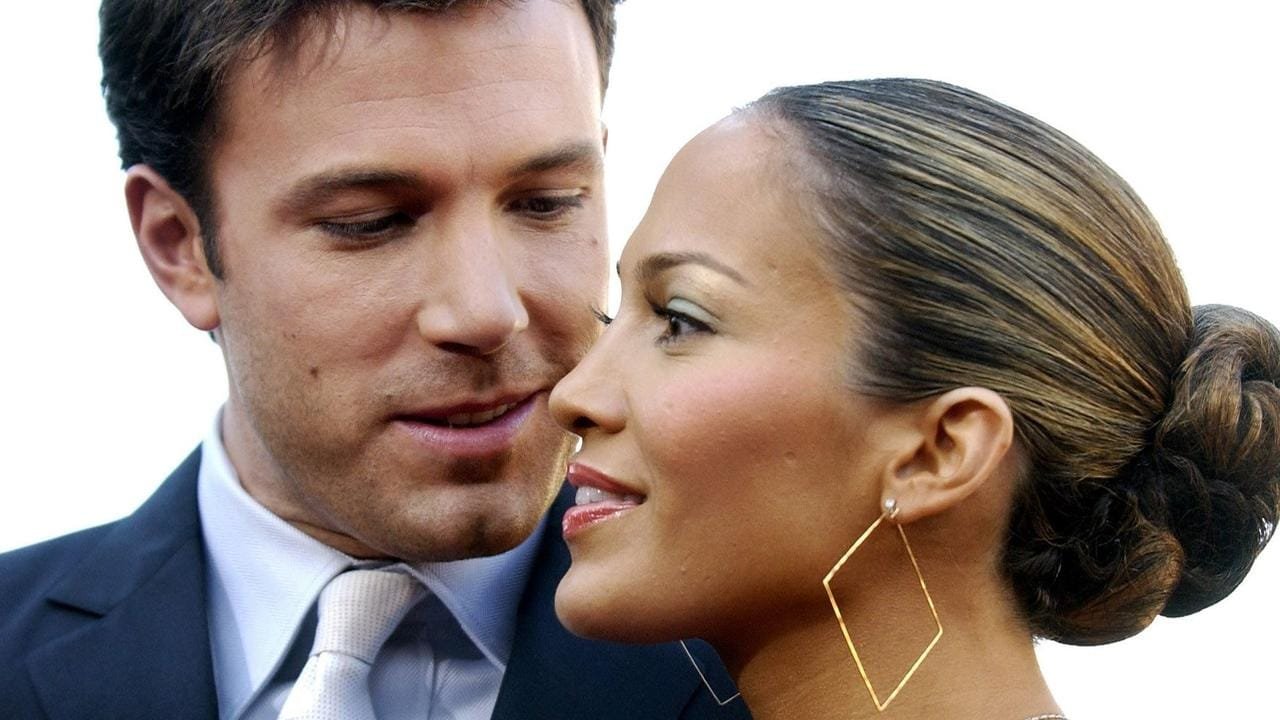 Ben Affleck and his ex-wife Jennifer Garner were surrounded by paparazzi on Saturday (May 1) when they took their 9-year-old son Samuel to a swimming training session. One of the photographers dared to ask:
"Ben, are the JLO rumors true?"
In the video, we can see that Ben Affleck is visibly upset by such comments, but he refrained, said nothing but just poured the drink from the plastic cup in the direction of the reporter.
Earlier, Ben Affleck and Jennifer Lopez were a hot topic in the media after an interview in which he praised the appearance of his former fiancée. And now, a month later, after the relationship between the pop diva and her boyfriend Alex Rodriguez is officially over, the media don't stop writing that it is possible to reunite "Bennifer".
Always be up to date with the news and follow the trends!