A World War II airplane was forced to land in the shallow waters of Florida's busy Cocoa Beach, just a few meters from the swimmers.
After seeing the airplane landing towards them, those who were sunbathing on the beach immediately filmed with their mobile phones, after which the video ended up on social media.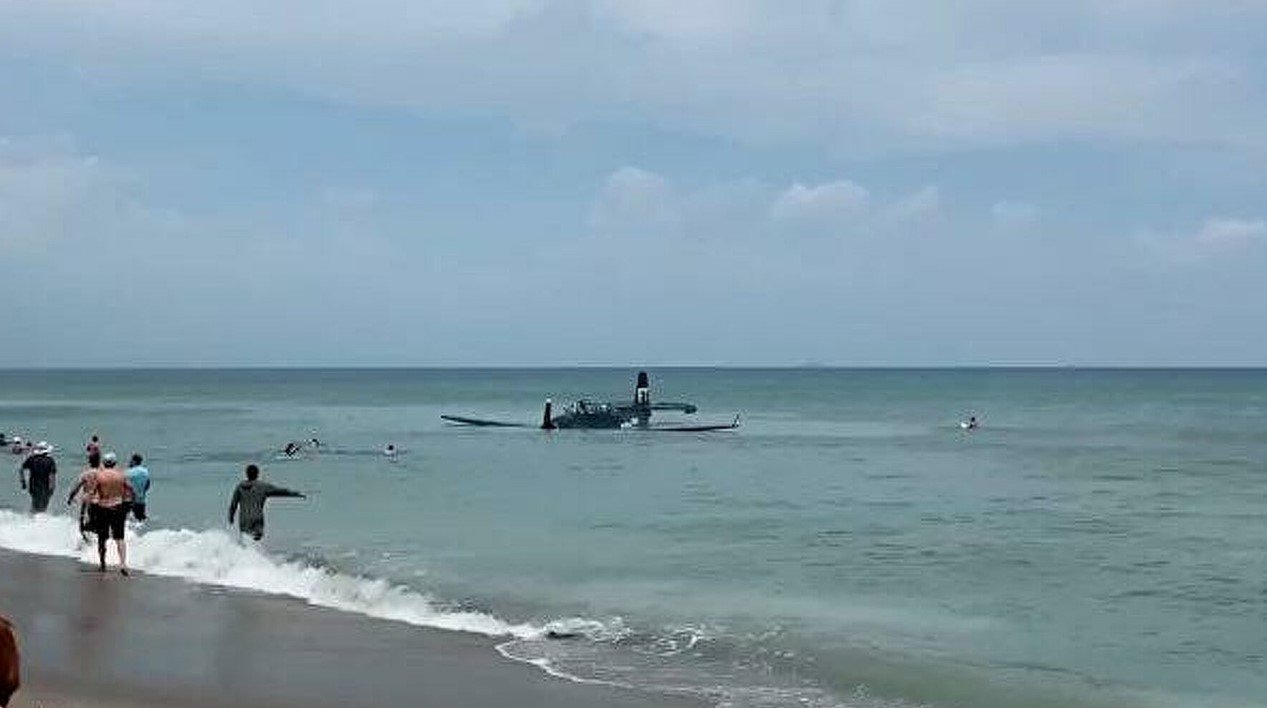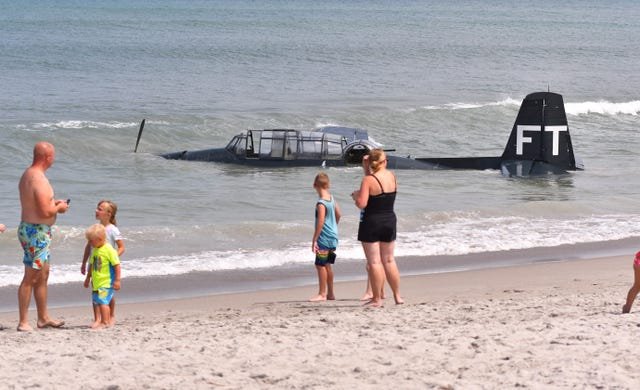 The airplane that was forced to land on the shore, as reported by the Jutarnji list, is a single-engine TBM Avenger that participated in an air show near the beach. The plane had a mechanical defect during the flight, but the pilot managed to land and get out of it.
"Rescue crews quickly arrived at the scene and the pilot was not injured.", air show organizers said.
Always be up to date with the news and follow the trends!