An American company has started building a neighborhood of 3D printing houses in order to provide a comfortable home for the homeless, and the first to move into one of the houses is 70-year-old Tim – a former drug addict who completely changed his life.
The American company ICON is working on a great project – they make a whole neighborhood of 3D printed houses where the homeless can move.
Tim Shea, 70, who was homeless, was the first person to move into their home, but also the first American to live in a 3D printed house.
3D printing houses have one bedroom, one bathroom, kitchen, living room and yard, and according to the director of the company, their goal is to make homes accessible to everyone, especially to people living on the street, like Tim.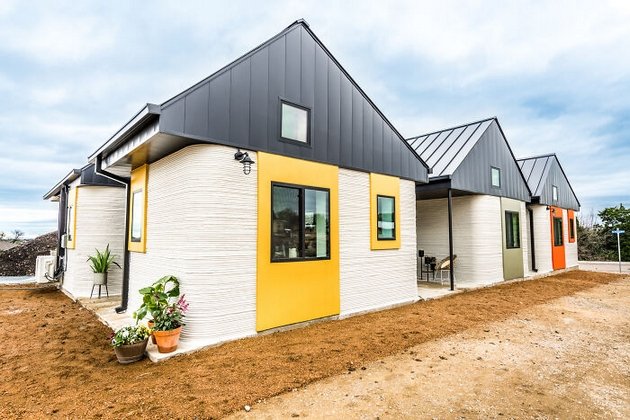 Tim (70) is somehow living his second life. Before moving into his new home, he lived in a caravan and had addiction problems. But he did not give up, he managed to deal with the addiction and now he finally has his own home.
"I think because of my previous experience, I started living in a shell. I did not feel comfortable and every time I had the opportunity, I hid and isolated myself. I didn't want to interact with people.", reveals Tim.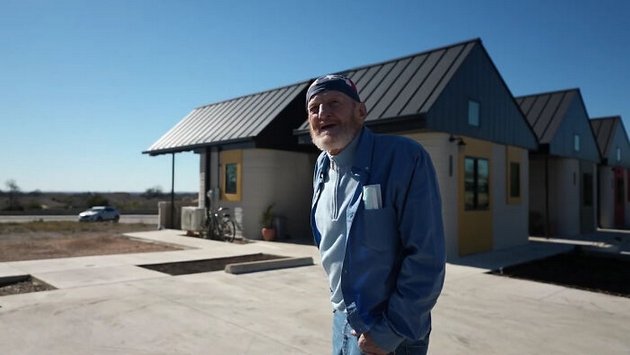 But the opportunity he received now completely changed his life.
"Everything I do now is the opposite of what I was doing. I have a lot of activities and I hang out with other people every day."
When told that he would have a home of his own, Tim couldn't believe it.
"When I found out I was going to be the first person in America to live in a 3D printing house, I thought it was great. If you have ever been like me, then it is clear to you that often, most people just need a little encouragement and encouragement.", says Tim about his experience.
His home is in a neighborhood that the company called Community First! Village, and in addition to his, 5 other houses have been built so far, all with different designs.
As mentioned, the goal of this project is to provide safe and comfortable shelter for the homeless in America.
The company reveals that they control the 3D printer with the help of a tablet, and four to six people participate in the construction of a house. The houses are made of concrete, all decorated in a different way, and the neighborhood is located in Austin, Texas.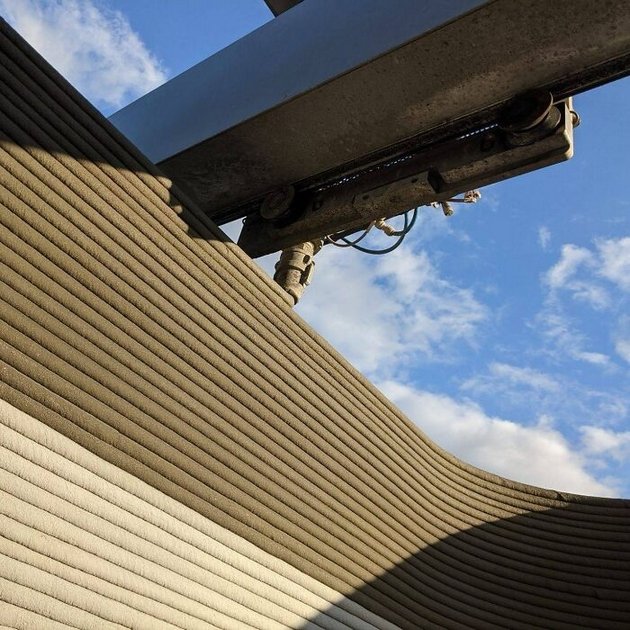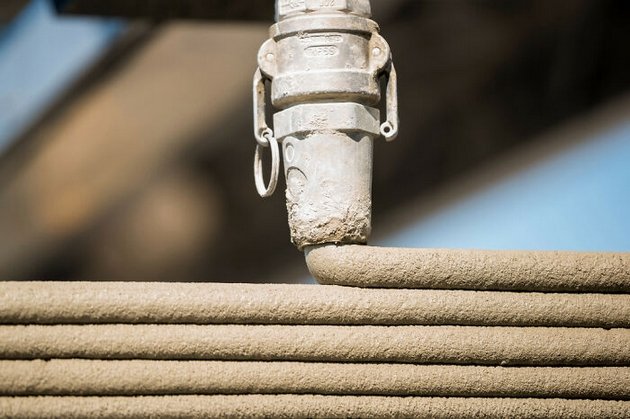 "A vulnerable group of citizens, like the homeless, never have access to the latest technologies. But now, here in Austin, they are the first to get some of the most unique homes, and we think that is wonderful.", reveal from the company.
"ICON is an innovation for a good future. We will have to take risks if we want to make a better world. We have to change the way we think and start focusing on the big problems in society, like homelessness. "In the end, it's all about the people and their dignity.", says the founder of the company, who just wanted to provide a decent home for the homeless, as they deserve.
The whole project was welcomed with many positive comments:
"This looks better than most apartments in New York. I hope they will continue with the project."

"Wonderful! Great idea for the homeless!"

"We all deserve a comfortable home."

"I hope Tim has a great life in his new home."