Authorities in Ukraine say about 300 people have been killed under the rubble of a Mariupol theater because rescue workers did not arrive on time.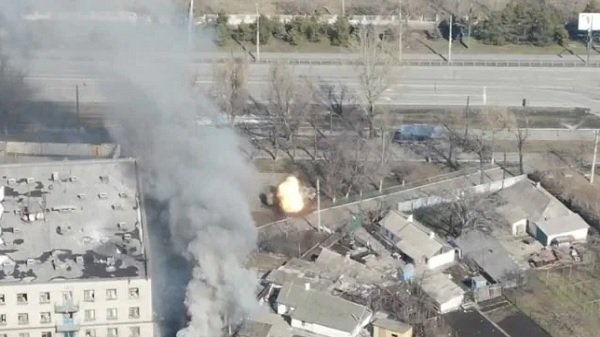 300 killed in shelling of Mariupol theater by Russian attackers
The Ukrainian side also said that Russian forces had partially created a land corridor to Crimea from the territory in the Ukrainian Donetsk region. President Volodymyr Zelenskyy said the month-long Russian bombing of Ukraine was similar to what the world had seen in Syria.
"It's been a month now. We have not seen such devastation since World War II. Look what the Russian army has done to our country.", said Volodymyr Zelenskyy, President of Ukraine.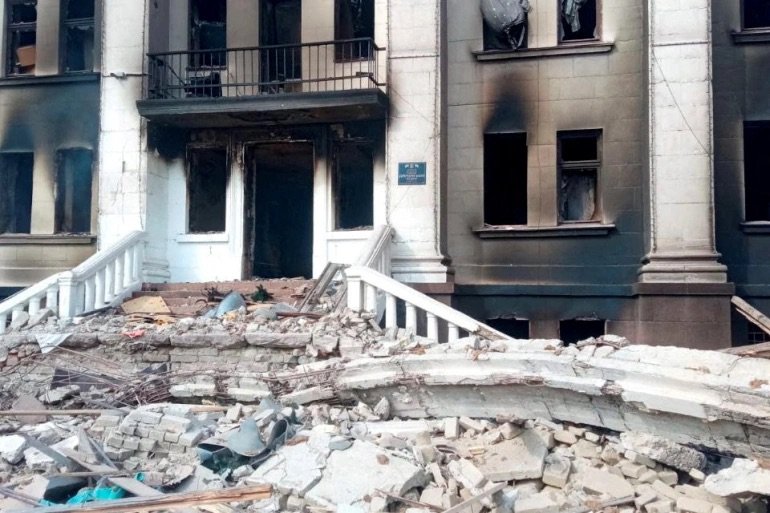 Earlier, Ukrainian forces said the Russian landing craft they destroyed in a dramatic attack was the Saratov, not the Orsk, damaging two more large landing craft. 20 tanks and 45 armored personnel carriers were destroyed in Saratov. Russian officials say they have used cruise missiles to destroy the Ukrainian army's largest fuel depot near Kyiv.
"The largest remaining fuel tank of the Ukrainian army, which was used to supply units in the central part of the country, has been destroyed.", said Igor Konashenkov, the defense ministry.
Download the new game Guess The Celebrity Quiz and check how well you know your idols
Always be up to date with the news and follow the trends!