Ukrainian President Volodymyr Zelenskyy said during today's video address at the World Economic Forum in Davos that he is not "absolutely sure" that Russian President Vladimir Putin is alive and making decisions in Russia.
Zelenskyy: "I'm not entirely sure that Putin is alive"
"I really don't understand who to talk to and what to talk about. I'm not sure that the president of Russia, who sometimes appears with the help of the "chroma key" technique, is really him.", Zelenskyy said, commenting on the possibility of peace talks between Kyiv and Moscow.
Chroma key is a visual effects technique used to modify the background behind the face of a shot.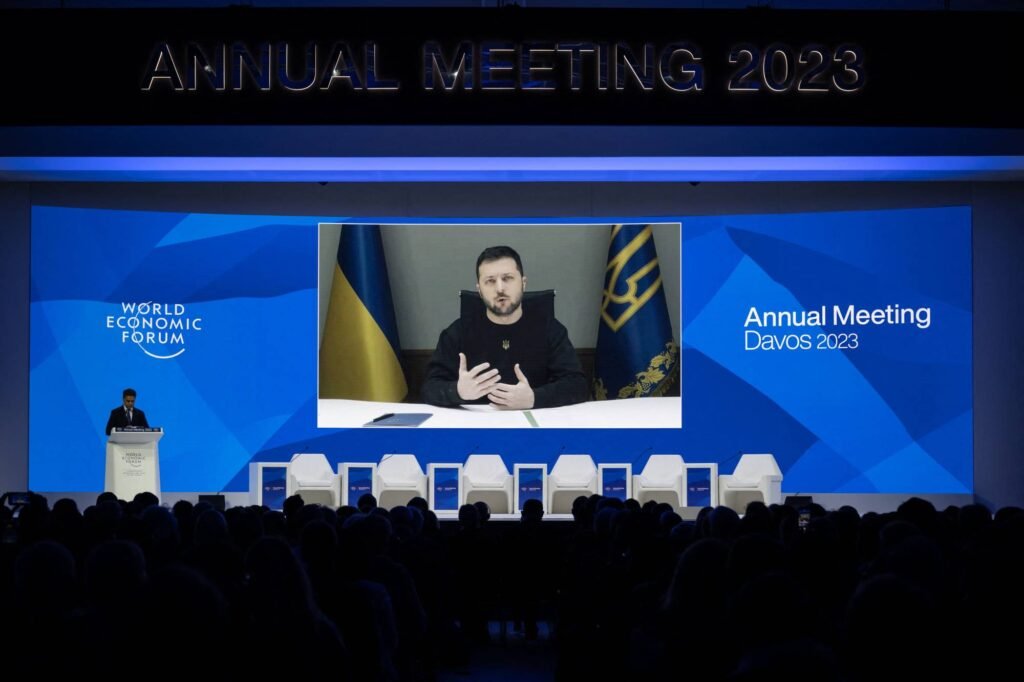 As the "Kyiv Independent" reports, there are people who believe that Putin uses it during television appearances to make it appear that he is at a certain event, when in fact he is in a safe place.
Zelenskyy said that Ukraine did everything it could to liberate its territories diplomatically, but that it did not succeed.
"Peace negotiations are still not peace.", Zelenskyy said.
Download the new game Guess The Celebrity Quiz and check how well you know your idols
Always be up to date with the news and follow the trends!