Ukraine will need about $600 billion to rebuild its economy and infrastructure after the end of the Russian operation, President Volodymyr Zelenskyy told a high-level meeting hosted by the Wall Street Journal.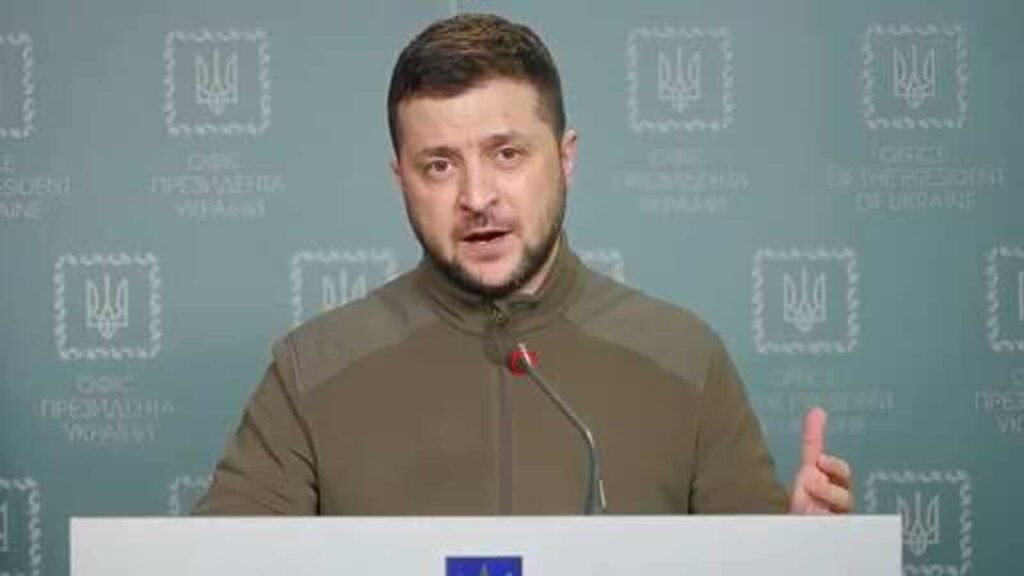 Zelenskyy: "$600 billion will be needed to rebuild Ukraine"
"I am sure that after the victory we will do everything fast enough.", Zelenskyy said.
He also promised to create an attractive investment climate for foreign companies.
"You will get access to our country, to our market of over 40 million.", said the Ukrainian president.
Ukrainian Prime Minister Denys Shmigal was the first to mention $600 billion. He said the amount would be needed to rebuild the economy and infrastructure in the long run.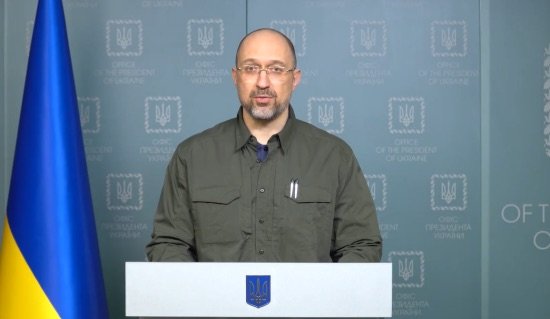 Earlier, Ukrainian officials said the Bank of Russia's foreign assets, frozen as a result of sanctions, could be used to rebuild the country. The Ukrainian Ministry of Economy estimated their amount at 415 billion dollars and asked the Western partners to develop a mechanism for confiscation of this money in favor of Kyiv. According to Russian Finance Minister Anton Siluanov, the West has frozen about $300 billion of the Central Bank's $640 billion overseas reserves.
Download the new game Guess The Celebrity Quiz and check how well you know your idols
Always be up to date with the news and follow the trends!