Although Queen Elizabeth II is still in good health, given her 95th birthday, the British public and media are already dealing with the question of who will inherit the throne. According to Royal protocol, the next on the throne is Prince Charles but that doesn't mean that the general public has no other preferences.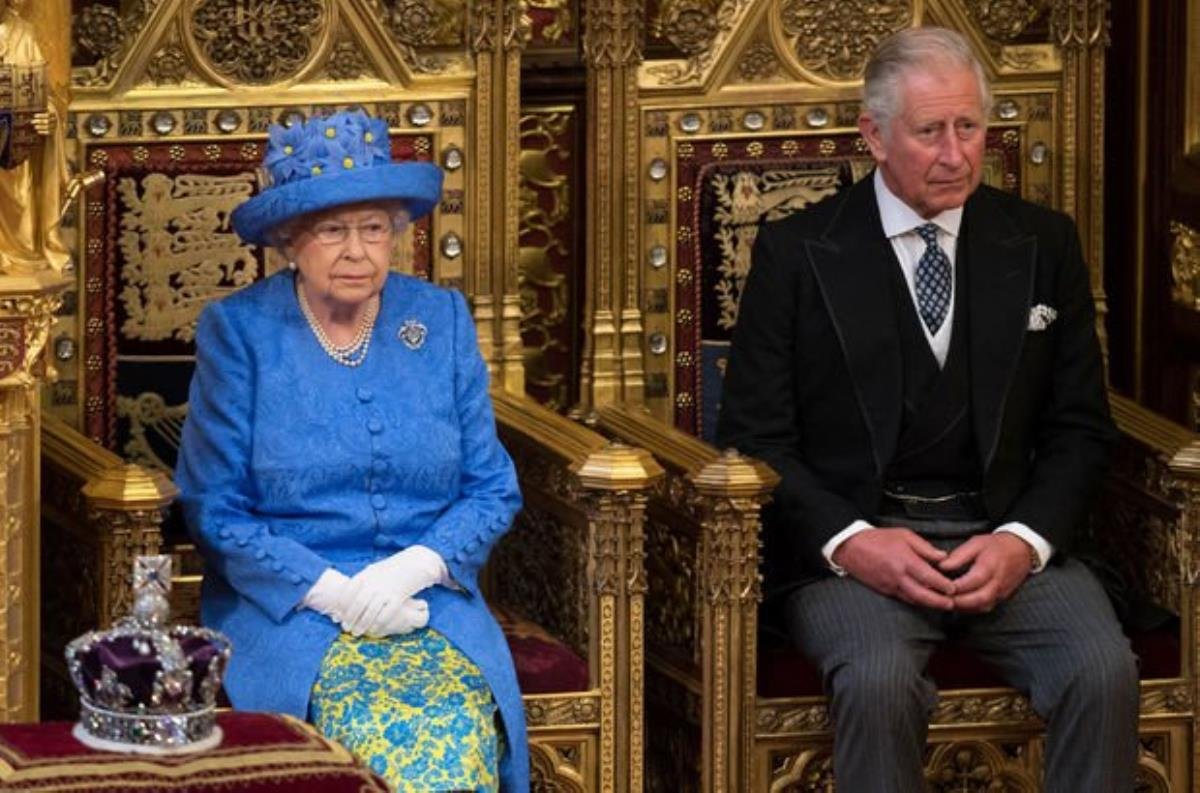 Who should succeed Queen Elizabeth II to the throne? – The British have revealed their views, most of them are for this prince
Although Elizabeth's 72-year-old son Charles is expected to become the next king, it is speculated that, given his age, he could abdicate. If Charles abdicates he could pass the title on to his eldest son Prince William.
According to Unilad, between October 13 and 15, an online survey was conducted, in which 3,043 Britons participated. A double sample of people was used compared to the usual surveys. The data are set to be representative of the total adult population. In the survey, people were asked several questions, such as whether, in their opinion, general practitioners have too high salaries, whether they agree with the Covid passports, or who wants to inherit the throne after Queen Elizabeth II, and the results of this question are not so surprising.
The poll found that 30% of people want Prince Charles as heir to the throne, but even more want Prince William, as many as 41% want him as king.
According to the Royal author Anna Pasternak, this wish of the public does not have to be so far from reality. She told Vanity Fair magazine earlier this year that she was convinced the trajectory of the British monarchy could be a consequence of recent uncertain events. So she admitted it – she is not 100% sure we will see Charles ascending the throne.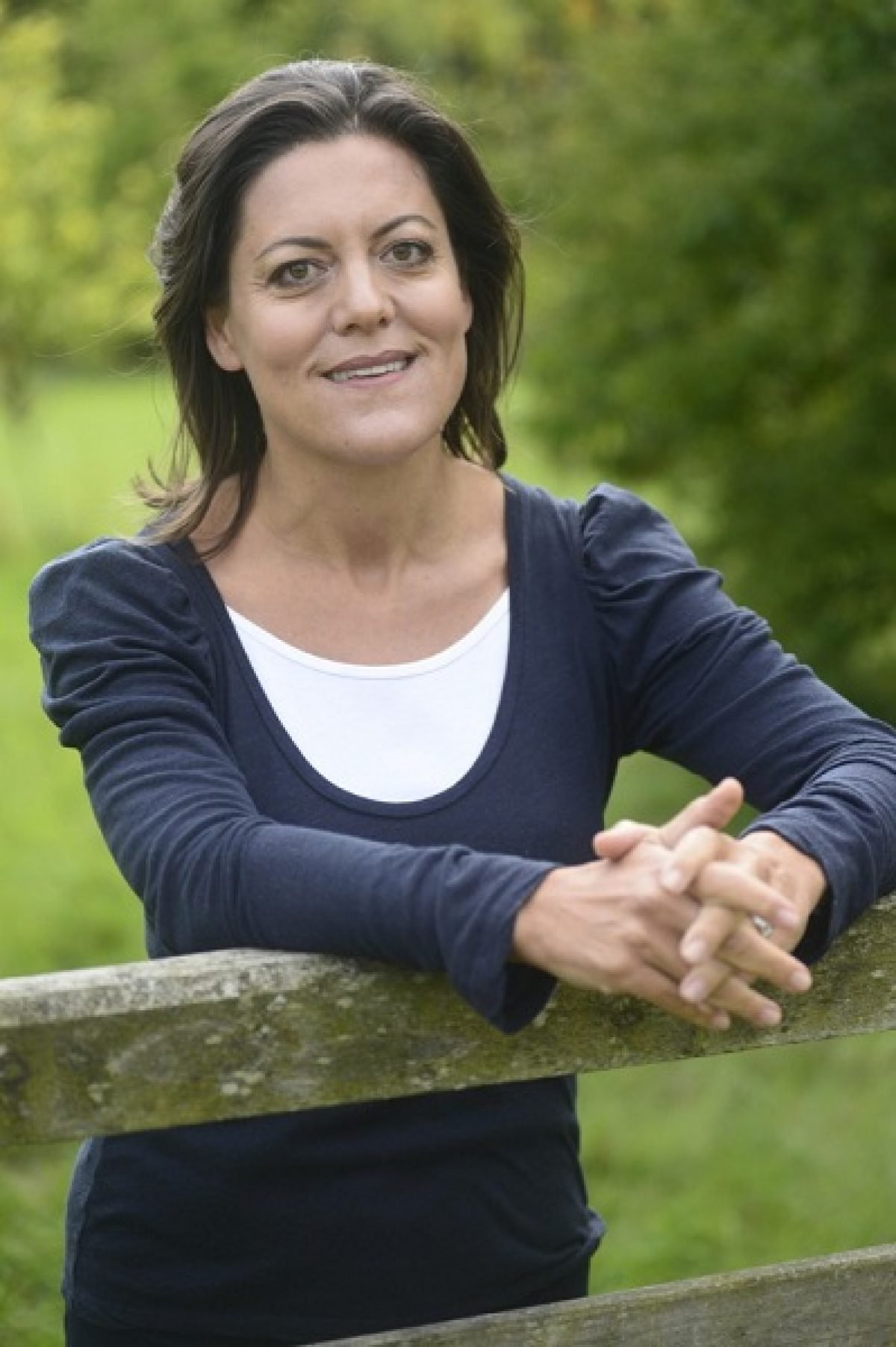 According to her, Prince Harry and Meghan Markle caused something so fundamental in Britain that it changed the face of Britain and the monarchy. According to her, the royal family perceives public opinion and thinks that it may be more appropriate for William to ascend the throne next because he is younger and people know more to identify with him.
The research also raised the question of how people perceive certain members of the Royal family. Prince William and Prince Charles are seen as the most positive while Prince Harry and Megan Markle as the most negative members of the Royal family.
Download the new game Guess The Celebrity Quiz and check how well you know your idols
Always be up to date with the news and follow the trends!