While growing up, it was important to Emily Ratajkowski's parents that their daughter be the most beautiful. Her mother encouraged and encouraged her to attract the attention of men, even though she was a child of 12-13 years old. It took many years for him to build a different and healthier relationship from this one with his own body and to face the ugly truth.
 

View this post on Instagram

 
In her book My Body model Emily Ratajkowski writes about the price she had to pay for her own beauty and shocked the public with her statements about the unhealthy attitude towards her beauty and body.
Emily Ratajkowski: "I didn't realize that my body belongs to the men who made me famous"
According to her, her parents were obsessed with her appearance and adults sexually abused her when she was very young.
Emily recounts how an elementary school teacher pulled her bra long before Robin Thicke abused her.
According to her, her mother Kathleen says that the first words of the doctor who gave birth to her were:
"Look at how big it is! She is a wonderful baby.", and the next day she brought her own children just to see her.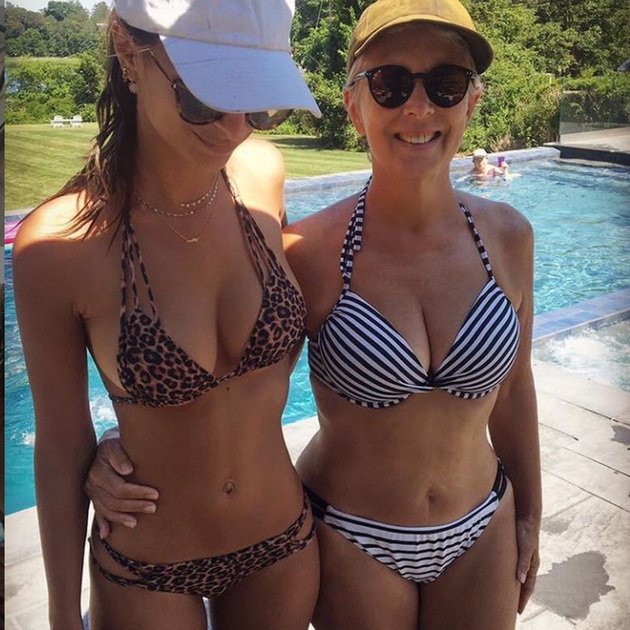 According to Ratajkowski, while growing up in San Diego as an only child, she constantly listened to her mother's stories that she too was very beautiful and resembled Elizabeth Taylor and Vivien Lee.
Her mother told her how when she was in high school in the yard under her window there were always boys who wanted to see her and jealous girls who tried to belittle her.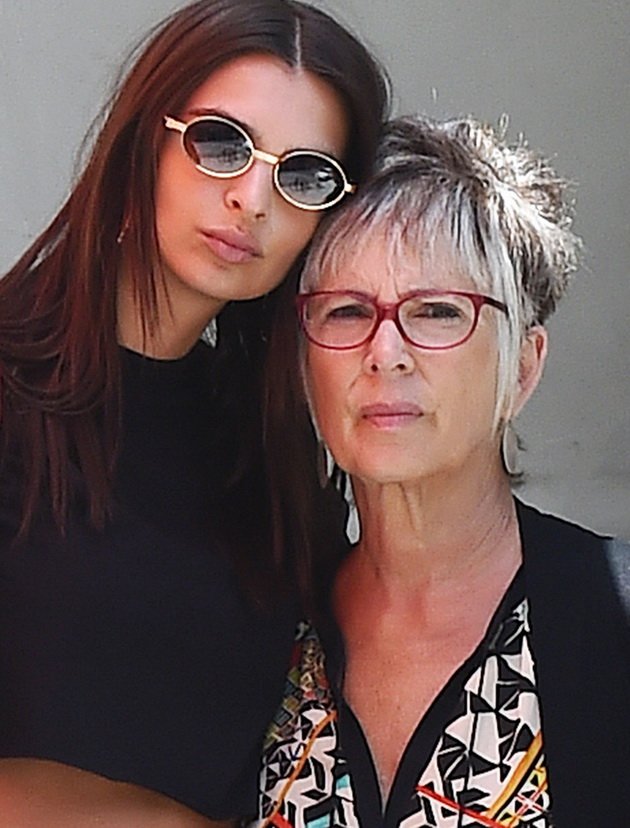 "It was very important for my parents and especially for my mother, for people to think I was beautiful.", Ratajkowski writes and says that every night she prayed to God to make her the most beautiful.
At the age of 14, she started her career as a model. The first time a fashion agent spotted Emily was in a supermarket, and she said she expected such a career to satisfy her parents.
They wore her to castings much like her classmates' parents wore them to competitions. Her mother, Kathleen was constantly with her, to remind her that when she enters she should remove the hair from her face with her hand with a seductive move.
According to her shocking confessions, she attracted the attention of men when she was 12 years old, and her mother was delighted with the way men viewed her.
At the age of 13, she was expelled from a school dance party after teachers judged her to be dressed too provocatively.
"I was a child, but somehow even then I was an expert to attract the attention of men even though I didn't know what to do."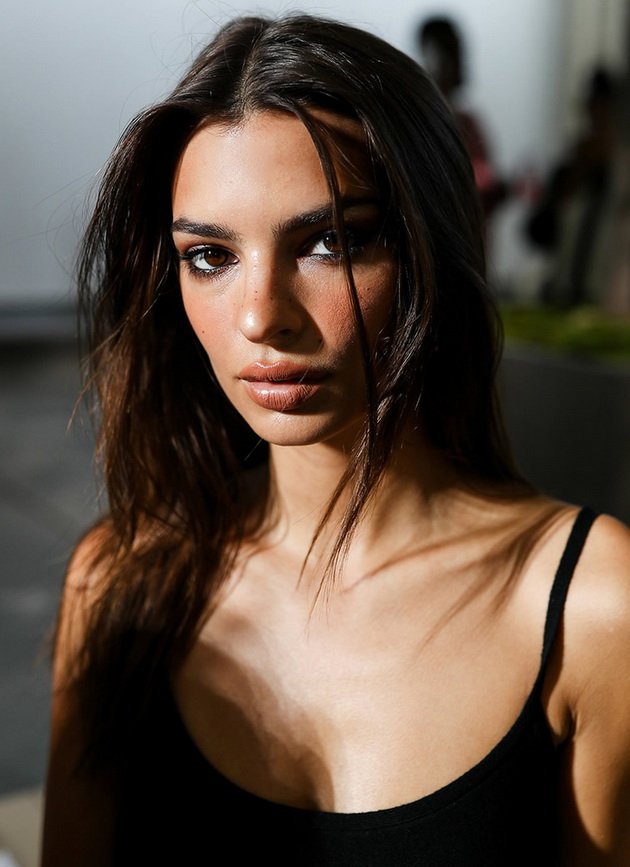 When she was in high school, an agent showed some close-up photos of her and said:
"This is the look I need. This is how we know this girl will be fucked!"
"I blushed with shame. I wondered if I should be proud of that?", Ratajkowski admits.
According to her mother Kathleen, she should have been proud of such comments, and this is what left everyone in disbelief.
Kathleen posted photos from a photoshoot at Emily's school on the kitchen desk overlooking the front door for anyone who walks in to see the girl in scanty print.
According to her, at first, she thought that being a "sex symbol" gave her strength and power: she gained wealth, fame, the opportunity to start her own business.
But after seeing how photographers began to make a lot of money from her photos, the paparazzi began claiming to have her photos, after meeting men like Robin Thicke, Emily was confronted with the horrible truth that her body was no longer hers, that it could be used.
"I didn't even think that the women who gained power in that way are 'indebted' to the men whose sexual desire gave them that power. Those men have all the control, not the women the world sighs for.", she writes.
As she says, over time she had to face the harsh truth that she was mistaken for things that she thought were important and that made her special and to build a better relationship with her own body.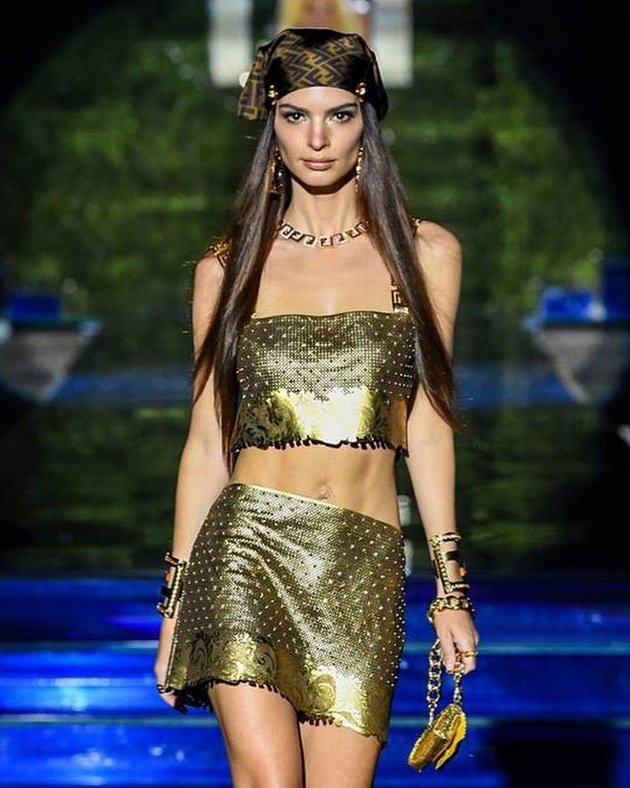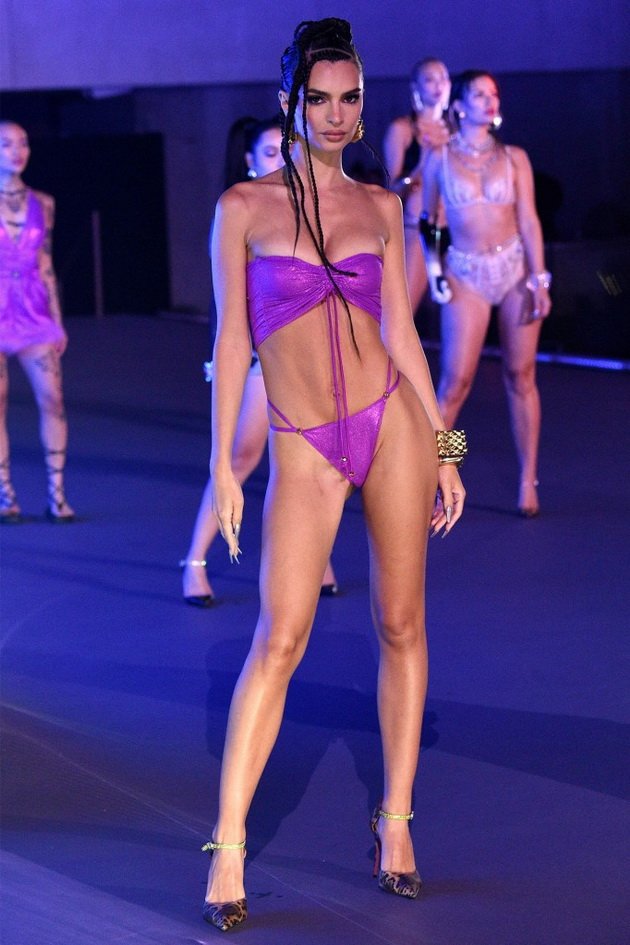 After moving out of her parent's home and becoming a successful model, she managed to persuade her mother to remove the photo from the kitchen. Her mother's answer was simple:
"It's not you anymore. You are more beautiful now!"
 

View this post on Instagram

 
 

View this post on Instagram

 
Download the new game Guess The Celebrity Quiz and check how well you know your idols
Always be up to date with the news and follow the trends!