Numerous attacks have been repelled in the eastern Donetsk region in the past 24 hours, the Ukrainian army said. Russian forces say they are very close to capturing the city of Bakhmut, which has been the scene of intense fighting for months, while the head of Russia's private army, Wagner Yevgeny Prigozhin, said the city was "virtually surrounded".
Ukrainian Army: Many attacks on Bakhmut have been repulsed
However, the commander of the Ukrainian ground forces Oleksandr Sirsky visited Bakhmut yesterday and had a meeting with the local commanders on how to strengthen the defense of the city.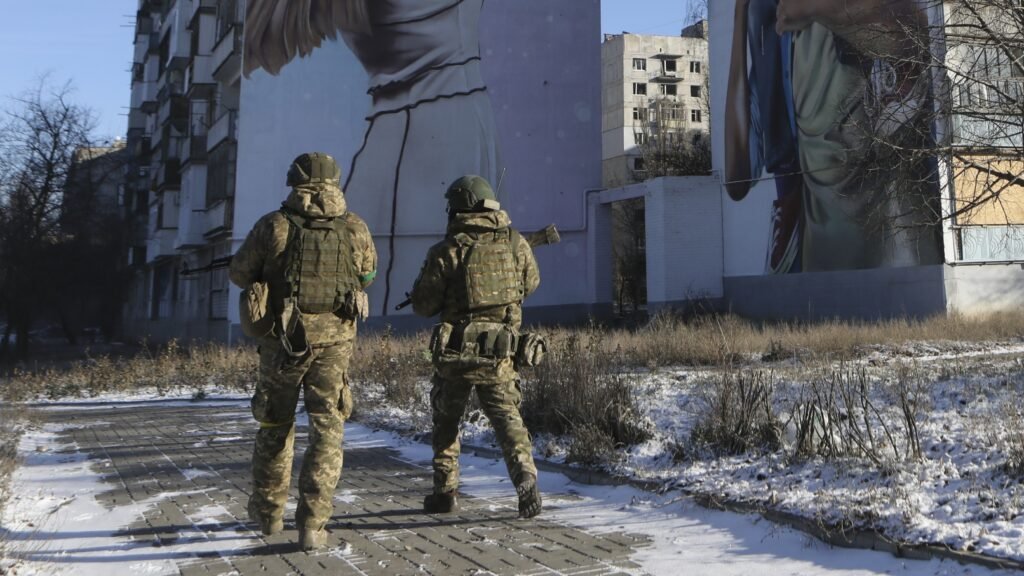 Ukrainian President Volodymyr Zelenskyy warned earlier this week that the situation on the eastern front is becoming increasingly difficult. One of Ukraine's key concerns is ammunition shortages while the war with Russia shows no signs of slowing down. Zelenskyy stressed that artillery shells are needed to stop Russia.
The US has announced a new $400 million military aid package to replenish Ukraine's ammunition stockpile. Secretary of State Anthony Blinken said the package contains precision munitions for the Himars system and howitzers, which he said Ukraine uses very effectively.
Download the new game Guess The Celebrity Quiz and check how well you know your idols
Always be up to date with the news and follow the trends!