Ukraine's defense ministry said late last night that it had "temporarily" lost access to the Sea of Azov as Russian forces stepped up pressure on the main port of Mariupol.
Ukraine loses access to Sea of Azov, 40 soldiers killed in attack on Mykolaiv barracks
"The occupiers partially succeeded in the Donetsk operational area, temporarily depriving Ukraine of access to the Sea of Azov.", The Ukrainian Defense Ministry said in a statement, without specifying whether Ukrainian forces had restored access to the sea.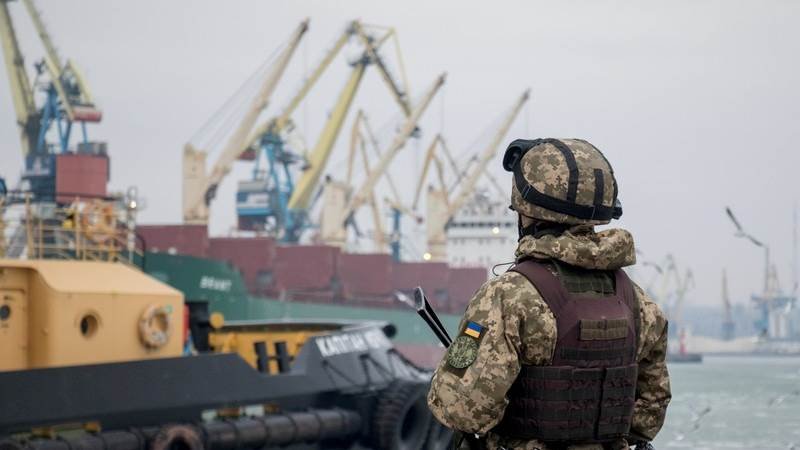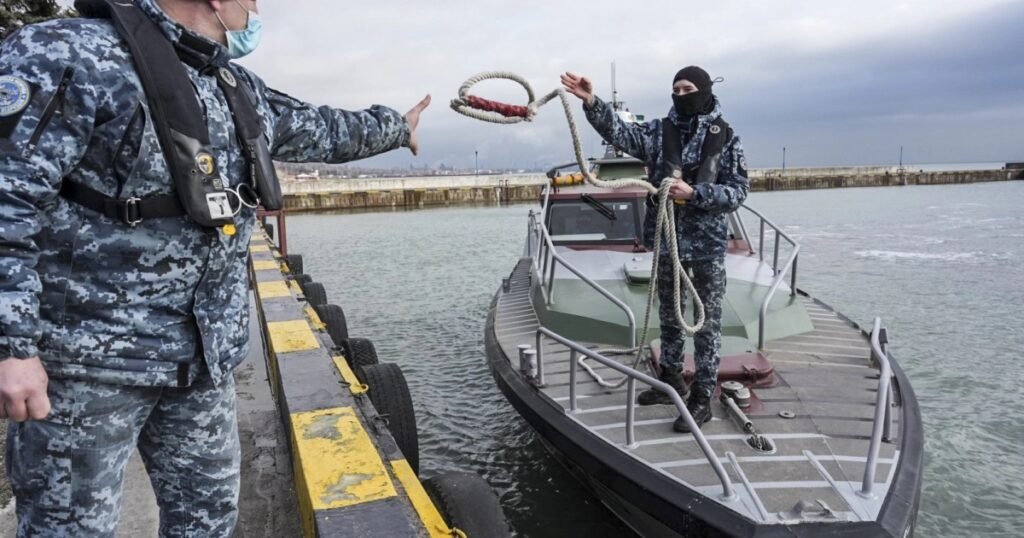 Russia said yesterday that its forces were "tightening the noose" around Mariupol, where an estimated 80 percent of buildings and houses were damaged and about 1,000 people were still (probably) trapped in makeshift shelters under the destroyed theater.
Mariupol, with its strategic position on the Sea of Azov, has been a target since the start of the war on February 24, when Russian President Vladimir Putin launched what he called a "special military operation."
"At least 40 Ukrainian soldiers were killed in a Russian airstrike on a Mykolaiv barracks.", local media reported.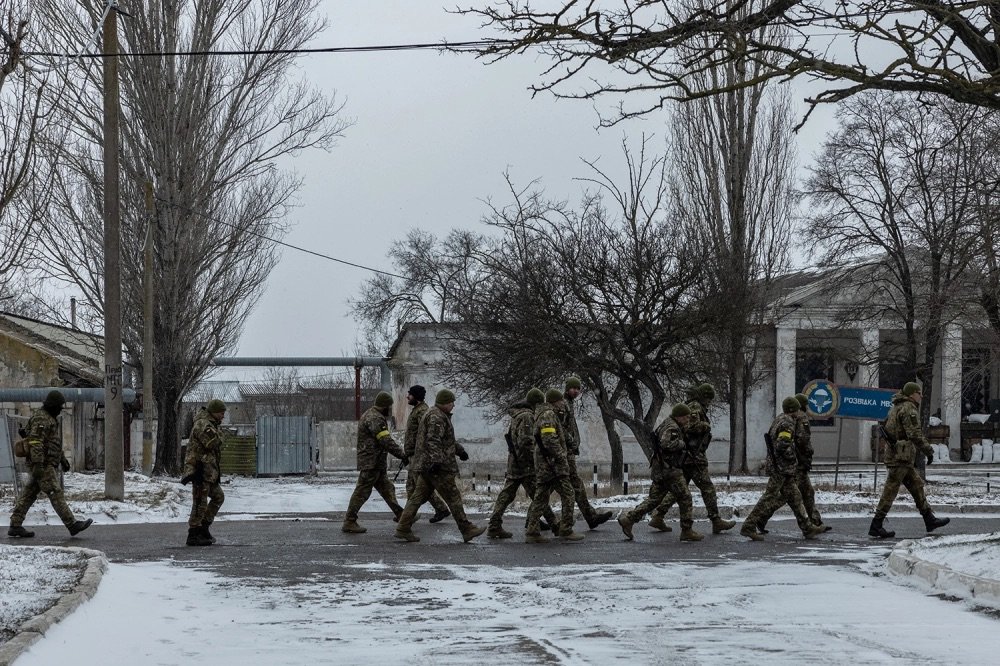 The mayor of Mykolaiv, Alexander Senkevich, announced on Facebook yesterday that several villages in the region were occupied and that the city was under heavy fire, calling it a "difficult day".
A humanitarian evacuation corridor in Ukraine's Luhansk region will open this morning, regional governor Serhiy Gaydei told the Telegram platform.
"A humanitarian corridor has been agreed, we will try to evacuate people and bring food today. A "silence regime" has been agreed to for March 19, starting at 9 p.m.", Gaidai pointed out, Western media reported.
Download the new game Guess The Celebrity Quiz and check how well you know your idols
Always be up to date with the news and follow the trends!