Twenty-second day of the war in Ukraine. The shelling of Ukrainian cities continued, one person was killed and three were injured when the remains of a destroyed missile fell on an apartment building in Kyiv.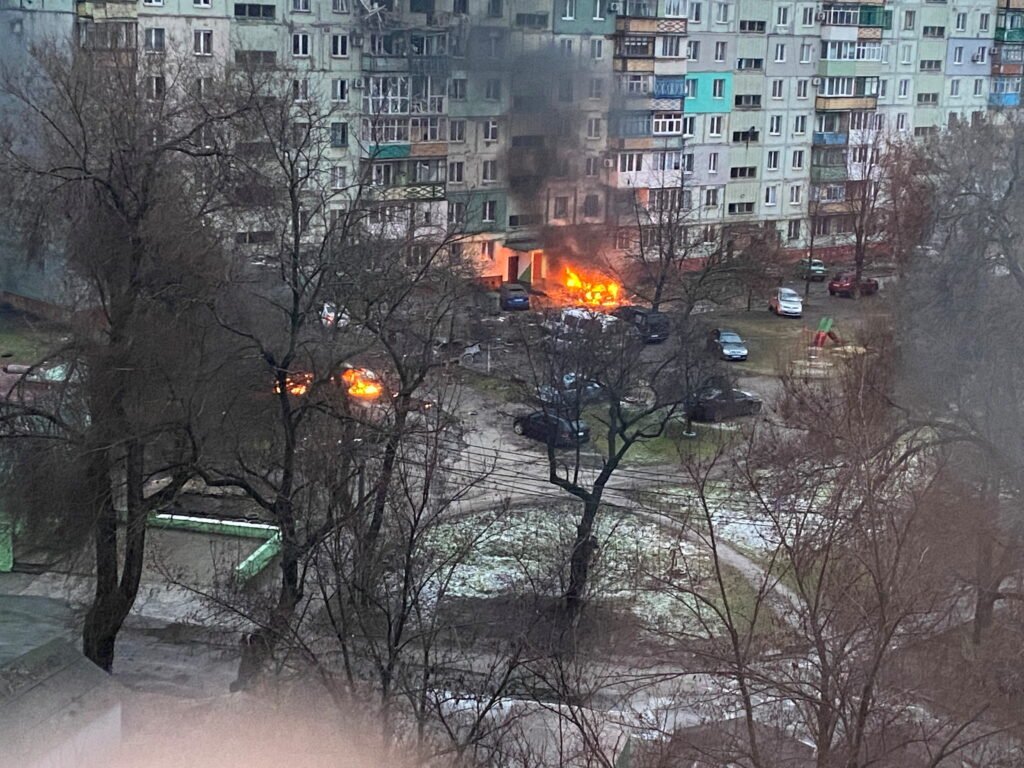 The siege and shelling of the coastal city of Mariupol continues
Russia's Defense Ministry says a missile and ammunition depot was destroyed in an airstrike in western Ukraine. The mayor of Mariupol said more than 1,000 people had taken refuge in a theater in the besieged Ukrainian city that had been the target of Russian bombing. Kyiv and Moscow have blamed each other for the incident, with the Ukrainian side saying it was a deliberate Russian bombing, while Russia blamed the attack on the Ukrainian nationalist regiment Azov.
Meanwhile, Russian forces released the mayor of Melitopol and exchanged him for nine Russian soldiers. Ukrainian President Volodymyr Zelenskyy addressed the German Bundestag. After receiving a standing ovation at the beginning of his speech, he called on the leaders to take greater action in the fight against Russian aggression.
"All that matters to you is the economy. Break down the wall against freedom that Russia has erected in Europe. Sanctions came too late.", said Volodymyr Zelenskyy, President of Ukraine.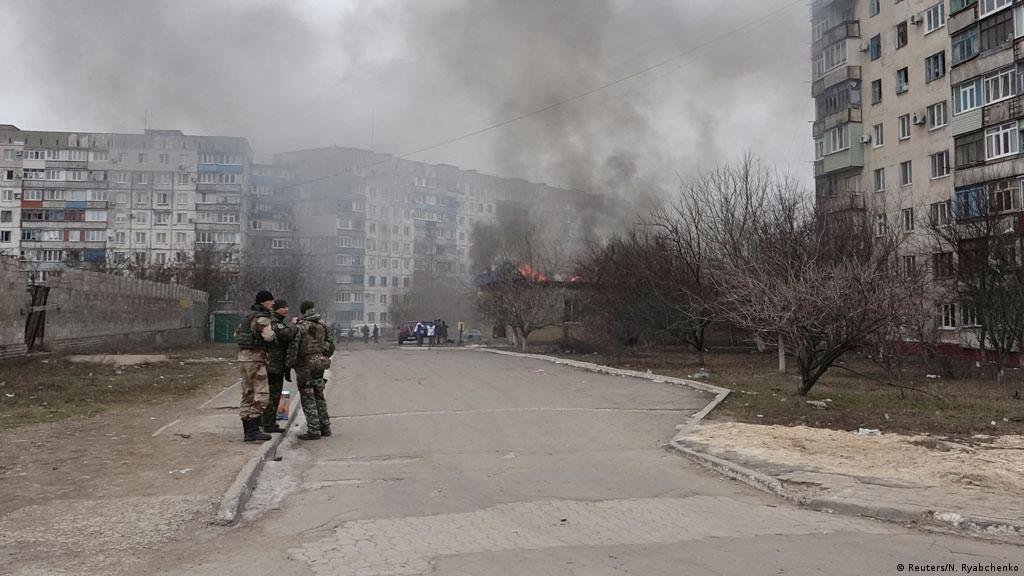 Moscow has said talks with Ukraine are continuing via video link and that there is a "serious discussion" about Ukraine's neutral status.
"The delegations are discussing military, humanitarian and political issues.", said Maria Zakharova, a spokeswoman for the Russian Foreign Ministry.
The British Prime Minister Boris Johnson said that the invasion of the Russian president "is already unsuccessful" because he underestimated the "strength of the resistance" in Ukraine. Johnson also told the BBC that Putin "must step down".
"He must close this case. To take back his tanks. There must be something like a solution that respects the will of the Ukrainian people.", said British Prime Minister Boris Johnson.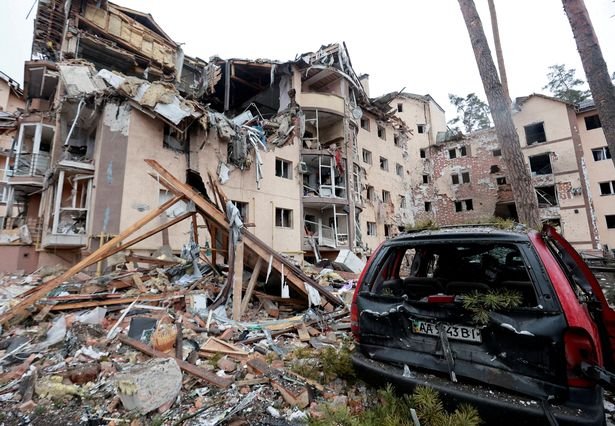 UN Secretary-General Antonio Guterres has said more than three million people have fled Ukraine, fleeing military conflict.
"Ukrainians desperately need peace. And people all over the world are looking for it. Russia must immediately end this war.", said UN Secretary-General Antonio Guterres.
Russian government websites are facing unprecedented cyberattacks and technical efforts to filter Internet traffic from abroad, the Tass news agency reported. The Chinese ambassador to Ukraine stressed that China will never attack Ukraine, but on the contrary, will help it.
Download the new game Guess The Celebrity Quiz and check how well you know your idols
Always be up to date with the news and follow the trends!