The President of Ukraine, Volodymyr Zelenskyy, has promised to rebuild all the homes destroyed in the Russian invasion of the country.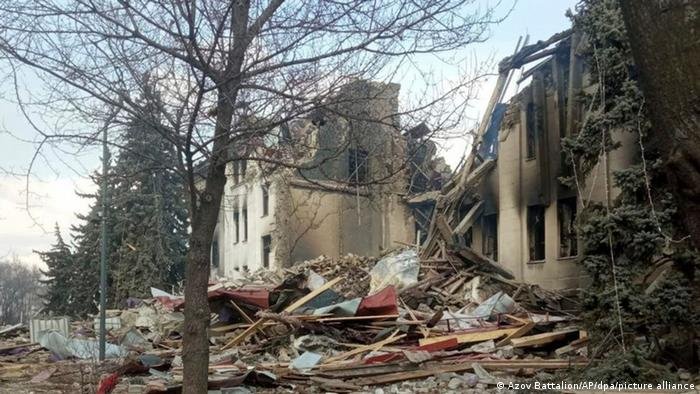 Zelenskyy promised to rebuild the destroyed Ukrainian homes
In a video message released this morning, he noted that a reconstruction plan is already underway. Regardless of the damage, Zelenskyy is confident in the country's ability to recover quickly.
In the statement, he also said that yesterday the humanitarian corridors open for evacuation of the civilian population did not function. He blamed the Russian side for that, which, as he said, did not stop the fire.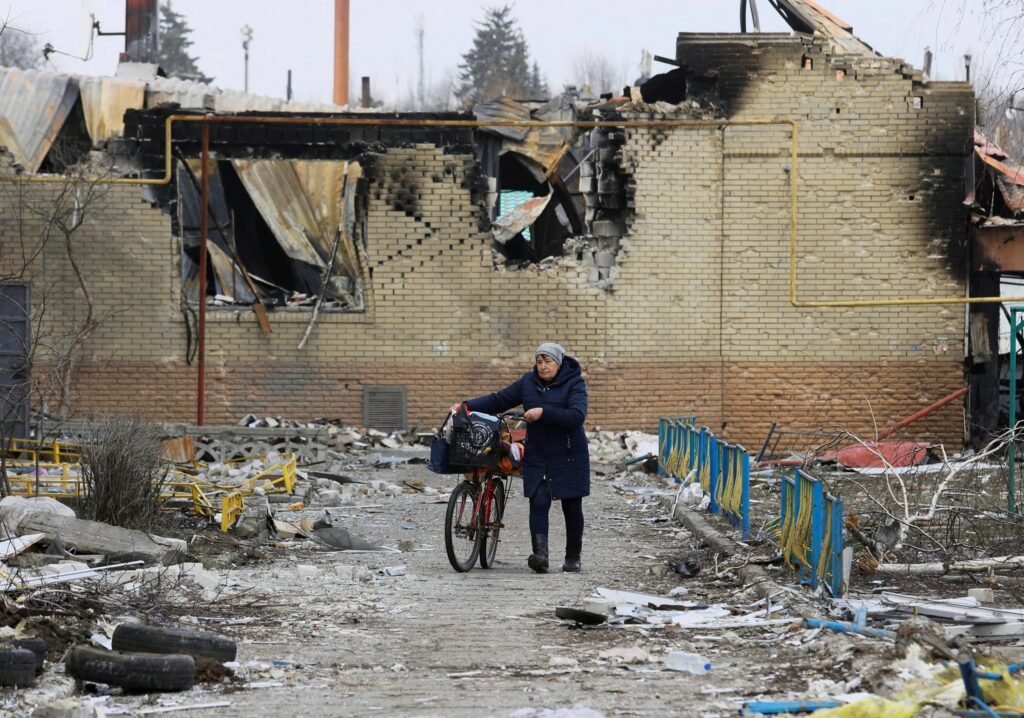 Zelenskyy also noted that residents of the besieged city of Mariupol, who managed to reach the nearby town of Berdyansk, were transferred to Zaporizhzhia.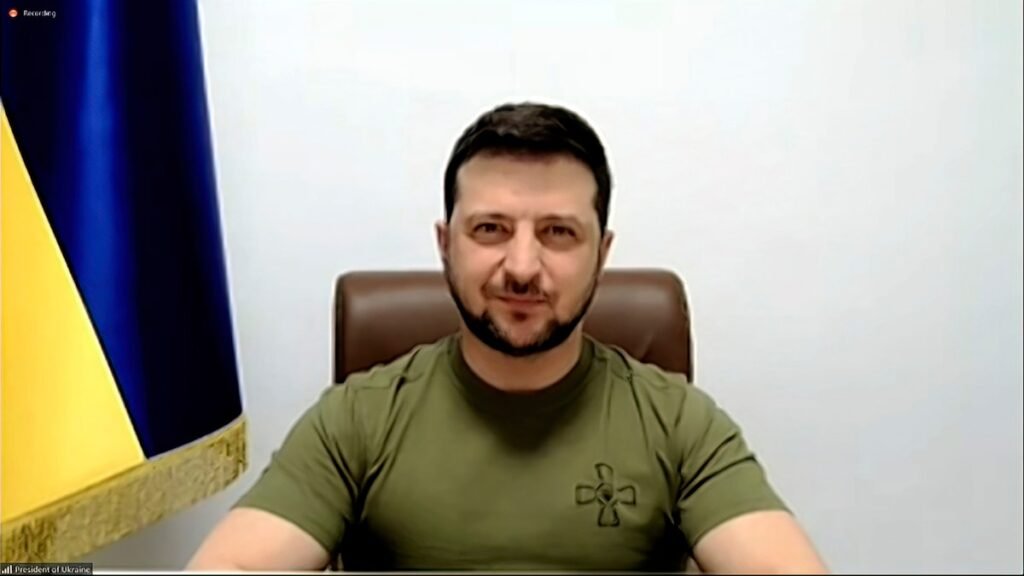 The mayor of Mariupol, Vadim Boichenko, said through the Telegram platform that there was no ceasefire, but that passenger vehicles were missing.
According to Zelenskyy, in the last 24 hours, more than 6,000 Mariupol residents have fled the city, including 2,000 children, but some of them have been exposed to Russian fire in the Zaporizhzhia region. There is no confirmation of this from independent sources.
Download the new game Guess The Celebrity Quiz and check how well you know your idols
Always be up to date with the news and follow the trends!