Russia lost more than 100,000 soldiers in the war against Ukraine, the General Staff of the Ukrainian Army announced today, DPA reported.
Ukraine claims to have "eliminated" more than 100,000 Russian soldiers
According to the Ukrainian General Staff, 100,400 Russian soldiers were "eliminated". This could mean that they were either killed or seriously injured and unfit for service, the DPA said.
Russia recently published data on 6,000 dead in its ranks. Contrary to this information, a Russian independent media claims to have identified by name 10,000 Russian soldiers killed in the fighting.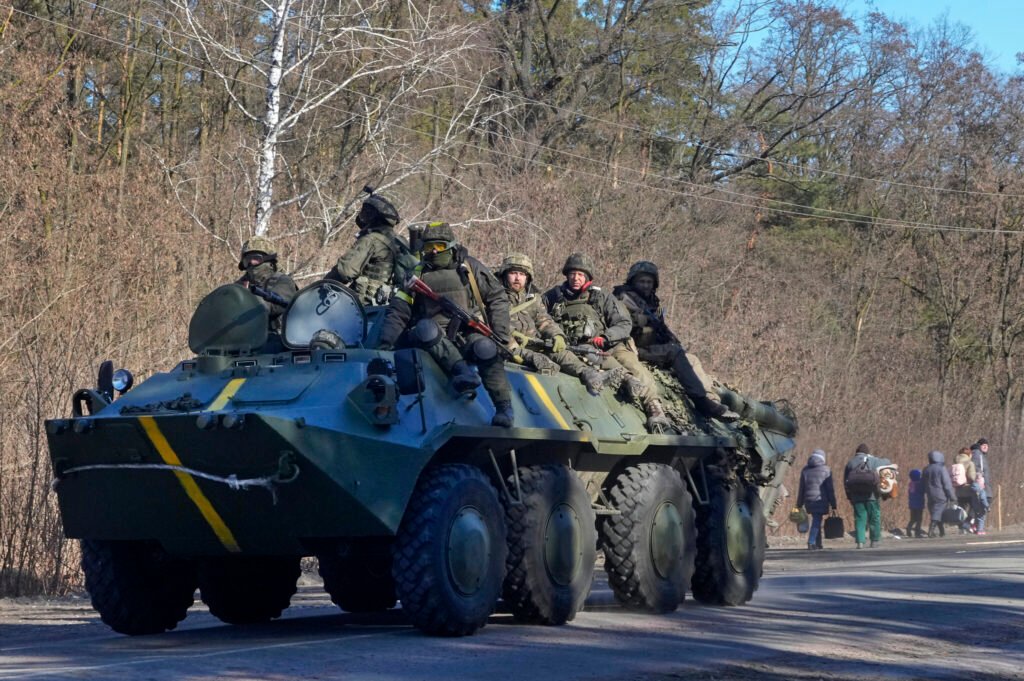 Ukraine does not provide data on its losses in the daily reports of its General Staff. Recently, the presidential office in Kyiv announced that more than 10,000 Ukrainian soldiers were killed in the fighting.
Both warring parties publish daily data on the "losses" of the enemy and very rarely on the dead and wounded in their own ranks.
Russian Defense Minister Sergei Shoigu reported 5,937 dead soldiers in September.
Download the new game Guess The Celebrity Quiz and check how well you know your idols
Always be up to date with the news and follow the trends!