The three ladies from the legendary series "Sex and the City" again on one flesh. Carrie Miranda and Charlotte still radiate beauty, and yet they have changed a lot from what we remember.
Earlier this year, fans of the "Sex and the City" series were thrilled with the news that the heroines would unite to film the sequel to this cult series. However, many were disappointed to learn that Kim Cattrall, played by Samantha Jones would not appear in the series.
The heroines of "Sex and the City" again in one place
The shooting of 10 new episodes is announced for the beginning of the summer, and judging by the photo published by the main actress Sarah Jessica Parker, the preparations are in progress.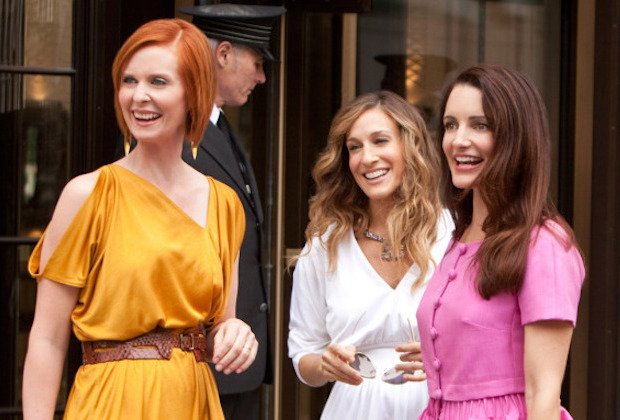 On her Instagram account, she posted a photo with Cynthia Nixon (Miranda) and Kristin Davis (Charlotte).
In the description of the post, she wrote:
"Together again. We read our first episodes, along with the guys and new team members."
The post received several comments that followers "can't wait to see new episodes", but there were those who asked "where is Samantha" and have already stated that the series will not be the same without her character.
What we can notice is that the actresses have changed a lot over the years. Cynthia currently has no red hair, which despite her sharp character was her trademark, while many wondered about Kristin "what she did to her face" and that "she still does not need corrections".
Always be up to date with the news and follow the trends!