During Beyoncé's ongoing tour, Selena Gomez made an appearance at one of the concerts. Shockingly, a recently surfaced video captured the 30-year-old singer engaged in a heated altercation with a security guard during the Paris concert.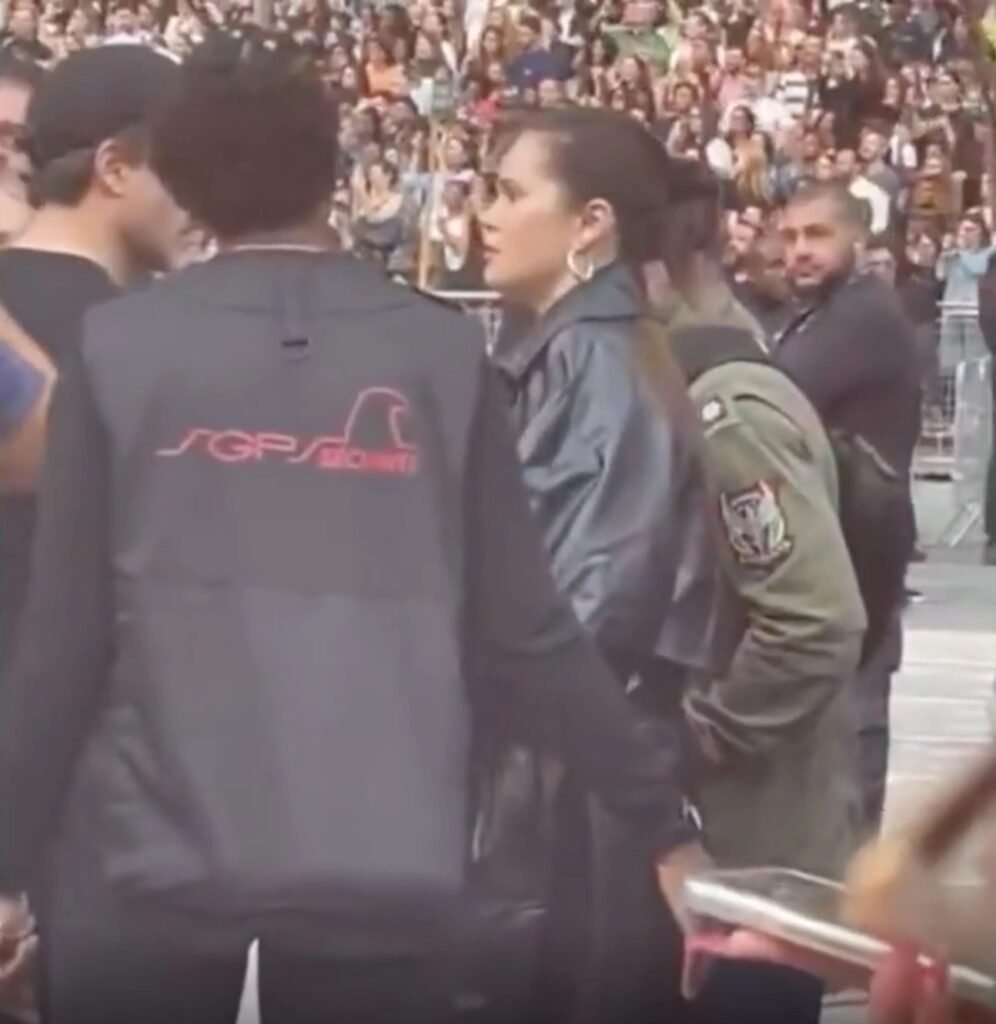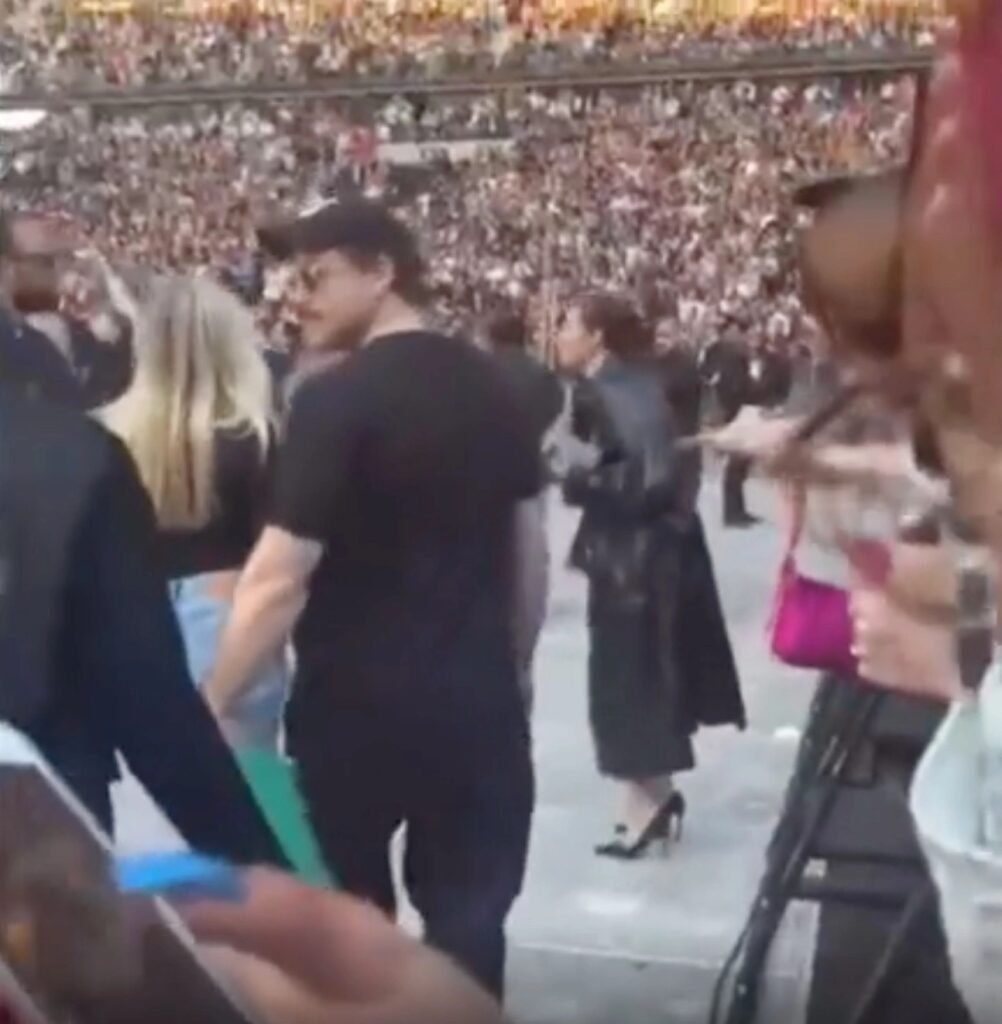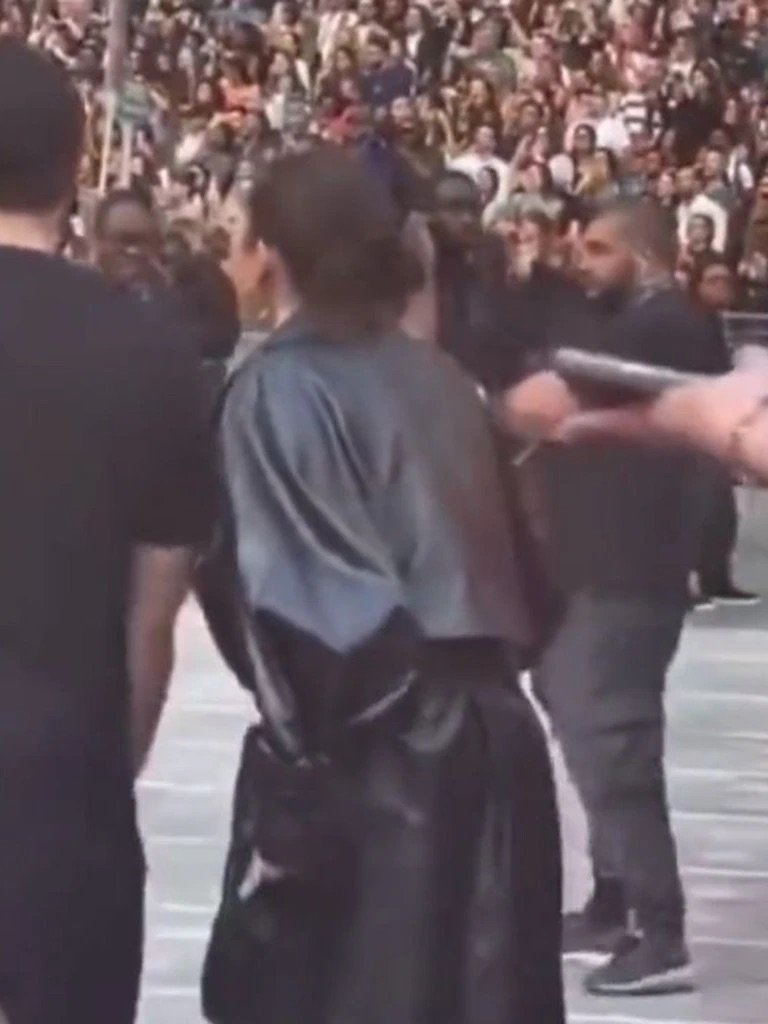 Selena Gomez Yells at Security Guard During Beyoncé's 'Renaissance' Tour (Fans Speechless)
Selena Gomez defended a fan from being pushed by her own security guard.❤️
Selena defended her fans so strongly!!!#SelenaGomez #PriyAnkit pic.twitter.com/H2nsK3VGTO

— Forgella (@Forgella26) May 28, 2023
Based on the Twitter comments accompanying the posted video, it appears that the man involved in the argument is, in fact, Selena Gomez's bodyguard, as he was seen by her side throughout the entire concert. Additional videos shared by attending fans further confirm his presence during the performance.
🚨 Selena Gomez ce soir à Paris, lors du concert de Beyoncé au Stade de France ! 🎤 pic.twitter.com/SFpLcYTCFs

— GOSSIP ROOM (@GossipRoomOff) May 26, 2023
While the exact cause of the conflict between Selena and her bodyguard remains a topic of discussion, it is widely believed that the singer fiercely stood up for her fans. Eyewitnesses at the concert have reported that the bodyguard forcefully pushed several of Selena's fans, provoking her anger.
The incident, captured on video, has been circulating on TikTok, accompanied by another footage from a different perspective. In the second video, a group of fans can be observed rushing toward Selena moments before the altercation ensued.
In the comments, many points out that the bodyguard was just trying to do his job, but everyone is amazed by Selena's reaction.
A video circulating on Twitter has emerged as apparent "proof" of the bodyguard's disrespectful conduct during the concert. The footage captures Selena Gomez and her friend Raquel Stevens.
In the video, as Selena enters the car, Raquel attempts to follow her, but the bodyguard forcefully pushes her away, preventing her from getting in. However, upon realizing that Raquel is a close friend of Selena's, he swiftly adjusts his approach and roughly guides her toward the car.
THE BODYGUARD PUSHING RAQUELLE I CANT 😭 pic.twitter.com/EsUGVJ565l

— emrah 💍 (fan account) (@skinnysel) May 27, 2023
Download the new game Guess The Celebrity Quiz and check how well you know your idols
Always be up to date with the news and follow the trends!