Cristiano Ronaldo's painted toenails have caught the attention of many in almost every barefoot photo of the footballer. While this may appear eccentric to some, Ronaldo's choice of black nail polish actually serves practical purposes.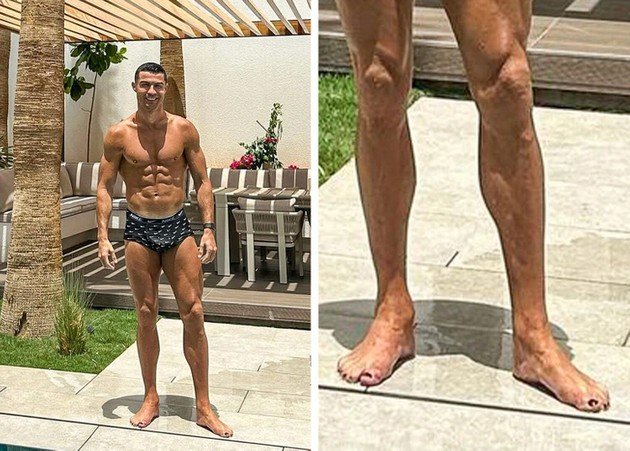 In his regular sharing of everyday life photos on social media, Ronaldo occasionally surprises his fans. One such instance occurred in April of this year when he posted a seemingly ordinary picture on Instagram Story. The photo depicted him wearing a bathing suit while sitting in a sauna. However, upon closer inspection, one would notice that his toenails were adorned with black nail polish.
Why does Cristiano Ronaldo polish his toenails with black nail polish?
The discussion surrounding Ronaldo's painted nails quickly spread across social networks, with people pointing out that this was not the first time he had sported such a look. Another photo of Ronaldo with varnished feet surfaced on bodybuilder Francis Nganou's Instagram post.
 

View this post on Instagram

 
In fact, the football player's first public appearance with painted nails dates back to 2010, generating considerable media attention worldwide.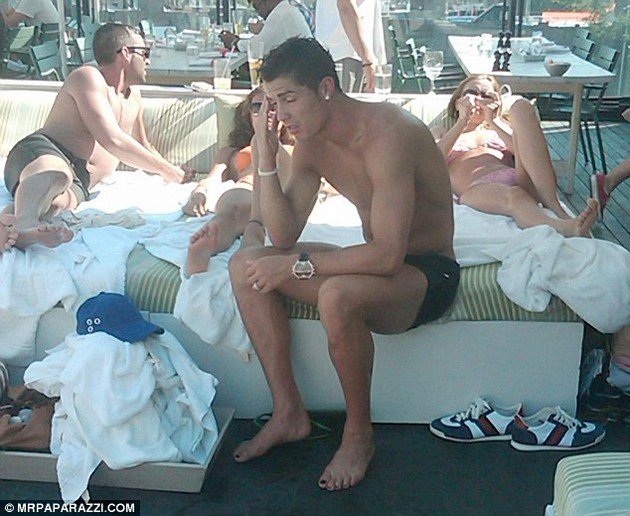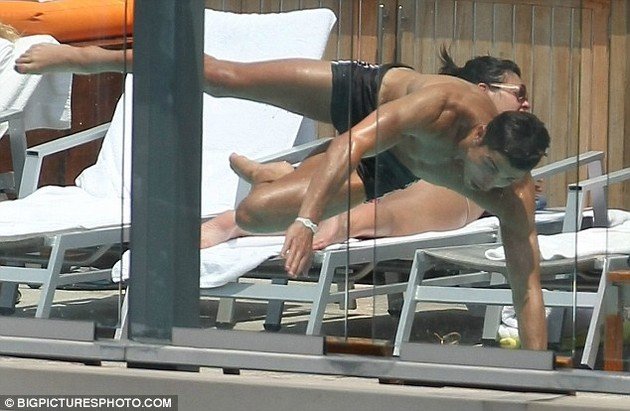 While it has become increasingly common to see famous men with painted nails in recent years, Ronaldo's choice is not entirely unusual. However, his motivation for painting his nails differs from mere aesthetic reasons. Ronaldo utilizes nail polish as a practical measure to safeguard his nails during intense training sessions. Additionally, the varnish offers protection against fungal infections, a risk that athletes often face.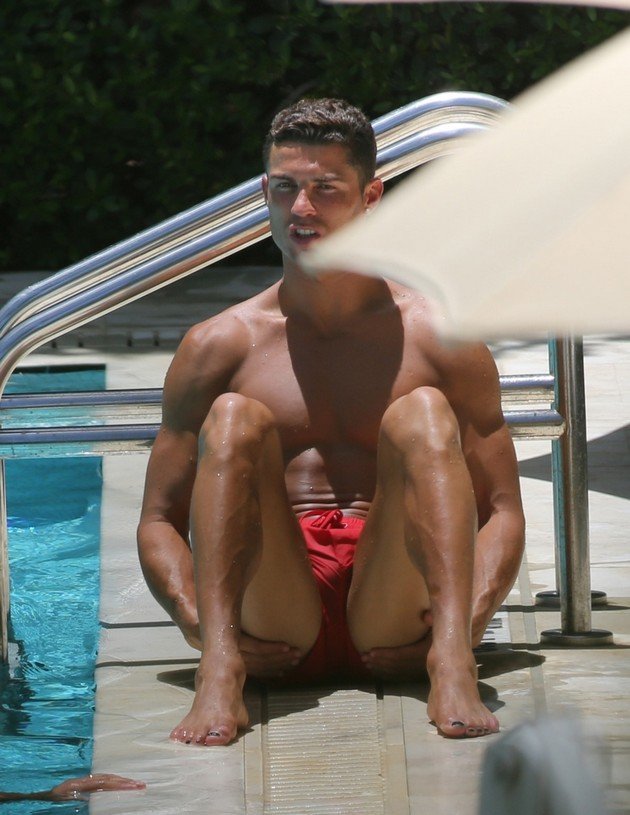 Although Cristiano Ronaldo's painted nails may appear eccentric to some, they are a testament to his unwavering commitment to the sport that has brought him immense success as a millionaire.
Download the new game Guess The Celebrity Quiz and check how well you know your idols
Always be up to date with the news and follow the trends!