Selena Gomez is increasingly facing mean comments about her appearance. The famous actress and singer experience weight changes, and at every public appearance, she becomes the target of criticism.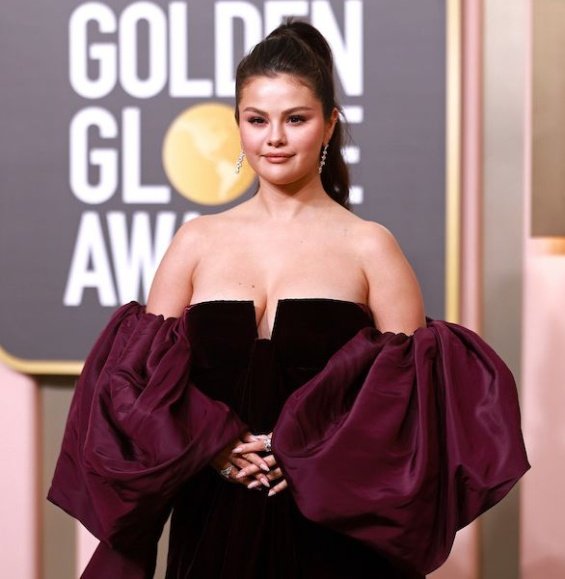 Selena Gomez opened up about weight changes due to medication
The 30-year-old star revealed to her fans that her weight fluctuations are due to her medication for lupus.
"When I take the medicine, my body retains more water. And it happens very normally. When I stop drinking them, I kind of lose weight.

I just wanted to encourage everyone who is ashamed of what they're going through and no one knows their story. Well, I want people to know that they are beautiful and wonderful. Yes, we all have days when we feel bad, but I'd sooner choose to be healthy and take care of myself. My medications are important to me and I believe they are helping me.

Yes, I'm not a model and I never will be." I think they're beautiful, but I'm definitely not that.", Selena says in the video.
Selena Gomez goes live on TikTok to address comments about her body. She talks about her health, medication for lupus and how they affect her body. pic.twitter.com/JL3hIArShB

— Selena Gomez News 🎬 (@OfficialSGnews) February 16, 2023
Due to lupus, Selena underwent a kidney transplant in 2017.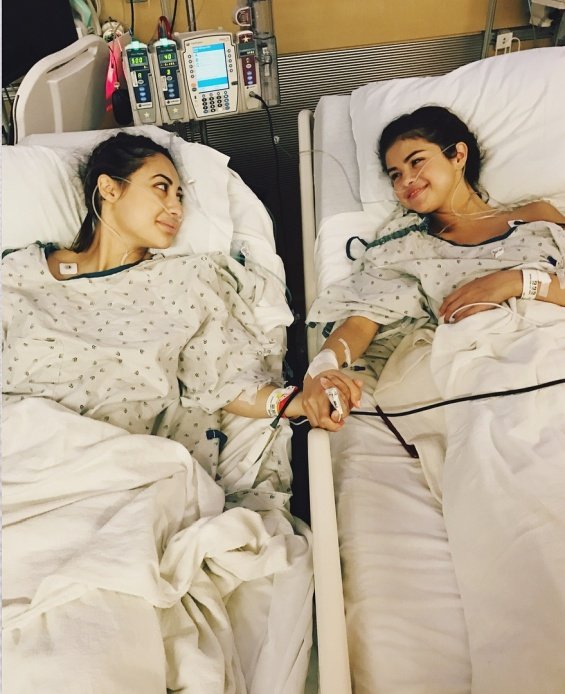 Download the new game Guess The Celebrity Quiz and check how well you know your idols
Always be up to date with the news and follow the trends!